The opioid crisis in the United States has ballooned to epidemic levels over the past two decades, claiming the lives of thousands of Americans each year.
However, a new report published Monday shows that while the number of opioid prescriptions throughout the country has dropped in recent years, Israel has seen the opposite trend, even surpassing the U.S. in the number of prescriptions doled out per capita each year.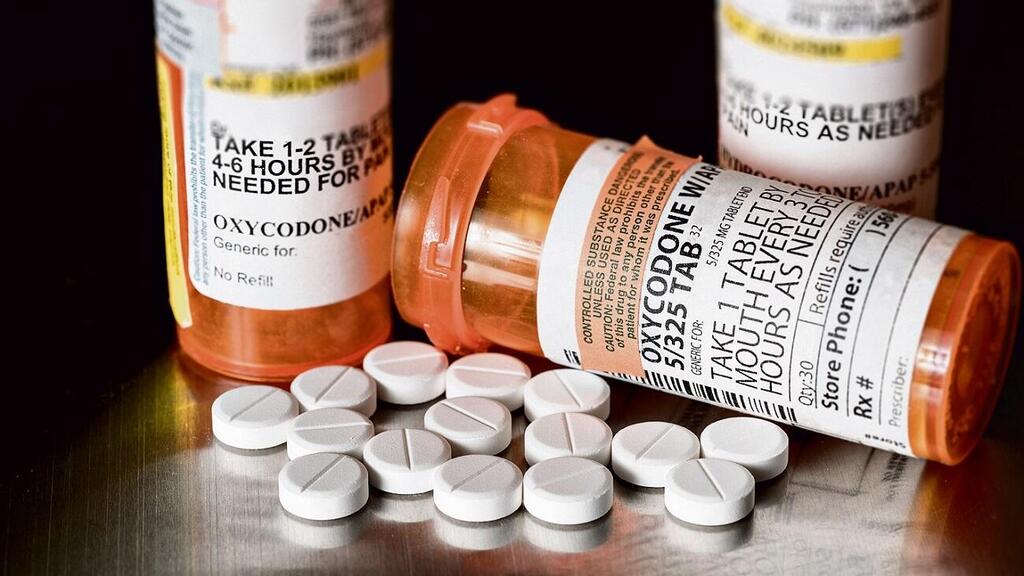 According to the study, conducted by Prof. Nadav Davidovitch, Dr. Yanai Kranzler, and Oren Meron on behalf of the Taub Center for Social Policy Studies in Israel, the consumption of very strong opioid-based painkillers, such as fentanyl and oxycodone, began to climb between 2011 and 2015.
Immoderate use of such drugs could cause dependence, addiction and even death.
"Due to the increase in fentanyl consumption, the rate of opioid consumption in Israel between 2012-2015 was the highest among OECD countries," the researchers noted, "and the situation has only worsened since then. Fentanyl consumption in Israel continued to rise until 2020 when it was ranked first in the world in prescription opioid consumption."
In 2020, the consumption of morphine in Israel per capita stood at one in over 700 compared to one in 650 in the United States. Additional data, based on Israel's largest healthcare funds, showed that the largest increase was recorded among non-cancer patients under the age of 65, while among cancer patients there was a more moderate increase.
Data also showed that patients of lower socioeconomic status were more inclined to use these painkillers.
However, despite all the warning signs from the U.S., very little has been done to address this pervasive phenomenon in Israel.
One of the main issues regarding opioid use is inadequate data collection by the Israeli Health Ministry. According to the ministry's data, in the year 2019 alone, 25-35% of opioid-related deaths resulted from either "therapeutic (medical) use or unintentional overdoses."
Between 2014 to 2018, there was a 250% hike in opioid-related deaths. However, experts estimate that this data is not fully accurate, and the mortality rate is much higher.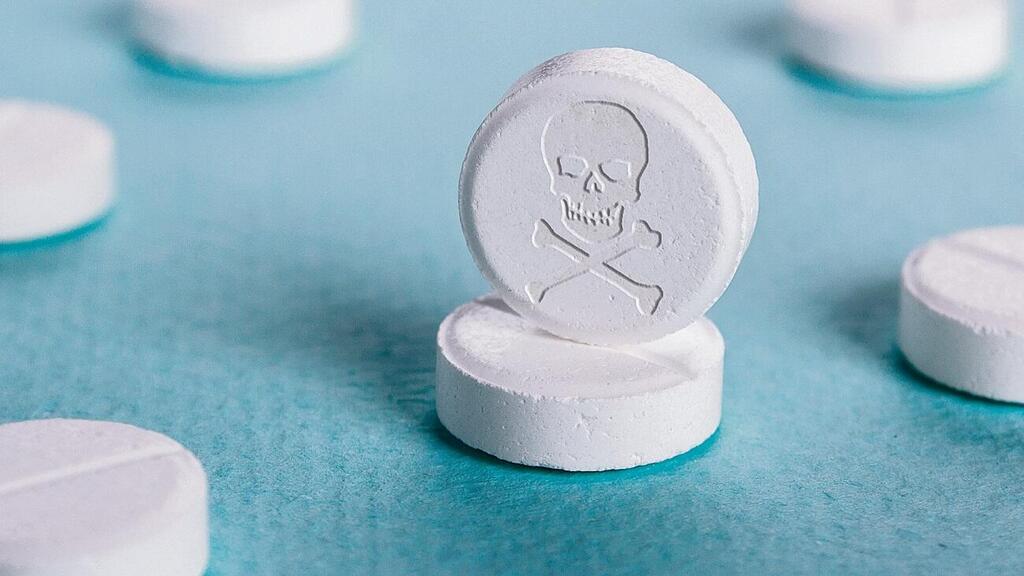 In Israel, the process of issuing drug prescriptions has undergone several changes. The most significant change was regarding the prescription of painkillers for non-cancer patients. For many years, these patients were the primary consumers of these medications.
This occurred because family doctors prescribed these pain pills for mild and common conditions such as coughing. According to Prof. Nadav Davidovitch, "some 15 years ago the trend began to change. Strong drugs entered with aggressive marketing by pharmaceutical companies and partial information was given about the dangers of addiction. And these drugs were prescribed by doctors who knew very little about different pain levels and how to treat them."