Life-threatening risks, medical teams dodging responsibility, and lack of proper medical examinations prior to operation
: The Health Ministry reports more and more cases of Israelis returning from Turkey with severe complications due to botched medical procedures. Three Israeli women come forth to share what they went through in the operating room, and what they suffered afterward that led them to be hospitalized for weeks, in some cases even months, back home in Israel.
Ahead of the summer months, during which many Israelis are expected to fly to Turkey for fast and cheap surgeries and treatments, Israeli plastic surgeons warn the public of the consequences. While they admit that all medical facilities, including those in Israel, make mistakes at times, they claim that what differentiates them from the Turkish institutes is that they accompany their patients throughout the critical stages of the recovery process.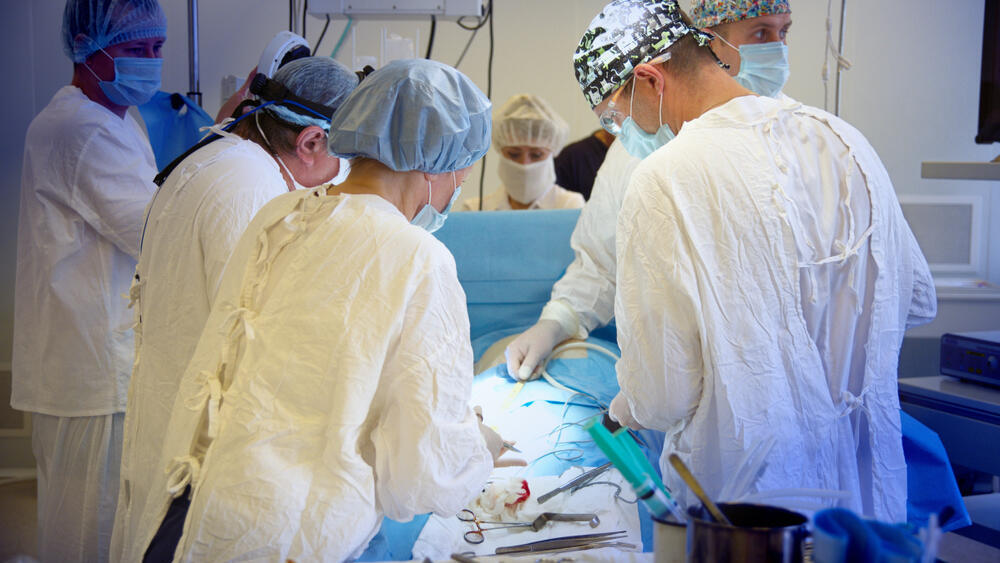 Although the Health Ministry doesn't have credible data on the exact number of complications, evaluations conducted by Ynet uncovered that many Israeli hospitals are currently treating, or have recently treated, patients with complications as a result of these popular surgeries - liposuction, tummy tucks, and breast augmentation, reduction, or lifting.
Smadar Yaakov, 54 years old, from Jerusalem: underwent a liposuction, and tummy tuck and hip lift surgery in November.
"In Turkey, nobody asked me about the things that should be emphasized," Yaakov recalled. "They didn't ask me about my surgical history or past issues I had. I arrived at the hospital, they took me to a room, and there they performed all the tests on me. At that moment, when they brought me down to the operating room, I realized something was not right. They put me in an elevator, we went down, and the door opened directly into the operating room. In other words, there was no sterility there.
Very quickly, the anesthesia came, they asked me one question, and they anesthetized me. I came out of the operating room at around eight or nine in the evening, and I was alone there. Very quickly, even before I had a chance to recover, a nurse came in and asked me to stand up. I told them that I couldn't stand and that I could only do so after recovering. At some point, they forcibly lifted me from the bed and we walked in the corridor with their support."
"The next day, the transit already returned me to the hotel, while the area of my groin to the knee was still open. They sent me back with bandages and drains and explained to me how to use them. As far as I was concerned, they just threw me in the hotel room. In Turkey, I lost consciousness twice, and a nurse only came to the hotel room after I begged that I wasn't feeling well. They said it wasn't necessary, and eventually, a nurse arrived who brought me a sugar cube. That's what they gave me."
However, the real nightmare began after Yaakov returned home. "After two or three days, they called an ambulance for me and brought me to the Hadassah Ein Kerem hospital. There the real saga began. I had a severe and very dangerous infection in my body, which led to an accumulation of fluids. I have been hospitalized four times since then."
"I'm sure there are good doctors in Turkey, but they need to check themselves in a very meticulous manner. These are our lives. We go into the operating room, they anesthetize us completely, and we don't know what they do to us. In hindsight, I wouldn't have done it"
"I went through childbirth and everything, but I haven't experienced anything like this, and there is still no light at the end of the tunnel. Recently, I was diagnosed with a disease called lymphedema (lymphatic edema). The lymphedema was there before the surgery, and it's something that can be detected, and it is strictly forbidden to operate in such a condition - if only they would have checked. My leg is very swollen, and I am undergoing very difficult treatments at the moment. There is irreversible damage. It's an injury that will remain."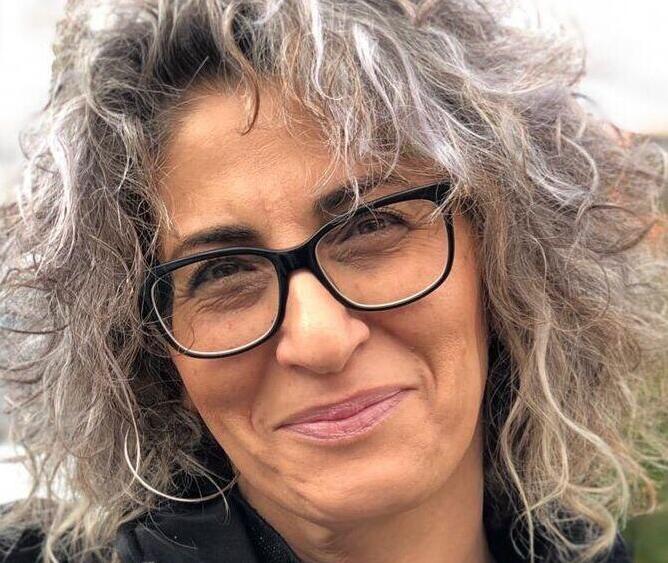 Yaakov has a clear message: be careful. "I'm sure there are good doctors in Turkey, but they need to check themselves in a very meticulous manner," she said. "These are our lives. We go into the operating room, they anesthetize us completely, and we don't know what they do to us. In hindsight, I wouldn't have done it."
Dr. Yaakov Frend, Director of the Plastic Surgery Unit at Wolfson Hospital, says: "Recently, we have encountered cases of pulmonary infections among patients who have undergone surgery, which makes it a life-threatening procedure immediately
Through conversations with doctors in other hospitals, not only in the central region, we encounter similar complications characterized by long and complex surgeries in which the patient's medical background is not taken into account, such as smoking and diabetes, which are known risk factors, and yet those doctors in Turkey do not refrain from performing these surgeries."
'I was in critical condition'
Yael Ohana, 52 years old, from Holon: underwent a tummy tuck in December
"I traveled to Turkey for a vacation and coincidentally met a person who is involved in surgeries," she recounted in a conversation from Sheba Medical Center at Tel Hashomer, where she is hospitalized in the Plastic Surgery Department under the close supervision of Prof. Josef Haik, Director of the Department of Plastic and Reconstructive Surgery.
"My dream for the past 30 years was to have a tummy tuck. When I arrived for a meeting with the doctor, I told him that I have COPD (Chronic obstructive pulmonary disease), and he told me that it is not a problem to undergo the operation in my condition.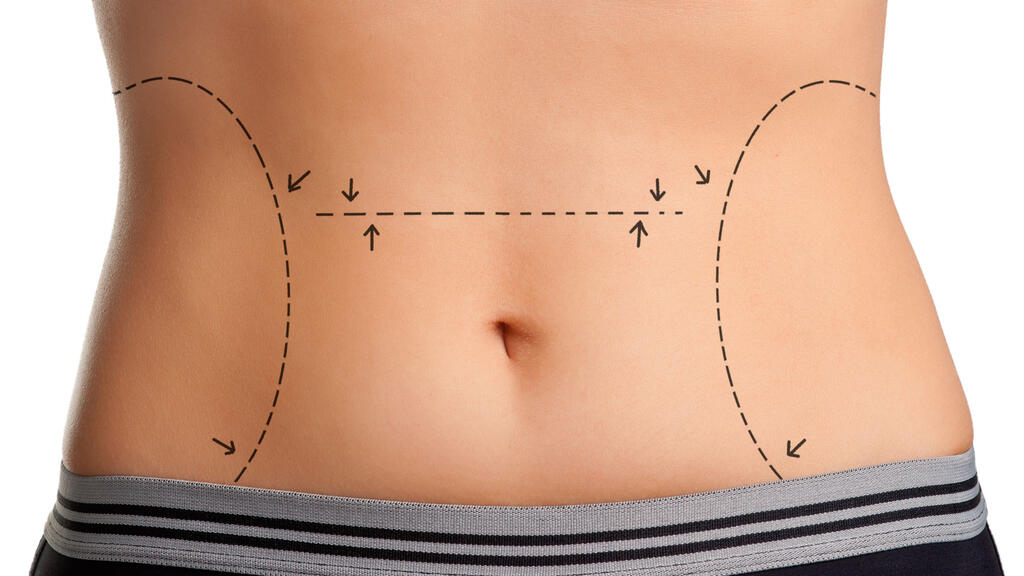 "I returned to Israel, prepared myself, and flew back to Turkey. Before entering the operating room, I told the anesthesiologist that I had been smoking before. He laughed and said everything was fine. After the surgery, which lasted five and a half hours, everything changed rapidly, and today I know that it is forbidden for COPD patients to be anesthetized for such a long time. My oxygen saturation dropped to 36, and I was essentially in a clinical death state. My lungs were completely blocked, and I was in a critical condition.
"They treated me with very strong antibiotics, and throughout this time, we were in contact with doctors from Israel. Later, they sent me back to Israel on a special flight with an oxygen balloon because of my lungs. I went straight from the airport to Sheba because of the wounds. After being discharged, the wound in my abdomen burst, and that's when we realized I had an abscess. I went back to Sheba, underwent surgery, and had drainage done. I continued to receive treatment once a week at Sheba.
Eventually, I arrived with an infection, and Prof. Haik said I wouldn't leave until the wound was closed. Today, I am walking on my own two feet, which is not to be taken for granted because I have been in this condition for five months. Today, my condition is excellent, but I am still hospitalized here."
"Today I know that it is forbidden for COPD patients to be anesthetized for such a long time. My oxygen saturation dropped to 36, and I was essentially in a clinical death state. My lungs were completely blocked, and I was in a critical condition"
In her words, "Everyone went for surgeries in Turkey, and like a fool, I did it too. In Israel, they would never operate on me in my condition. The doctors here said they didn't know who was out to kill me when they sedated me for five and a half hours, but it seems like there's divine intervention watching over me. I want people to know that they took half a year of my life, and I'm still not healthy, and I won't recover either. It's a scar for life, for the soul. I wish people wouldn't travel there, that they wouldn't be blind and wouldn't be tempted by low prices. Cheap ends up being very costly."
Prof. Haik elaborated on the treatment Ohana underwent in Turkey and said, "We are seeing more and more women coming to us after these treatments. I have nothing bad to say about surgeons in Turkey, but Israelis go there through intermediaries. No one cares about past diseases or even basic things like smoking, which may endanger their lives. It's done in an unorganized manner, without explanations or preparations.
After two or three days, they are sent back home, and the most important thing is that their insurance doesn't cover them. If something life-threatening happens to them there, at some point, they will have to pay for it themselves because no insurance will fund it."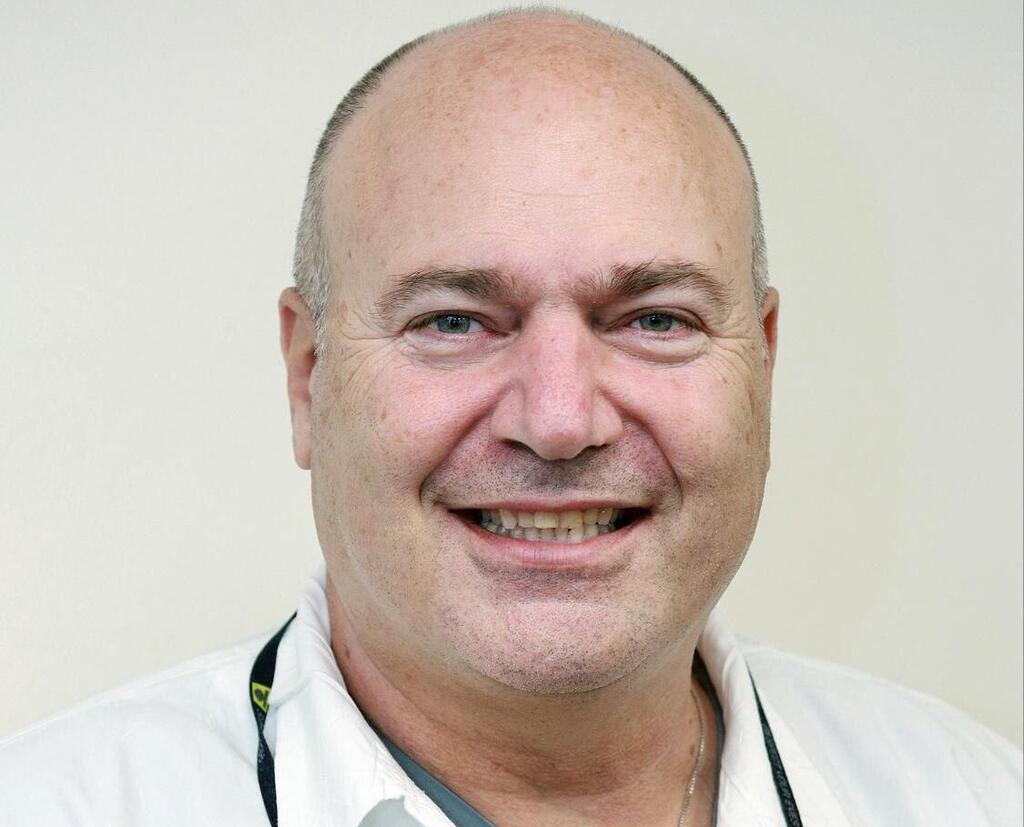 'In retrospect, I wouldn't have done it'
Rinat (pseudonym), 58 years old, from northern Israel: underwent implant replacement and a breast lift in April
"Anyone who is thinking of doing a surgery in Turkey, I wouldn't recommend it," she warned, only three days after being discharged from a long hospitalization at Galilee Medical Center in Nahariya. "The surgeon operated on us, and after three days, we were supposed to have the drain removed, but he didn't even see us at that stage. The day after the surgery, we were released from the hospital, and after three days, I started bleeding. I had implants in the past, but not a lift. I thought maybe the wound needed to close, and a week later, we returned to Israel.
"Afterward, I started vomiting and feeling nauseous. I thought I had eaten something bad and didn't pay much attention to it, but then my breast started swelling and hurting. I went to the hospital, and it turned out that the antibiotics I received in Turkey didn't match the bacteria I was exposed to. I was in bad shape. I've been in pain for almost a month since the surgery. The treatment I received in Israel, thank God, was the best.
"I wouldn't recommend anyone to go through what I've been through," she declares. "There's no follow-up, and the doctor doesn't see you afterward. You don't have your dad and mom, and you have no one to turn to, which is very important and complex. Today, in hindsight, I wouldn't have done it. There are complications in Israel too, but here you have your mom and dad."
According to Dr. Leonid Kogan, the director of the Plastic Surgery Department that treated her, Rinat arrived with an infection in her breast. "In Israel, anyone who gets into trouble has an address. In such cases, we don't have documents, we don't know what has been done and what surgical technique was used. Recently, we also dealt with a patient who underwent intensive treatment and needed countless blood transfusions.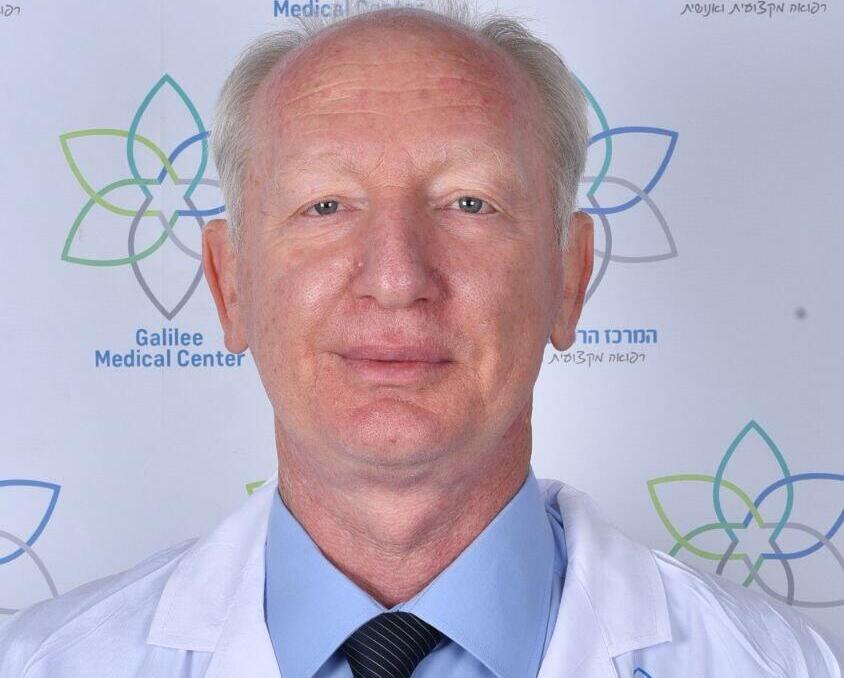 "Those who undergo surgery here go back to the doctor who operated on them, and in Turkey, they have good doctors, but their prices won't be as cheap as the prices we're familiar with. I assume experienced doctors don't perform these surgeries in such a way. People are lured by the price and don't consider that the process only begins after the surgery is completed, and if there are complications, it's impossible to go back there with medical insurance. We don't always know what to do to fix the damages. Undoubtedly, people undergo more surgeries in the summer, so I estimate that we will see more complications in the coming months."