This week, Roni Erez from Tel Aviv, who defines herself as an "orgasm instructor," won a unique and groundbreaking opportunity. Her technique of achieving orgasm without direct genital stimulation was put to the test scientifically.
Prof. Jim Pfaus, a neuroscience and psychology expert at the Department of Psychology and Life Sciences at Charles University in Prague, invited her and her partner Nitzan to stay in his lab and take part in a special experiment that examined the prolactin levels in her body.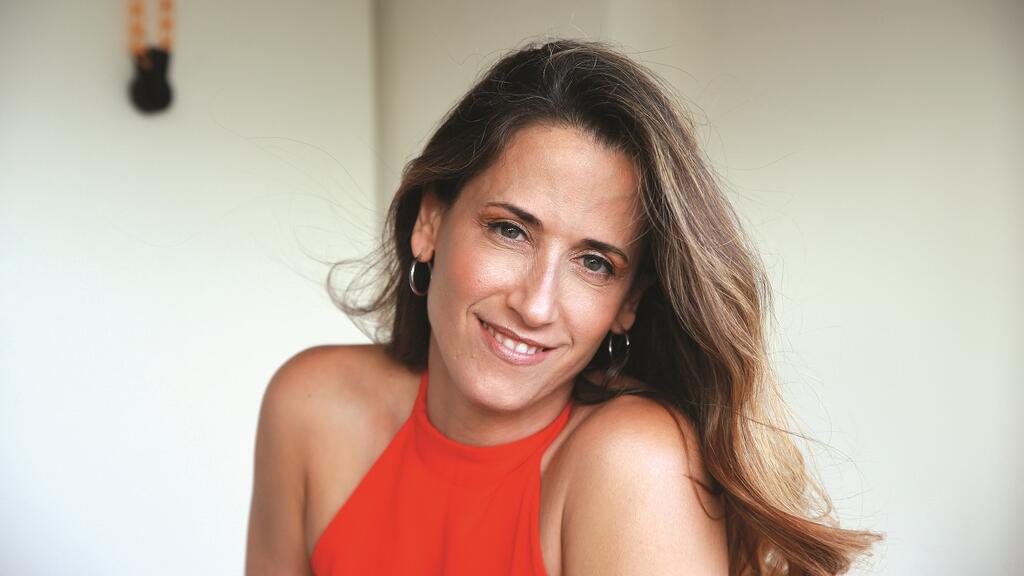 "During orgasm, there is a sudden decrease in dopamine release in the brain," says Prof. Pfaus. "Since dopamine in the hypothalamus inhibits prolactin, a decrease in dopamine during orgasm leads to an increase in prolactin. This is one of several objective measures of orgasm found in humans and other animals. It cannot be faked."
The experiment extended over 48 hours, during which Roni was asked to achieve orgasm using her so-called "Wave Method" for five minutes, then achieve orgasm again using the Wave Method for 10 minutes and finally practice yoga for 10 minutes. Blood samples were taken from Roni before the orgasm, immediately after the orgasm, immediately after the yoga session and about 15 minutes after the second orgasm.
The blood samples were analyzed in a local laboratory to assess the levels of prolactin, testosterone, cortisol and other hormones. The results showed that prolactin levels increased after the five-minute orgasm and significantly rose after the ten-minute orgasm. On the other hand, the yoga session reduced Roni's prolactin levels.
According to Prof. Pfaus, the research findings demonstrate that even orgasms not resulting from direct genital stimulation are objectively genuine. "Roni has taught her technique to thousands of women, and from a scientific point of view, it is extraordinary," explains the professor. "This means there is a large population of women capable of achieving this, allowing for various levels of analysis, ranging from hormonal measurements to monitoring pelvic floor contractions through electrodes and even brain MRI scans, all while these women are fully clothed."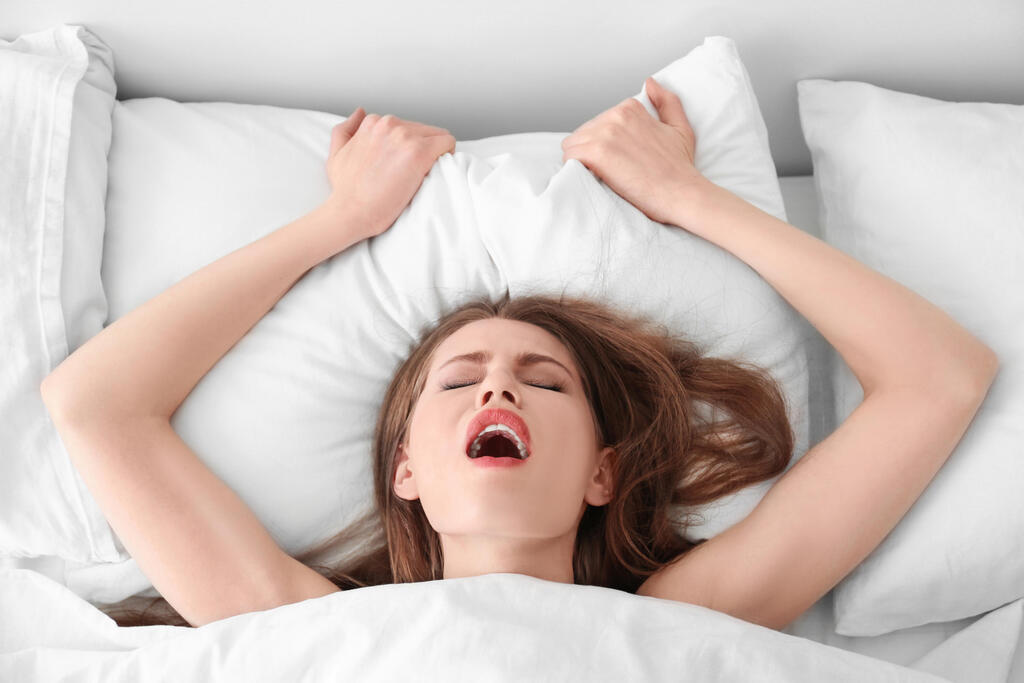 It is possible and any woman can learn the technique
The Wave Method was discovered by Roni Erez coincidentally after undergoing a medical procedure to remove her uterus due to endometriosis. "Following the surgery, I experienced frequent urination problems, and while trying to self-treat the new issue, I unexpectedly cracked my physiological and sexual mechanism and how I could control it," says Erez.
"Participating in this groundbreaking experiment was incredibly interesting and exciting for me. Performing the Wave Method, which I discovered, while being observed by a team of seven, including two doctors and a nurse, was not an easy task. Nonetheless, it was crucial for me to demonstrate that what we have been saying for years is true - it is possible, and every woman can learn the technique as I did."
"This activity was tested using a specialized vibrator equipped with sensors that measured the contractions and movements of the pelvic floor during orgasm, without any internal or external genital stimulation. The pelvic floor activity was transmitted to an application through the sensors. During the experiment, Prof. Pfaus observed the application online from the adjacent room, allowing him to precisely monitor the pelvic floor activity during the orgasm. This experiment will soon be featured as part of a full-length film on female sexuality, directed by Nitzan Erez."