Israel on Monday continued to see signs that the current coronavirus infection wave was ebbing, with nearly all crucial parameters showing a decline.
The Health Ministry reported that 2,653 new coronavirus cases had been diagnosed the previous day.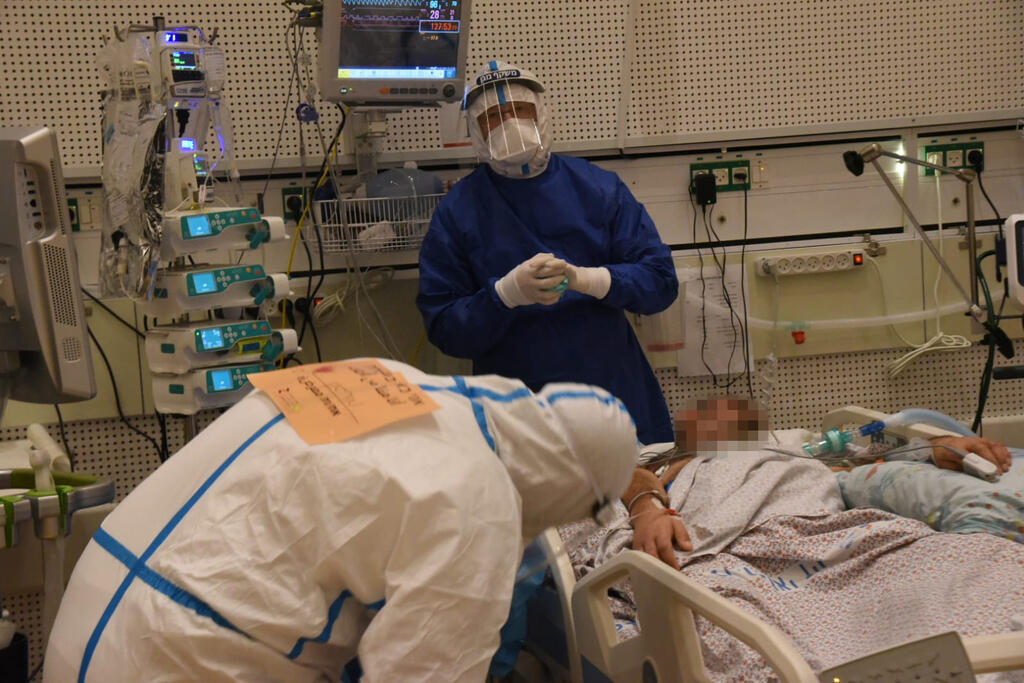 With 94,787 conducted on Sunday, the infection rate continued to drop - sitting at 2.83%.
Out of 38,088 active patients, 564 are in serious condition, with 204 connected to ventilators.
The death toll since the start of the pandemic rose to 7,827.
Ministers did approve the loosening of Green Pass restrictions in museums and libraries to allow school trips to them, as well as making the certificate unnecessary for the lending of books.
It was also decided that public venues will be forced to scan the barcode on the
new Green Pass
documents upon entry starting on Tuesday.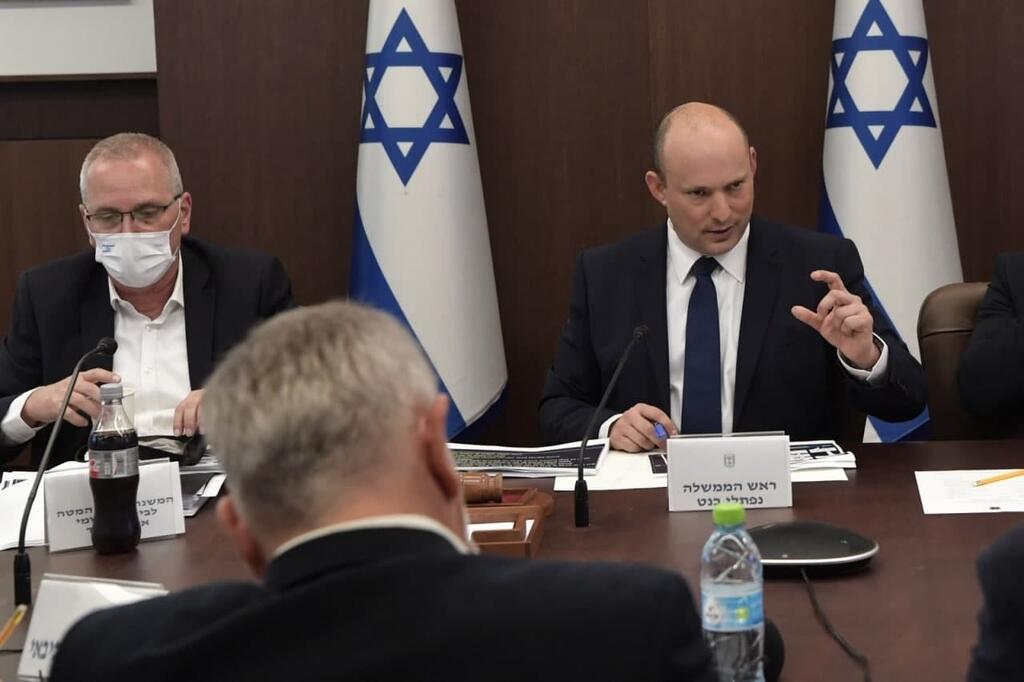 Earlier on Sunday, the Health Ministry announced a three-day extension to the Green Pass after users reported experiencing technical difficulties in issuing the updated document through the ministry's website and mobile app.
However, Deputy Attorney General Raz Nizri told Knesset on Monday that the old certificate could not be used since it is not legally valid.
"Since the old Green Pass has no legal validity, it cannot be legally presented, and is in fact invalid," he told Knesset.
Nizri said that due to this situation, he asked the Health and Defense ministries to not enforce the outline for now.
The new Green Pass, which serves as proof of vaccination against COVID-19, was supposed to come into effect Sunday morning, effectively barring 1.9 million doubly vaccinated Israelis from entering public facilities unless they can present a negative PCR test from the previous 72 hours, or a negative rapid antigen test from the previous 24 hours.
During that same Knesset committee meeting, Head of Public Health in the Health Ministry Dr. Sharon Alroy-Preis said that according to data, 91% of those who were vaccinated and still fell ill with COVID, were inoculated over five months prior - another possible sign that the two-dose regiment might not be enough to protect against the pathogen.