A 55-year-old Israeli woman's life was saved last week after she underwent an urgent liver transplant, following her use of painkillers purchased during a vacation in Bulgaria, Ynet has learned.
"I was a completely healthy person until a month ago. The operation saved my life. A miracle happened to me and today I am alive," Svetlana Wullman told Ynet.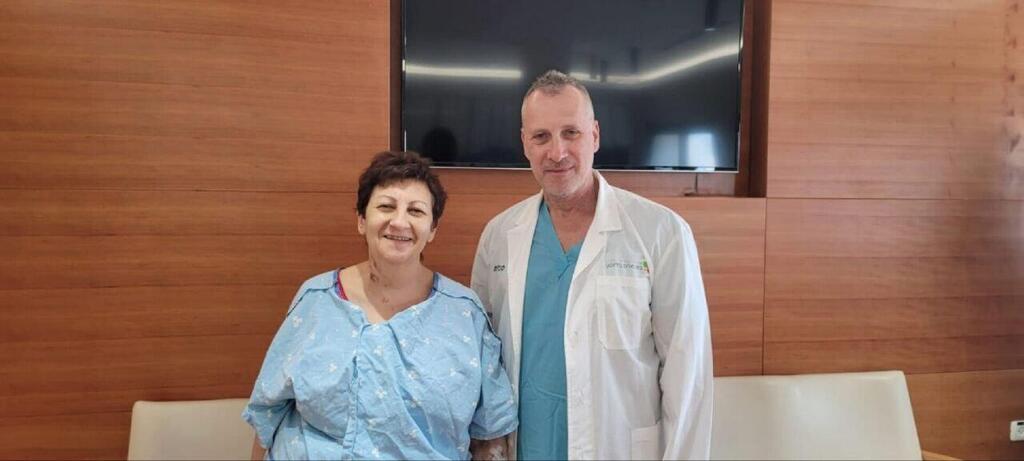 Expert doctors have found a correlation between the use of painkillers and her liver failure, based on her liver biopsy results and considering she had no pre-existing liver conditions.
"I told the doctors about the painkillers I took on a trip to Bulgaria and they explained that it might be because of this that my liver collapsed," said Wullman after the successful operation.
Despite being in good health during her trip to Bulgaria, she was diagnosed with acute liver failure upon her return. Fortunately, the medical team at Petah Tikva's Rabin Medical Center provided swift intervention and saved her life.
"When I was told I would need a liver transplant, I was shocked," added Wullman. "I told the doctors that I went on vacation with my husband to Bulgaria. I didn't feel well and we bought local pain and fever medicines. I got jaundice and when I returned to Israel I went to the emergency room at [Rabin].
They found out that I had a liver problem, which wasn't functioning properly and they said I needed a liver transplant. I didn't believe it and said 'it's unacceptable, it can't be', until I realized that I needed this surgery, and today I look like this after the surgery that saved my life. Thank God I'm alive today."
According to Wullman, the painkillers she had taken were unknown to the Israeli doctors treating her.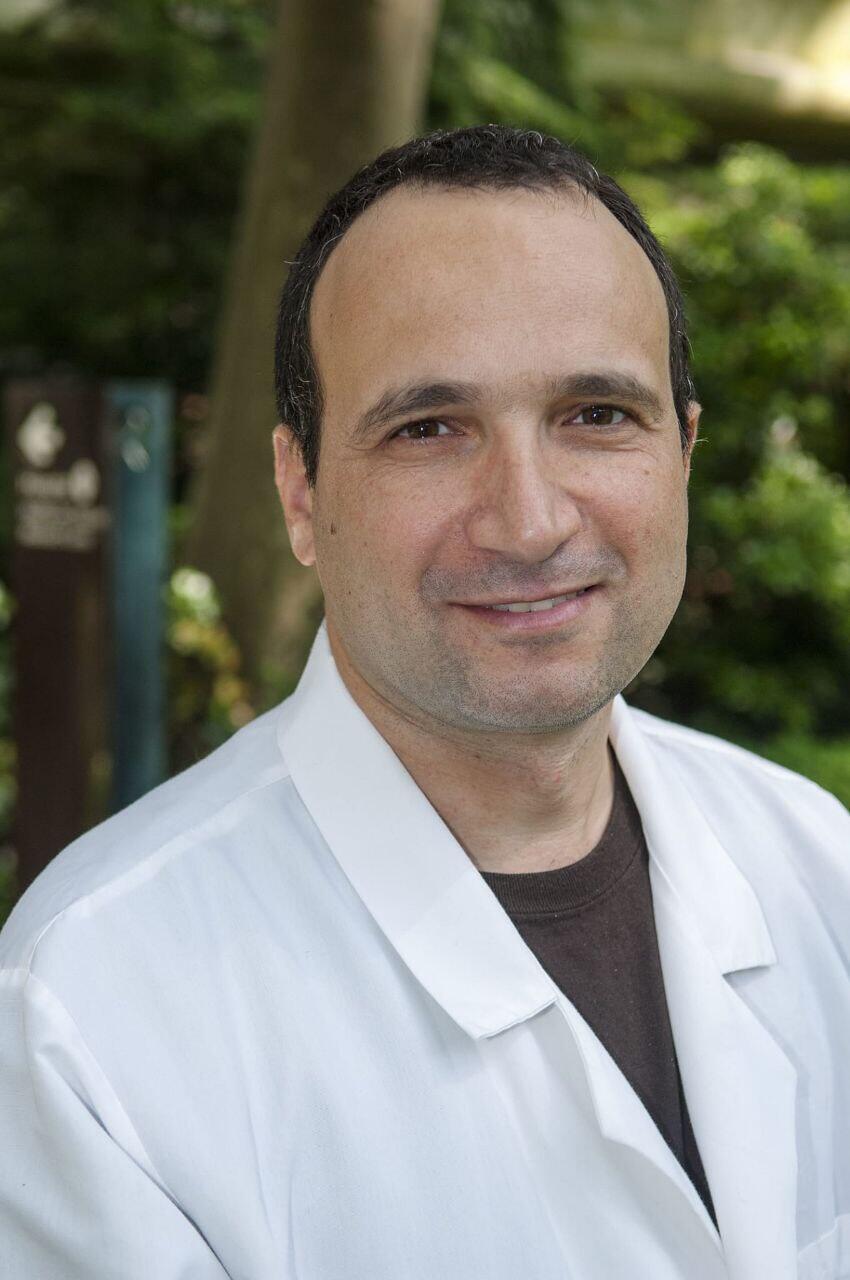 We assume there's a link between the drugs Svetlana took during her trip to Bulgaria and her liver failure, supported by her medical history and the time it takes for liver toxicity to set in. As certain drugs can be toxic to the liver, it's crucial to use caution and only take medication when necessary," said expert hepatologist Prof. Amir Shlomai.
In the coming days, Wullman is expected to be discharged from the hospital. "The liver transplant was urgent due to the deterioration of Svetlana's condition in recent days and acute liver failure," says Dr. Eviatar Nesher, director of the hospital's Transplant Department. "She is now feeling well and I believe she will be discharged within a few days."