Mirit and Shai Ashkenazi will never forget the day the doctor informed them that their daughter Roni has Dravet syndrome and suggested that they give up on their child. Several years later, after devoted parenting and many life adjustments, Roni is a happy 14-year-old high school student with great hopes and dreams.
On the occasion of Dravet syndrome awareness month in March, Mirit and Shai shared their difficult and inspiring story.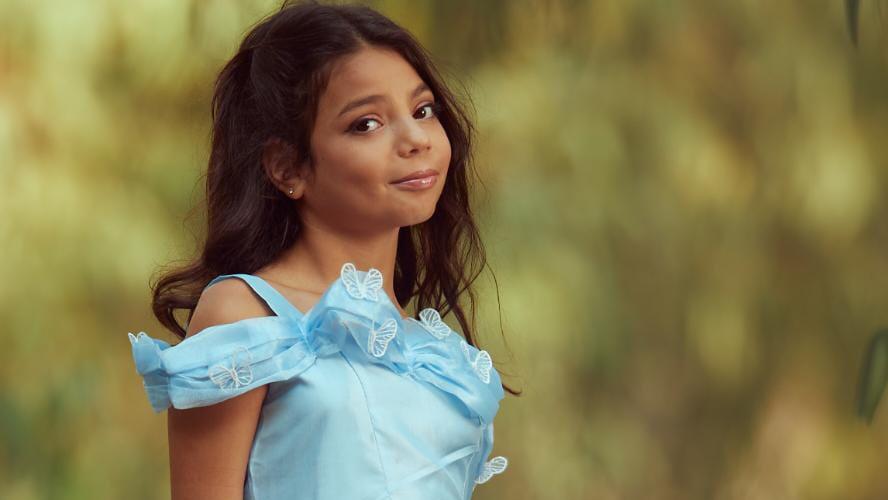 "Our goal is to act as a source of information and aid, support and relief, for other parents," the parents said.
Dravet syndrome is a rare, genetic epileptic encephalopathy that begins in the first year of life of an otherwise healthy infant, which gives rise to seizures that don't respond well to medications.
When Roni was only four months old, she had her first seizure, following a round of standard vaccinations. After 40 minutes of what her mother described as "movements with her hands and feet," the worried parents called an ambulance and were rushed to the emergency room.
At first, Mirit and Shai suspected it was a reaction to the vaccines, but the seizures kept happening, and the family found themselves frequently visiting the hospital. "We tested many kinds of medications on her without knowing what exactly she was suffering from," Mirit said.
"We went to many experts and also rabbis, and finally met an important professor who told us that it was probably a genetic disease ... Roni was a year and two months old at the time," the mother said. "The doctor looked at us and said, 'if the tests are positive, and it's what I think it is - bring on the tears."
A month later, the doctor confirmed that his daunting predictions were indeed accurate, and Roni was officially diagnosed with Dravet syndrome. After appointing a social worker to the case, the doctor told the distressed mother that "because the symptoms are very severe and accompanied by many seizures, I suggest you give up the girl," the mother said.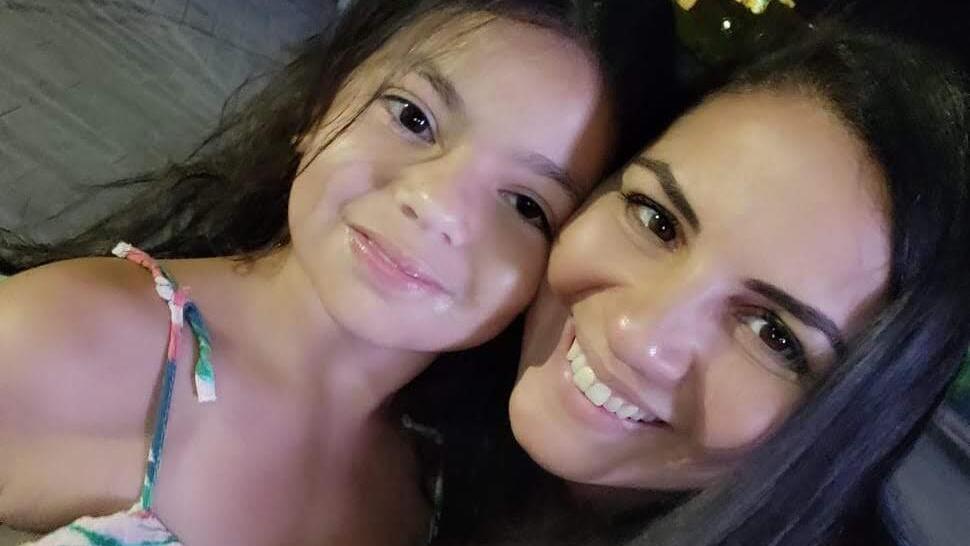 In retrospect, Mirit claims that the doctor's pessimism may very well have been what gave them the motivation to fight for Roni. "We learned the hard way that a person cannot determine his or her fate, but can choose how to deal with it," she said.
The parents immediately adjusted their lives to this new reality - Mirit went down to part-time, and Shai rejected a promotion in the IDF airforce. Roni's seizures can happen spontaneously anywhere, but Shai said the worst scenarios are on the street, where they must respond as quickly as possible so that she doesn't feel embarrassed.
"There are sleepless nights, concerns, constantly checking that she's breathing, getting up on our feet amid every seizure at all hours of the day no matter what you're doing," described Mirit.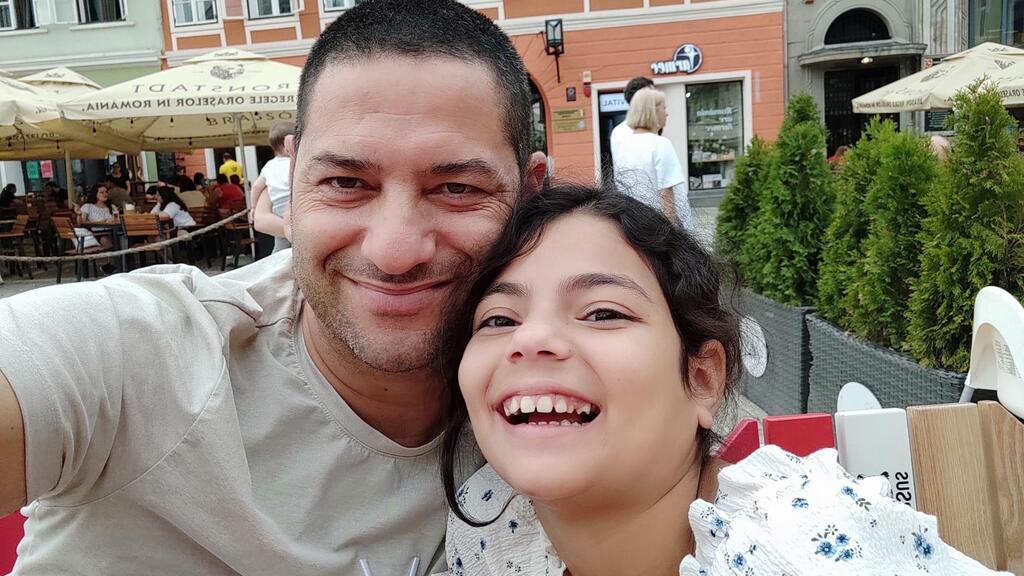 Today, Roni attends the Tomer School for Special Education in Ness Ziona. She has scoliosis, a thyroid gland that bothers her, has trouble walking normally, and experiences difficulties in understanding social situations. Nonetheless, the teenage girl is also full of life and joy.
"She dreams big, our girl," Mirit and Shai said while embracing her. "She wants to marry, be a mother, travel the world, get a driver's license. The more she grows, the more she talks to us about it."
When asked how she deals with the seizures, Roni shared that doesn't see them coming, and she just falls all of the sudden. "Sometimes I'm scared, and I can overcome the fear with a hug.
"I love hugs," she said. "Yea, sometimes it's not easy for me, and I get fed up with the medication, but I immediately go to mom or dad and tell them, 'I'm OK.' Sometimes I calm mom down when she's scared."
First published: 15:05, 03.26.23