In a bid to fend off the spread of the coronavirus Delta variant, Israel will begin offering a third shot of the Pfizer/Biontech COVID-19 vaccine to people over 60 next week, Health Ministry Director-General Prof. Nachman Ash announced on Thursday.
Ash informed the heads of the country's healthcare providers that have been administering the two-dose Pfizer vaccine that they could provide, as of Sunday, booster shots for people over the age of 60 provided that at least five months have passed since they received the second dose.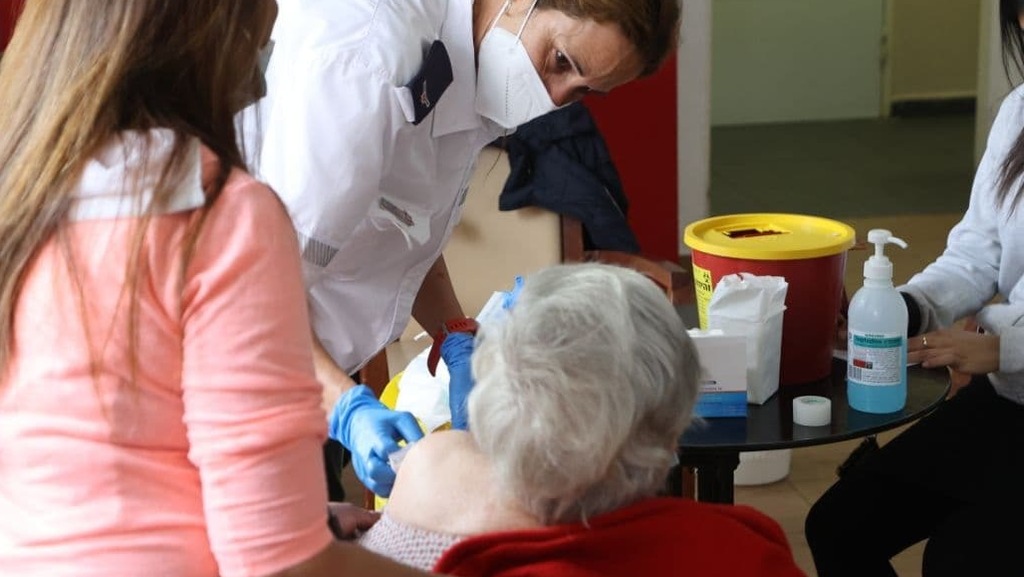 The ministry adopted the move without approval from any regulatory body in Israel or abroad and in the absence of reliable and comprehensive data, spurring criticism from worried citizens.
Meeting with Ash and Health Minister Nitzan Horowitz at the IDF headquarters in Tel Aviv, Prime Minister Naftali Bennett said that he will present an outline for the rollout of the booster shot.
"Our strategy is clear: to preserve life and maintain the everyday life in the State of Israel," Bennett said. "Later today, we will finalize an action plan and we will present it to you as soon as possible. We will continue to tackle the pandemic and the outbreak of Delta [variant] thoroughly and responsibly — together. "
He is slated to hold a press conference and address the nation in the evening hours.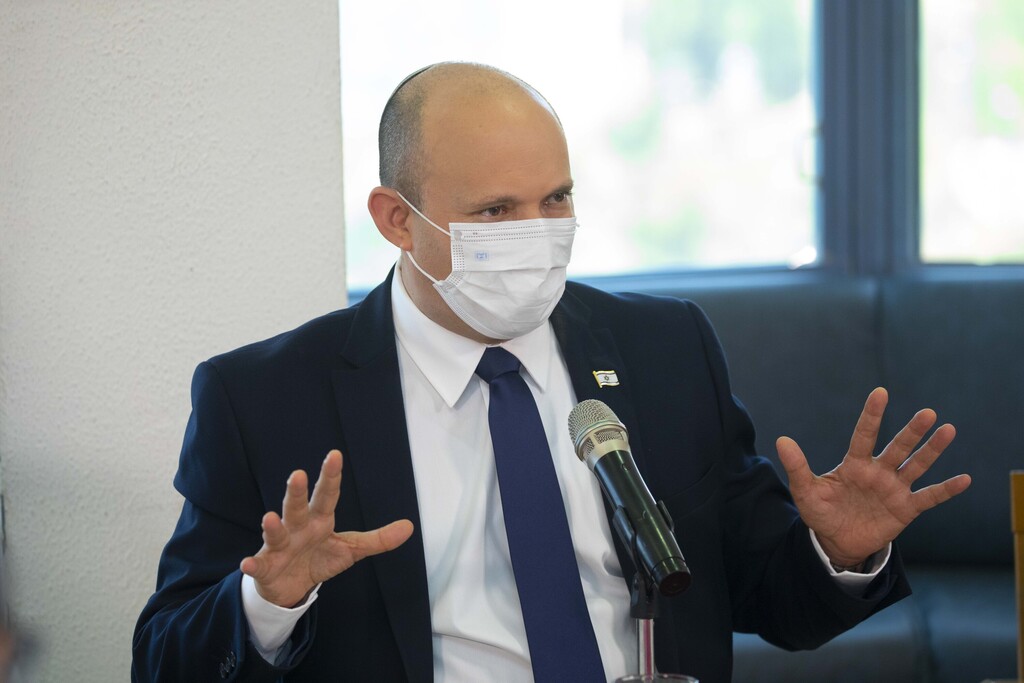 Israel's elderly population was first to get vaccinated as part of the country's trailblazing vaccine rollout, with many seniors getting inoculated in December, January and February as they were regarded as the most vulnerable sector of the population.
With the emergence of the Delta variant in Israel, the country's vaccine protection rampart seems to all but have broken as COVID-19 cases and hospitalizations soared among the vaccinated and unvaccinated alike.
The Health Ministry
reported last week
that the Pfizer coronavirus vaccine's efficacy in preventing infection has seen a staggering drop from over 90% to around 40%. However, the shot's protection from severe illness and death still remains relatively high.