Israel's largest healthcare provider Clalit Health Services will fund gender affirmation surgery in Thailand for an Israeli trans woman after a long legal battle.
This is one of the first cases in which an Israeli health care provider finances such a surgery, marking a progressive position change.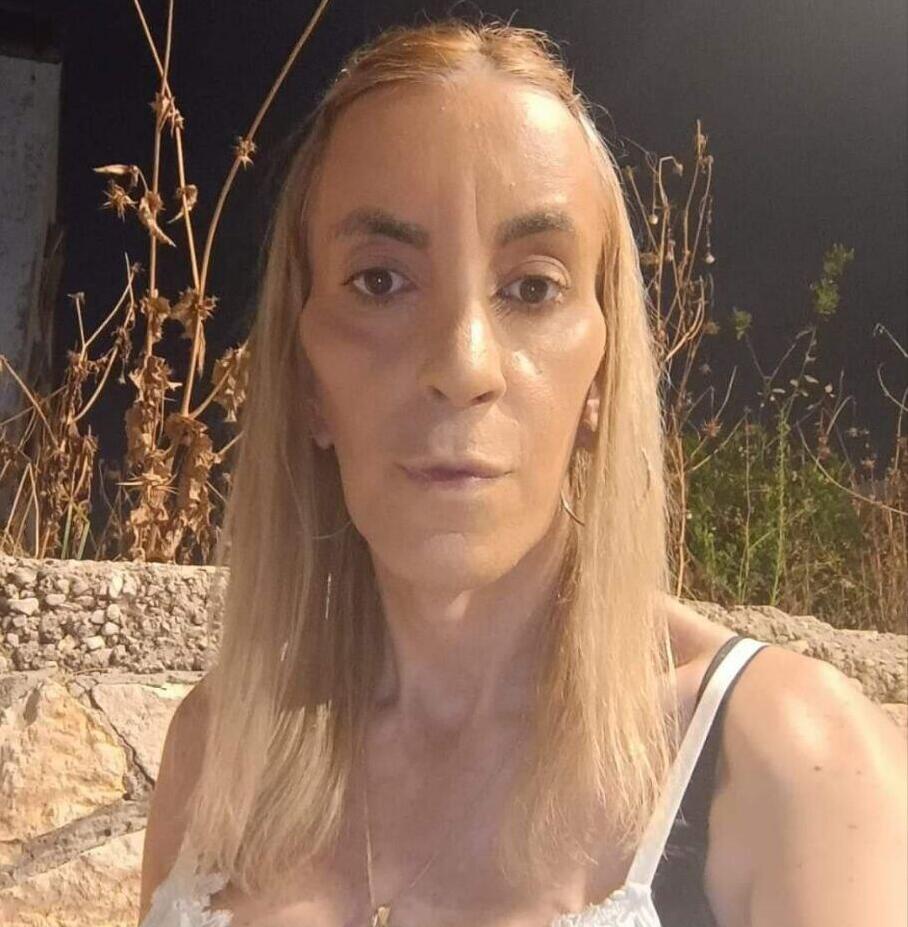 Hodaya Ben-Shimon was initially told she would have to wait four years to undergo the operation in Israel. Rights group Physicians for Human Rights Israel filed a petition against Clalit Health Services on Ben-Shimon's behalf, demanding to fund her surgery abroad, a demand which was recently granted.
"We are pleased to inform you that it has been decided to approve your request", the health fund wrote in a letter, adding that it will cover up to $250,000 in costs.
Ben-Shimon filed a request with the Health Ministry for sex reassignment surgery in late 2019. Such a procedure requires the approval of a specialized commission comprised of a motley crew of health experts.
"For half a year, I met with a psychologist and all the doctors on the commission, among them a urologist, a gynecologist, a surgeon, and an endocrinologist," she told Ynet.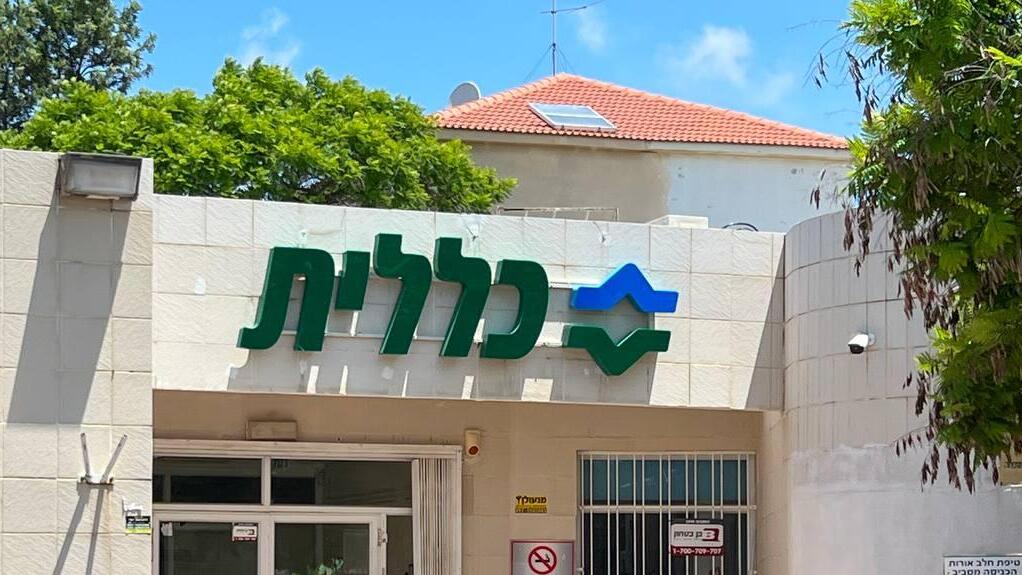 "In June 2020, I received an answer that I was suitable for the surgery and the date set for it was May 2024. I was happy to get the approval, but I didn't understand why it takes so long. Why don't they open more positions and train more surgeons to help people like me?
So I decided to sue. For my own sake, but also for all other transgender women. The situation in Israel is absurd. There is only one surgeon that performs this procedure, and it takes place twice a month."
Ben-Shimon said she was ecstatic and very surprised her request was approved.
"I didn't think they would approve it," she said. "Other transgender women should learn from my case and understand they should give their all and not give up. We must go all the way, and in the end, everything will work out."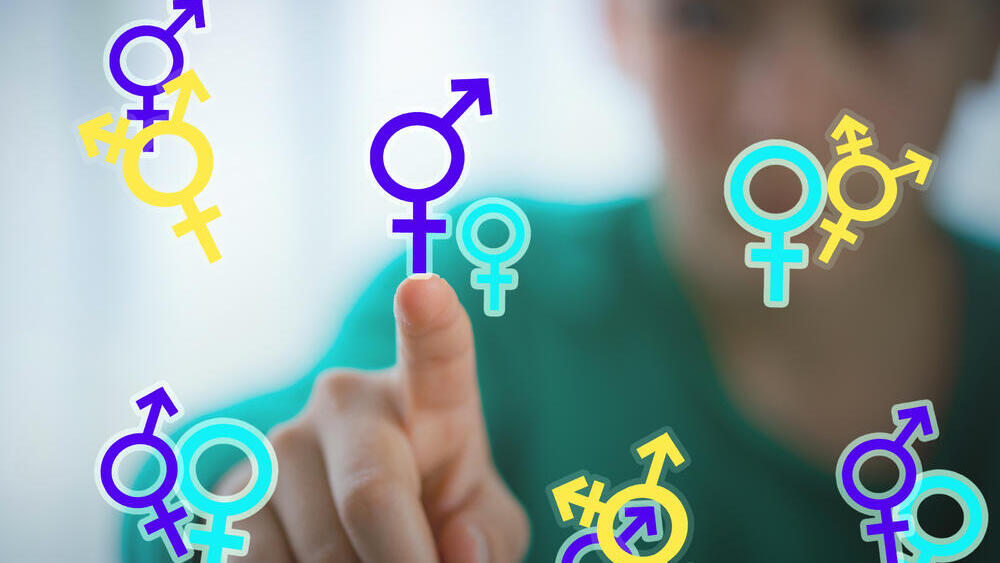 Ben-Shimon estimates she will travel to Thailand for surgery and after the Jewish High Holy Days and believes that her case will make the process much simpler for other trans women in the future.
Sources familiar with the details of the case believe the health fund's decision stemmed from concerns it could possibly set a legal precedent that would oblige all Israeli healthcare providers to fund sex reassignment surgeries abroad.
"It's a personal victory for Hodaya, but also one that would help all trans women who have been waiting for surgery for years," Physicians for Human Rights Israel told Ynet.
"In its approval, the healthcare provider admitted that a waiting period of four years is unreasonable. The state must continue to act toward finding solutions and shortening the waiting times in the public healthcare system, but as long as the situation doesn't change, trans women should be allowed to undergo surgery abroad. It's a shame that we had to go to court in order for Hodaya's right to be realized."