Public and media discourse about abolishing the COVID-19 Green Pass gummed up Israel's vaccination campaign, a leading physician said on Monday, as the country struggles to contain a mounting coronavirus outbreak stoked by the highly transmissible Omicron variant.
"From the moment [abolishing the Green Pass] became the talk of the day, the vaccination drive collapsed. Children are almost not getting vaccinated at all," Prof. Yehuda Adler, the chair of the European Cardiovascular and Myocardial Disease Association, lamented in an interview with the Ynet studio.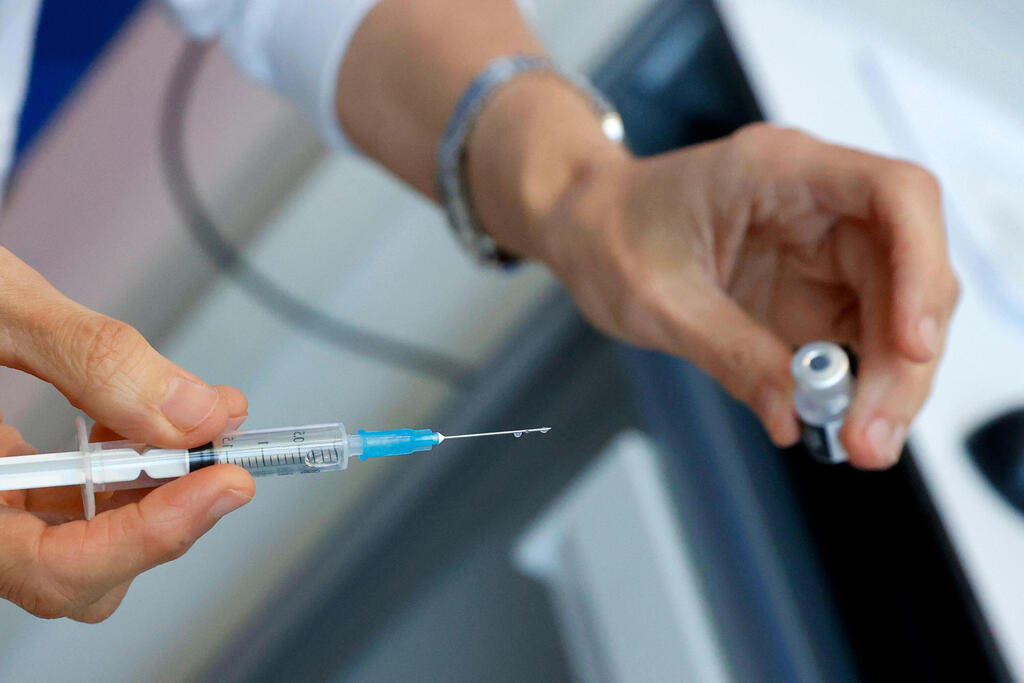 "I think canceling the green character at this time is a mistake. We are at the peak of the outbreak, we can wait with it a little longer. After all, most severe patients, all patients on life support, are not vaccinated, which means that the vaccine has an effect.
It might not be as effective in preventing Omicron infection, but it is very effective in preventing severe illness. Now we have halted the vaccination campaign because the Green Pass might get canceled. Why? How is it helpful? Perhaps it is right from an epidemiological standpoint, I'm not sure, but when it comes to vaccination, it devastated, crushed, gummed up Israel's vaccination campaign."
Prof. Adler was not encouraged by recent forecasts predicting the outbreak will begin to ebb in the coming days and weeks, as he believes Israel is still not out of the woods with mounting cases stretching the healthcare system's resources thin.
"Hospitals are facing very dire times. This coming month will be very taxing, not only for hospitals but for healthcare providers and our communities as well. We're already seeing hundreds of severe patients, many are intubated, and this is a very troubling situation. We must not forget that medical teams are already sapped. Manpower is scant, the system is stretched thin, it is starving. I'm worried," he said.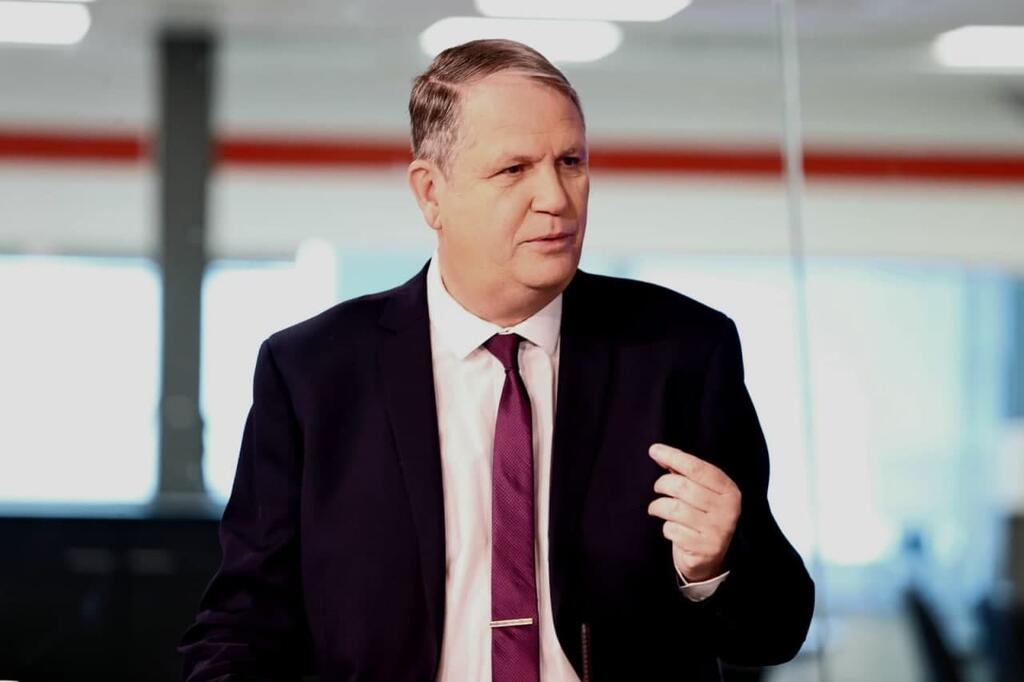 The cardiologist also expressed his discontent over a World Health Organization (WHO) official's statement, saying the Omicron variant could be make up the "pandemic endgame" in Europe.
"I think this statement isn't wise, to say the least. Nobody knows what will happen next, if there'll be another wave or not," he said.
"There is an estimate that Omicron may bring her immunity, but I very much doubt it because Omicron causes a much milder illness in most people and therefore it does not stimulate a strong immune response. There are also new variants, so we have to wait.
After all, each variant is distinct, and we are seeing recurring infections as each strain has its own mutations. There's no doubt whoever's vaccinated is much more protected from severe illness than their unvaccinated counterparts. As for the rest, nobody knows do not know what a tomorrow may bring. Coronavirus gave us a lesson in humility."