Israel on Tuesday reported a sharp decline in the efficacy of Pfizer/BioNTech's coronavirus vaccine after receiving data from a recent analysis.
Data from the analysis conducted by the Health Ministry suggest the efficacy of the vaccine declines over time in preventing infection and severe illness.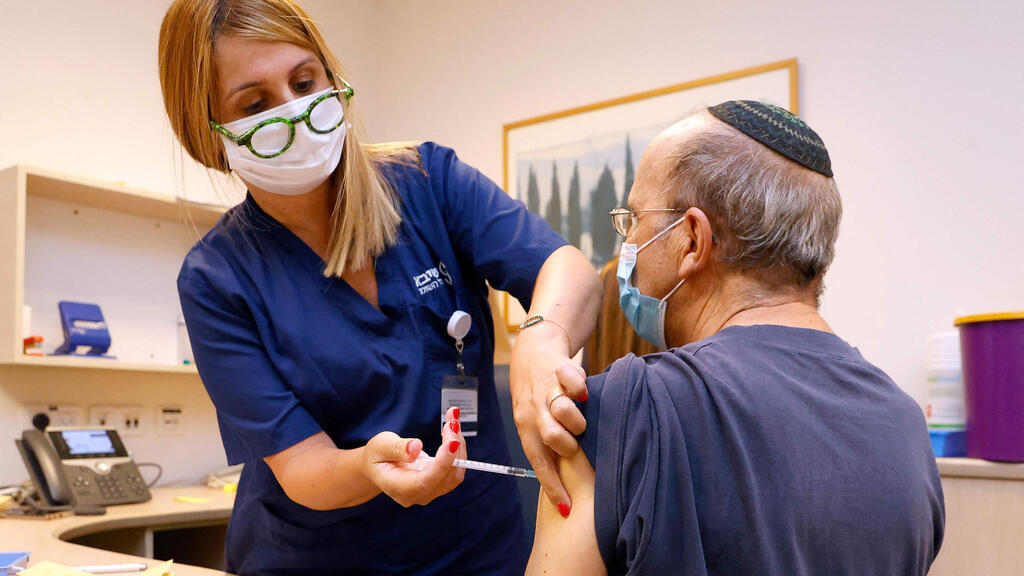 Health officials presented their findings during a meeting of the ministry's Epidemic Management Team on Monday night, which showed that protection from coronavirus infections among vaccinated people decreased by 42% since the start of the inoculation drive in Israel.
In addition, protection from severe illness has also recorded a sharp drop of up to 60% among those who were inoculated in the early stages of the vaccine rollout.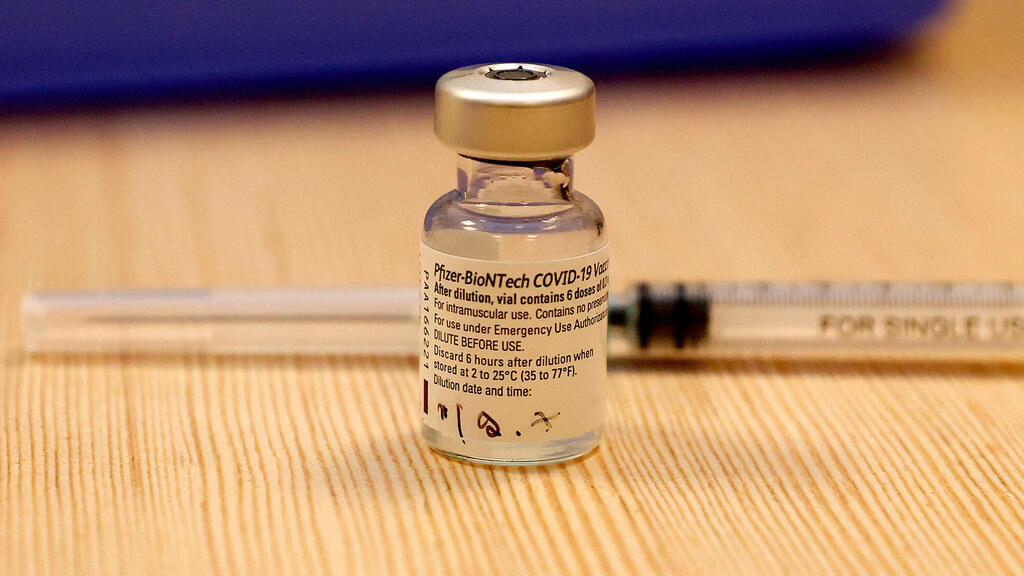 However, most people who had been vaccinated at the early stage of the vaccine drive appear to be over the age of 65 and findings may not reflect the vaccine's efficacy among those in other age groups.
Ministry officials deemed the findings disturbing but claimed those were only preliminary analyses of very raw data. It was not yet clear whether the results were linked to an apparent erosion of the vaccine's protection against the virus or greater resistance of the Delta variant to the inoculation.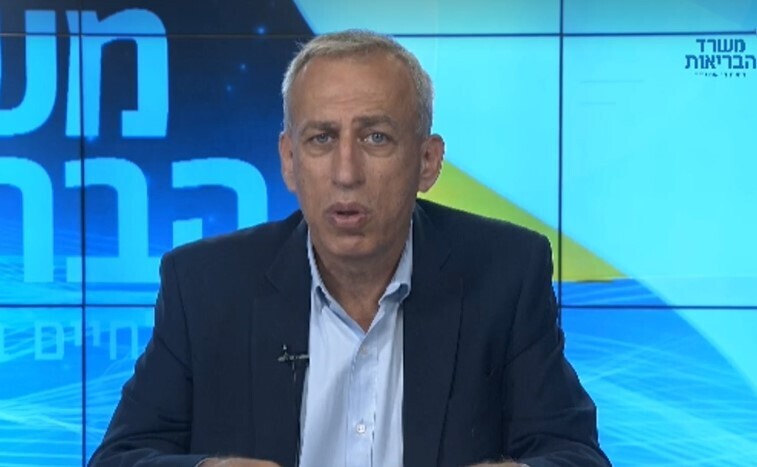 Health Ministry Director General Prof. Nachman Ash is expected to convene further rounds of consultations on the data with health experts. He is also scheduled to meet with Prime Minister Naftali Bennett on Tuesday afternoon.
The premier and health officials will discuss various solutions to the surging morbidity and may entertain the possibility of administering a third booster shot to the country's elderly population.
Last week, Israel
began administering
a third shot of the Pfizer/BioNTech inoculation to patients with compromised immune systems, including people who have had heart, lung and kidney transplants.