Professor Yehuda Adler, an expert on the coronavirus pandemic, was infected by COVID himself and recommended keeping masks around.
In an interview with Ynet on Sunday, Adler - an expert in cardiology and internal medicine - came out against the government's decision to end the mask mandate indoors.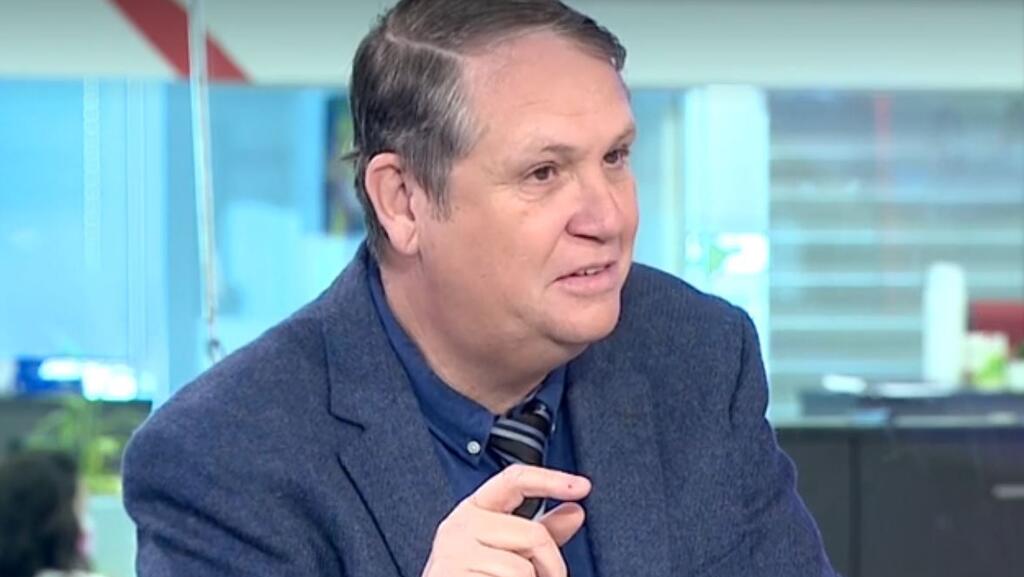 "We have a government that contains the dead," he said, "Do you know what place we're at in the world in confirmed cases, as of today? 15th place out of 200 countries."
"I don't wish upon anyone to get sick with COVID," he said. "I had a very high fever, horrible headaches, throat aches, and a cough and am still extremely weak," he said describing his ailment on its fourth day. "It's a shame they discarded the masks too soon," he said.
The professor criticized the
government decision
prior to being diagnosed with COVID. He decision was made out of political motives, claiming it would raise Prime Minister Naftali Bennett's popularity.
"What's more fun than coming to a holiday celebration, without masks?" he asked. "I think that they acted too soon. I think that as new variant are found to have entered Israel, we should continue doing the tests at the Ben Gurion Airport. It's very important to do them. We see what's happening in China and elsewhere," he said.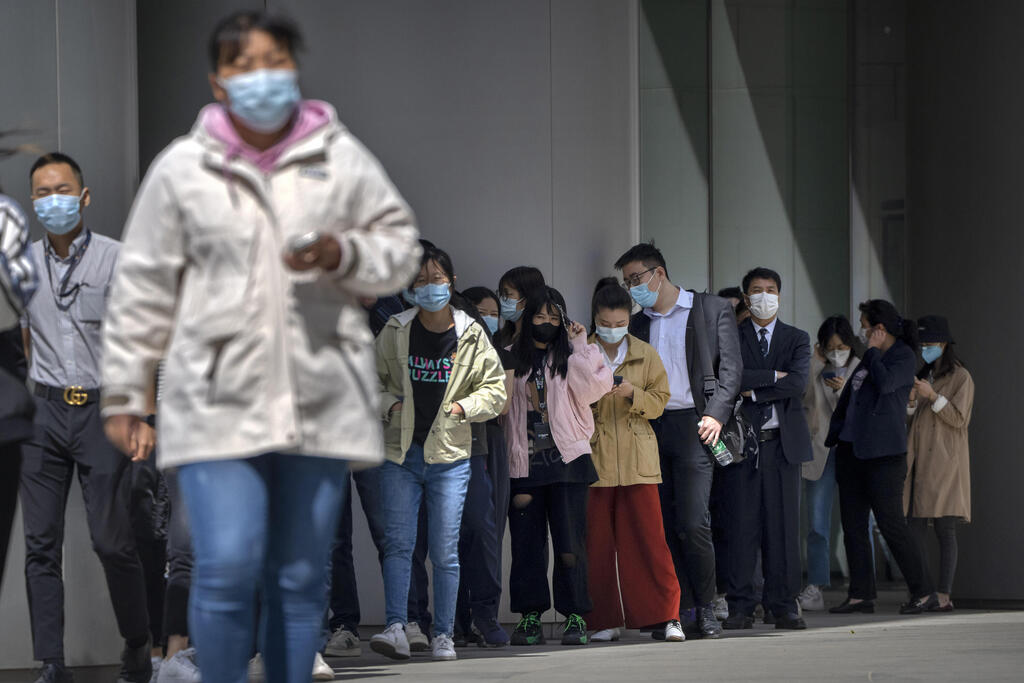 Adler said he could not say decisively where and how he was infected. "I have no idea, I visit so many places and see so many sick people," he said.
"Unlike many others, I wore a mask. I did not see anyone else doing this because the prime minister and health minister lifted the mask mandate ahead of the Mimouna celebrations (a practice of the Jewish communities originating in northern Africa,) immediately after Passover, In order to please the public. It was a populist decision," he said.
"We are still talking about a virus, we're talking about hundreds of critically ill patients in hospitals. Our situation is not good," he said.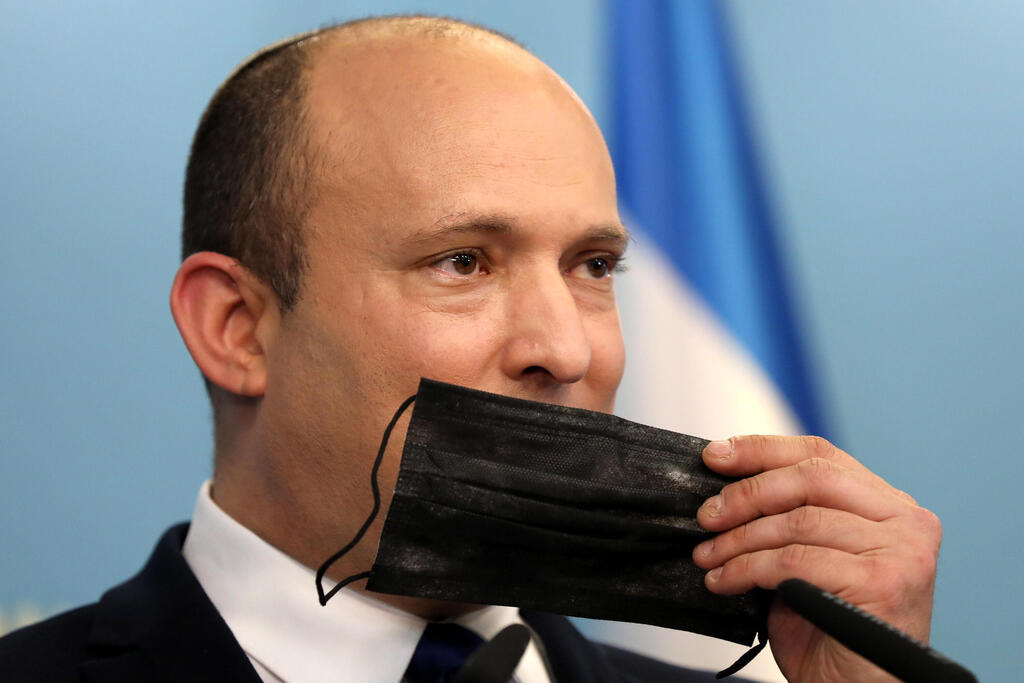 "Immediately after seeing a positive result on a rapid antigen test, my friends told me there was no need to have a PCR test. When I asked why? I was told that people no longer submit to tests. Obviously I was tested, because I have to go by the rules."
Aside from speaking of his personal experience, Adler recommended that people remain vigilant.
"I'm telling you, guys, be careful. I suggest, despite the government' decision, and even though it is not popular, to keep wearing masks indoors."
First published: 14:16, 05.01.22