Magen David Adom (MDA) reported on Thursday its blood bank was suffering from a severe shortage amid a 4-months boycott by some in the Orthodox and National Religious communities
Many yeshiva students and members of the Haredi community are considered "regular donors". But since the donation form changed the text to "parent 1" and "parent 2", instead of "mother" and "father", out of consideration for the LGBTQ families, they refused to donate blood.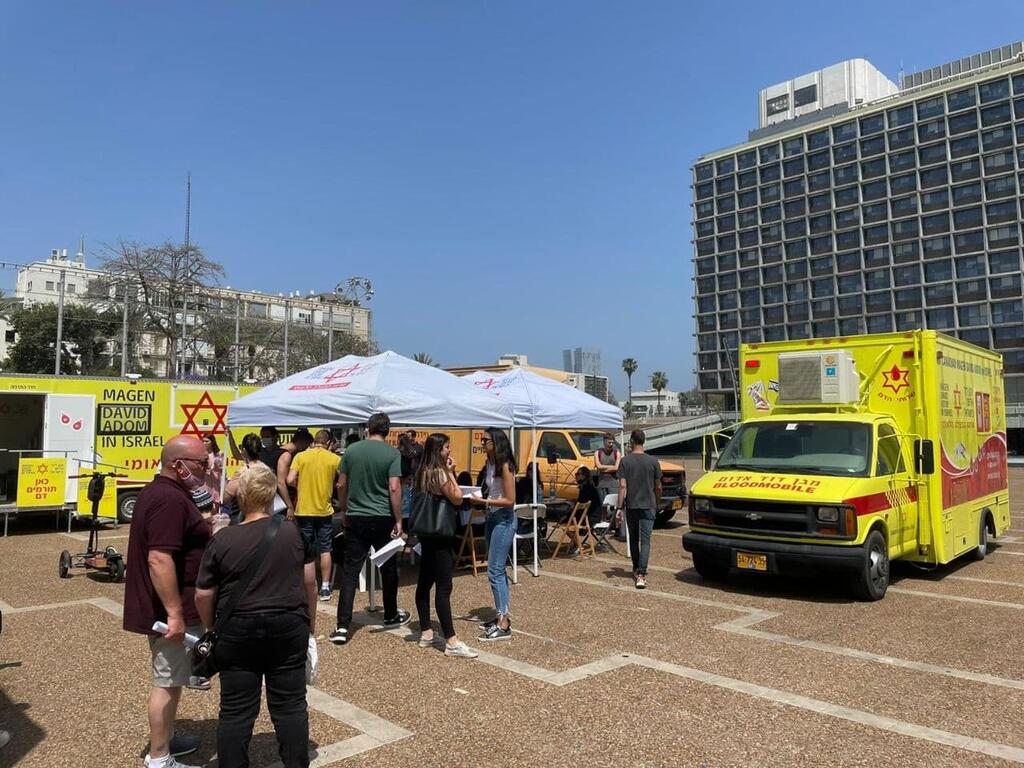 MDA reported that currently, the blood shortage is estimated at some 2000 blood doses and has dropped below the red line, causing many surgical operations to be delayed.
Many among religious leaders were divided between the obligation to save lives and their rage over what they call "surrender to the LGBTQ" and "consciousness changing policies" But some said they would remain determined to not donate any blood until the forms were changed back to their previous version.
"I can't live in a world where they erase in every way, the titles mother and father," said one of the senior rabbis of the Religious Zionism Shlomo Aviner in an interview to Ynet. "This is unthinkable, if people want to promote an agenda of diversity in the family, they should find another way."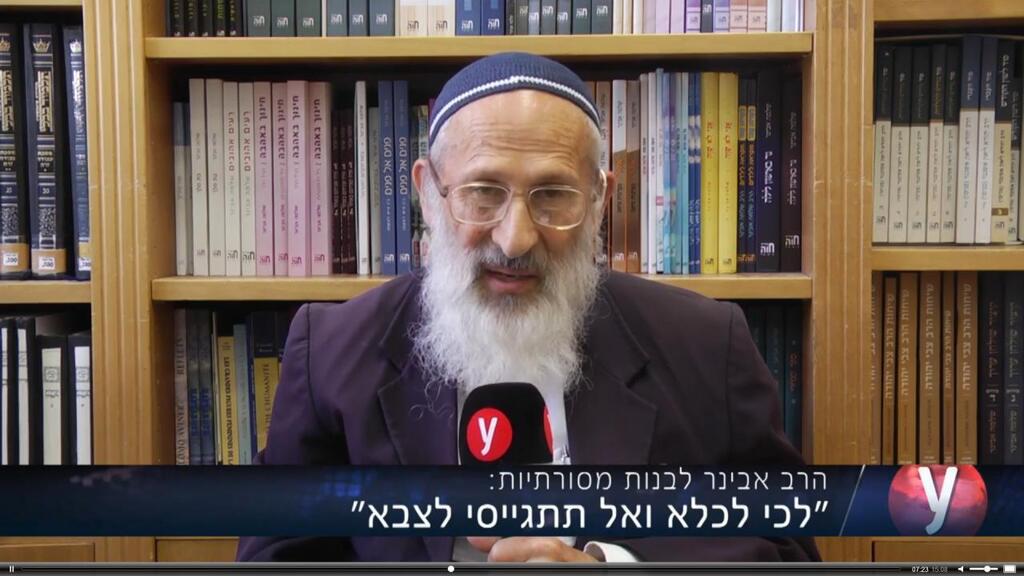 Rabbi Aviner who supported the blood donation ban to MDA also said that "sometimes the simplest things are forgotten, so you have to remind them to people. I have a mother and a father and I won't allow them to be erased. Without them, I wouldn't be alive and without them, I wouldn't be a blood donor."
When asked if their actions justify people not receiving surgery or blood when they need it, the Rabbi replied: " You should ask MDA why they are doing such things while putting people at risk, they have a responsibility. Second, we can also donate blood directly to the hospitals, and there is no need to go through MDA."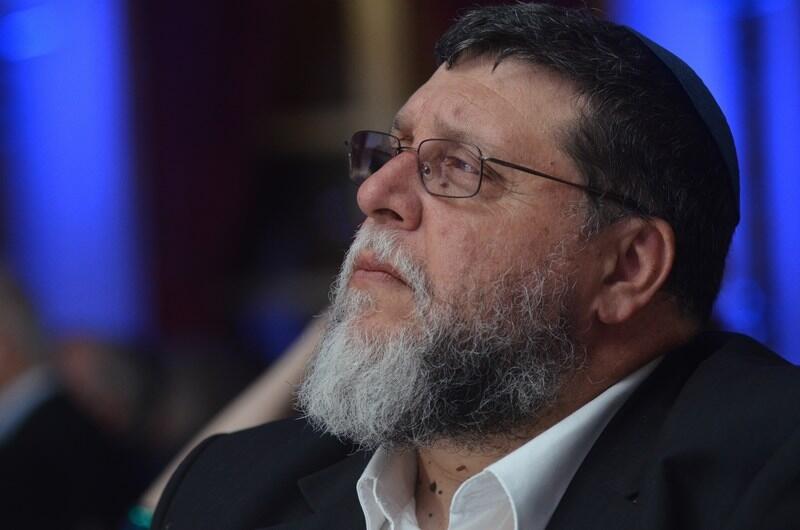 On the other hand, one of the heads of the Tzohar Rabbinical Organization Rabbi Rafi Feuerstein believes that there are limits to the protest, and "in this case, the line was crossed," he said.
"This is unbelievable, there is nothing more important than human life, what if someone would need blood for surgery? are there no boundaries anymore?" he asked.
Rabbi Feuerstein also said he also doesn't agree with the new forms.
"I believe we should include the LGBTQ in this matter. But changing the forms and existing patterns, certainly without any dialogue, I'm against that, and I have to agree with Rabbi Aviner."
"However, I still don't understand what that has to do with preventing blood donation? I would love to see when one of the protesters will need blood if he will refuse to accept it and endanger his life," he said.