Skincare expert Keren Bartov is a guiding light for many of Israel's most glamorous stars, with the country's most gorgeous divas queueing up to get that picture-perfect glowing look that only her adept hands can pull off. Now she's ready to expand overseas, cutting the ribbon on her new beauty clinic in London's posh Notting Hill neighborhood.
A grueling year of chasing all the required licenses, root-and-branch renovations, and design work all boiled down to this week's grand opening of her beauty salon in the English capital.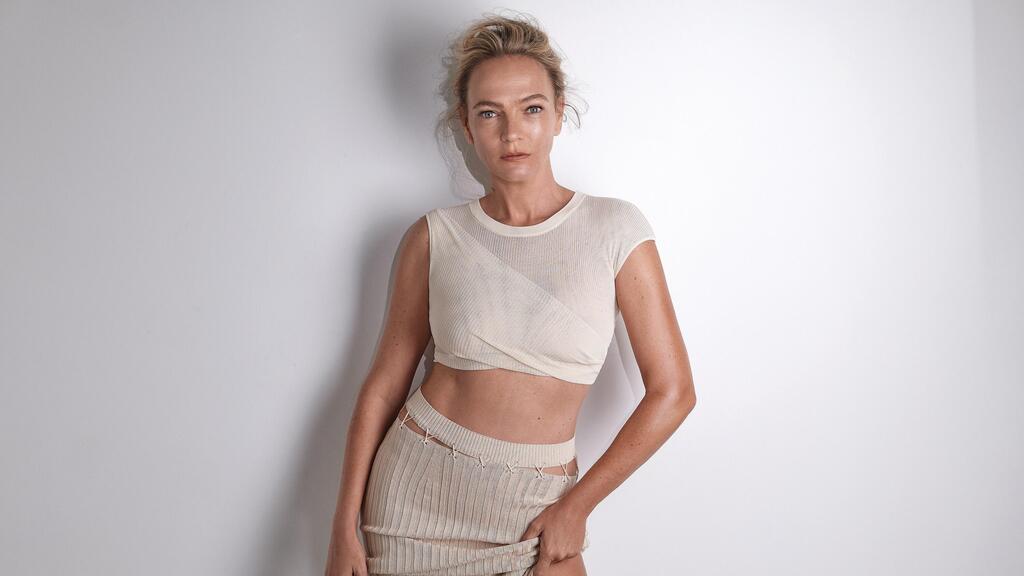 "I always dreamed of expanding abroad, and my first idea was Los Angeles because I have hundreds of clients there who arrive especially at my clinic in Israel for treatment," she says.
"We looked into the LA option and realized that it was complex in terms of regulation and distance. It's not easy running a clinic a 12-hour flight away. The second option was London since I also have many clients who arrive at my Israeli clinic from the UK, and one thing led to another, and here we are."
You went through countless hours of training in the UK, didn't it startle you?
"On the contrary, I knew that I had to do my best and meet all the local demands. It was an opportunity to check how local cosmetic companies operate and how no other place uses my unique method."
Bartov's unique skincare expertise attracts some high-profile names, including Israeli actress and Hollywood star Gal Gadot.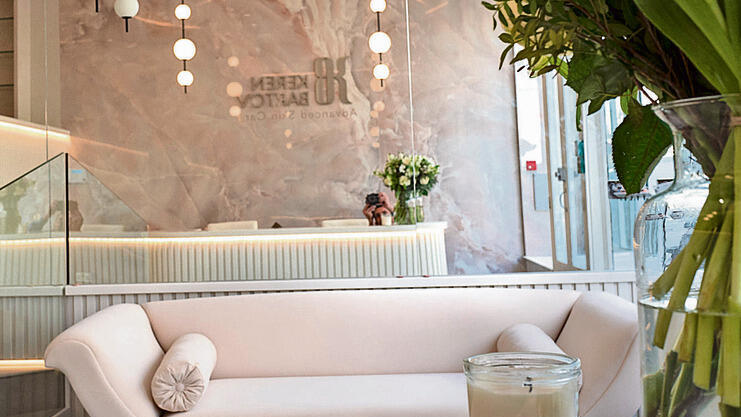 What does your treatment include?
"I start every treatment with a thorough skin checkup. Each patient has different skin, different habits, and different problems. Mapping out the skin's properties is the most crucial part of the job. That way, I can tailor the optimal treatment, and I combine my unique ingredients with a device that is suitable for all possible skin problems. I have over 50 different devices, some exclusive, including laser, ultrasound, radio waves, and other devices for injections.
Bartov, 44, is married to Roy and a mother of three sons. She began her career in acting school and moved to Moshav Tzofar in southern Israel's Arava region after her wedding. There she opened up a small nail-building clinic and rumors of her beauty prowess quickly made rounds around the savannah.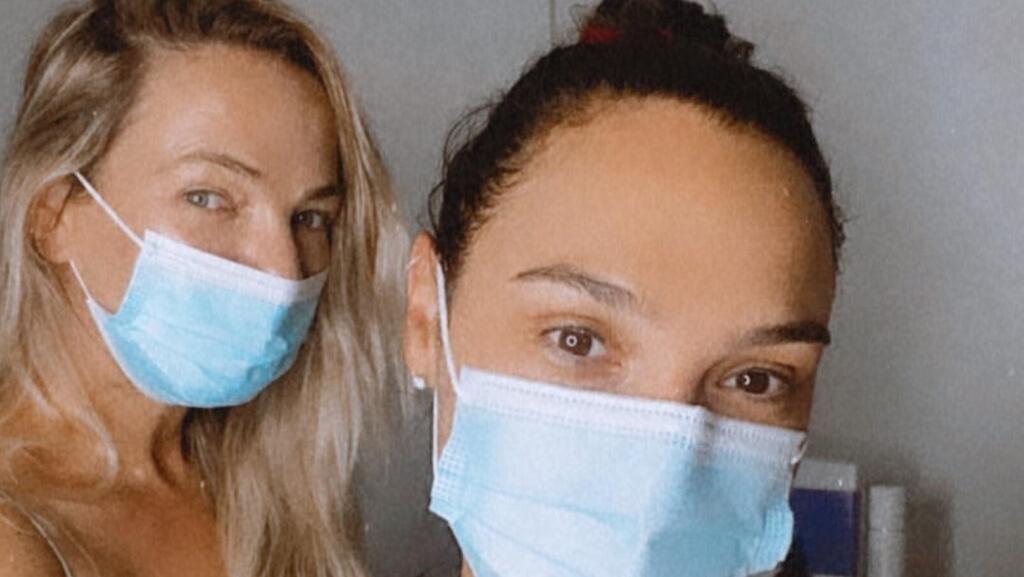 What new things will you bring to London?
"When you open a place with such an investment, you first do a thorough survey of the local businesses. I even went to the best cosmetologists in London, and I found out that the treatments here are more akin to a spa - a client simply chooses a treatment without examining the skin first and making personal adjustments. In addition, there is no awareness of the use of gadgets, and my products are also unique and suitable for any skin condition."
Bartov's client list also features some local beauty experts, such as former British Vogue beauty director Kathleen Baird-Murray, The Guardian's beauty columnist Sali Hughes, Times Magazine's Polly Vernon, and even Kate Moss's personal hairdresser Sam McKnight.
Bartov says they were all deeply impressed by her distinctive methods.
"I knew they were experts in their field, who had seen and done about everything, but they told me, 'you brought the future to London!' I explained to them that Israel is trailblazing in so many fields, including beauty and cosmetics."