The use of Pfizer Inc and German partner BioNTech SE's widely used COVID-19 vaccine marginally increases the risk of heart inflammation, but the risk is higher among those infected with coronavirus, an Israeli study published on Wednesday in the New England Journal of Medicine showed.
Among every 100,000 patients who get the vaccine, 1 to 5 will likely develop myocarditis who would not otherwise have developed it, researchers reported based on data from Clalit Health Services, Israel's largest health maintenance organization (HMO).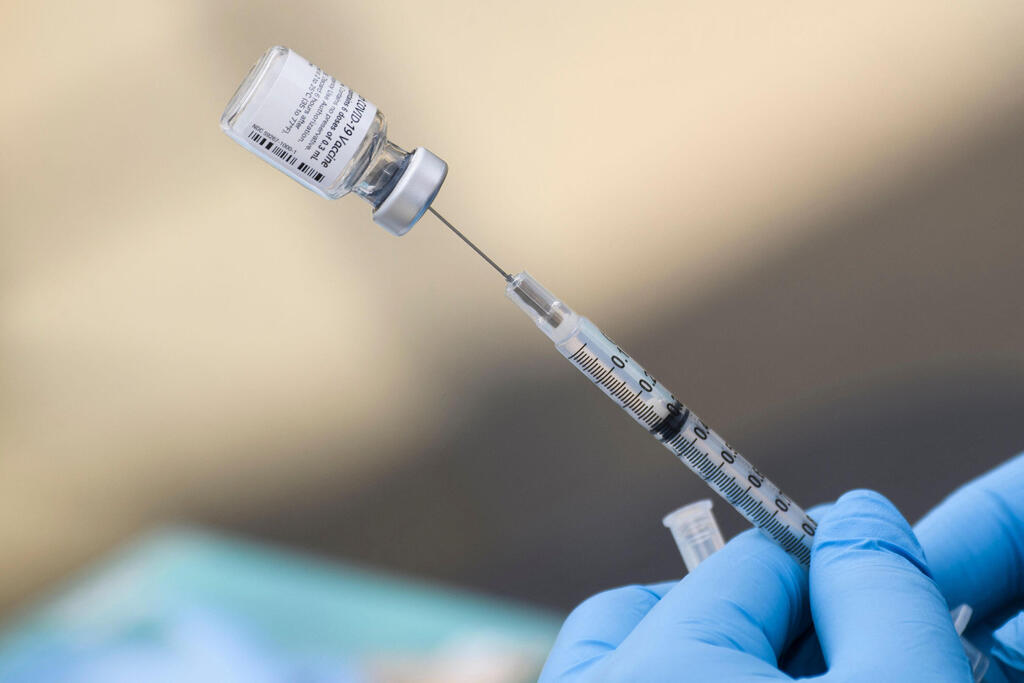 Among people infected with coronavirus, that rate is much higher and stands at 11 per 100,000.
The researchers compared adverse event rates in 884,828 vaccinated individuals and an equal number of unvaccinated people. Overall, 21 persons reported myocarditis in the vaccinated group — mostly young men — compared with 6 people among the unvaccinated.
According to researchers, most adverse events in vaccinated people were mild, but some, such as myocarditis, are potentially serious.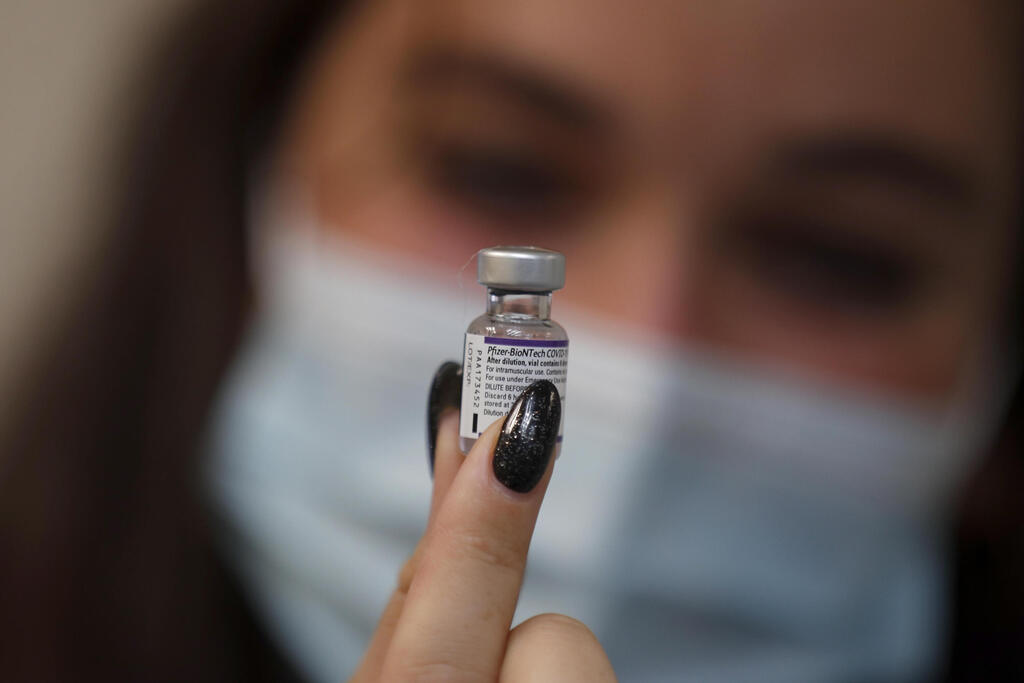 The researchers also analyzed adverse event rates in more than 240,000 infected patients. The results indicate that COVID-19 infection is itself a very strong risk factor for myocarditis, and it also substantially increases the risk of other serious adverse events, they said.
"For me, this is a really terrific paper in part because it actually takes data from the same system, and tries to provide more information, not just about the potential risks of vaccination, but also the potential benefits of vaccination," said Dr. Grace Lee of Stanford University, whose editorial was published with the report.
Founding Director of the Clalit Research Institute Prof. Ran Balicer the study shows the safety and efficacy of the vaccine and that taking the shot is a more preferable option to contracting the virus.
"We found no evidence in this study of an excess prevalence after vaccination of myocardial infarction, strokes, arrhythmia, severe blood clotting disorders or pulmonary embolism, which we did find among those who contracted coronavirus without a vaccine," said Balicer who is also one of the signatories on the paper.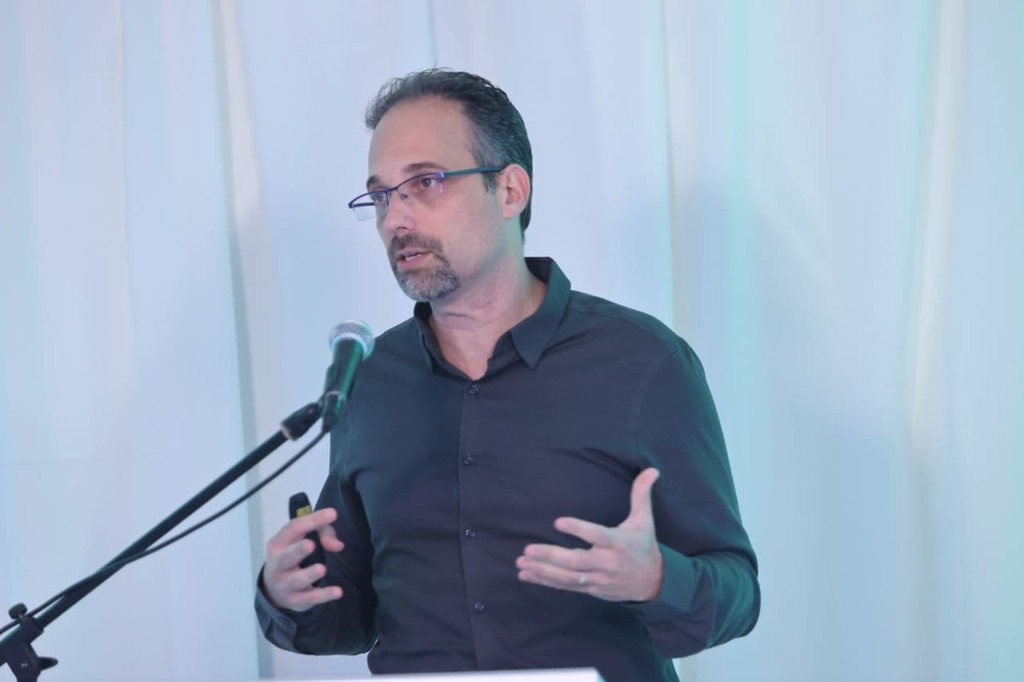 "The only exception is myocarditis which was indeed found to be excessively common among the vaccinated, but its prevalence after a coronavirus infection without vaccination is significantly higher. It is also important to note that findings from Israel have already demonstrated that in the vast majority of cases, this is not a dangerous condition after vaccination and leaves no lasting damage aside from marginal cases."
Prof. Balicer said that these findings underline the importance of vaccination as Israel has come to grips with mounting coronavirus morbidity.
Pfizer's vaccine, along with a rival mRNA vaccine from Moderna Inc, came under regulatory scrutiny in several countries after some reports of cases of heart inflammation.
The Health Ministry said
in June
it saw a possible link between such cases and Pfizer's COVID-19 vaccine.