A new study determined the number of people who died from COVID-19 worldwide might be twice than previously thought.
The peer-reviewed medical journal Nature has published a study conducted by an international panel of doctors in cooperation with the Hebrew University in Jerusalem, that determines the number of people who actually died from COVID-19 stands just below 15 million, about twice higher than previously reported.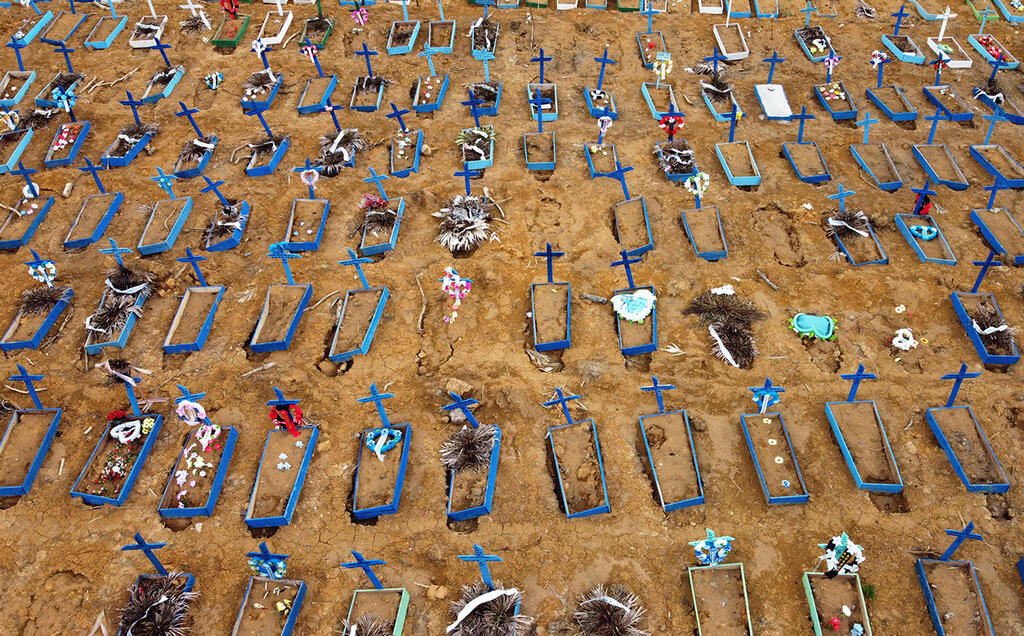 Official data pegs the number of those infected with the virus around the world since the outbreak began in early 2020 at around 656 million people, of which 6.7 million have died. The countries with the highest number of mortalities are the United States, Brazil, India, Russia and Mexico.
It is now believed that non-Western countries, such as India, Russia and others have severely unreported their numbers.
The main calculation method for the study was done by comparing official numbers with projected mortality rates that likely would have occurred if the outbreak never happened. "In March 2021, Brazil's projected death rate stood at 117,000, when in actuality, 212,000 died," Explained Dr. Ariel. Karlinsky of the Hebrew University. "We used a mathematical projection model to anticipate deaths and deduce COVID-19 mortality rates that have gone unreported or inadequately reported."
Researchers say the model they developed for the study is able to accurately calculate excess death rates from under-reporting countries using variables such as geographical location and level of economic development.
Findings show that actual mortality surpassed official numbers in almost every country in the world, many of which have underreported either due to inadequate measurement or concealment efforts.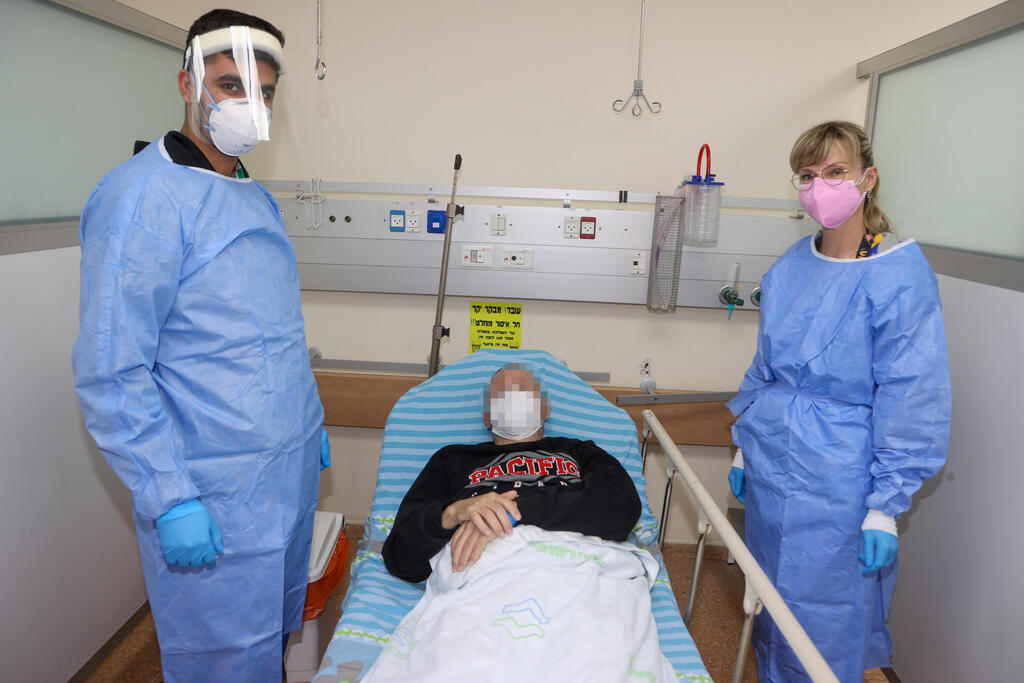 According to the report, the number of deaths in India could be 10 times what was previously reported, and five times as much in Russia. "According to the study, global estimates stand at roughly 14,830,000 deaths either directly from or due to complications with COVID-19, twice as many as been reported during that time," explains Karlinsky.
Experts say future studies would have to take adequate projection models to calculate mortality rates, rather than simply relying on official reporting. Dr, William Msemburi of the World Health Organization, who co-authored the study, said he is hoping countries would reevaluate their projections and calculations and update the number of deaths in a transparent and responsible way.