After the U.S. Food and Drug Association panel of
experts on Tuesday voted
in favor of vaccinating children aged 5 to 11 with the Pfizer vaccine against coronavirus, Israeli experts weighed in, saying vaccines children must be vaccinated against the pathog
Professor Yehuda Adler, a cardiology expert said the risk of Pediatric Inflammatory Multisystem Syndrome (PIMS) in children who have been infected by COVID is serious and has caused deaths.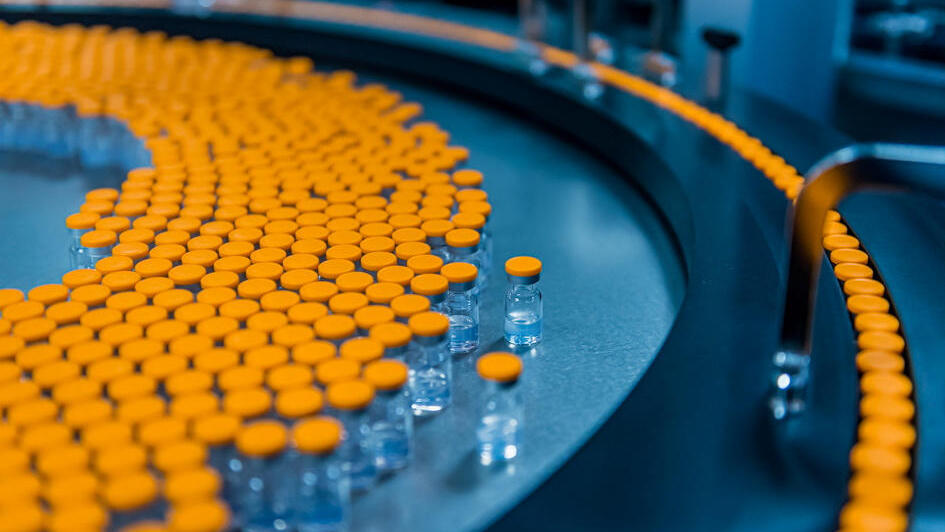 "Children are infected by the virus, some suffer mild symptoms, but others are gravely ill and even die," he says. "Post COVID is also common in children as well as PIMS and some children needed to be put on ECMO machines and have even died," he said, adding that they are also vectors for the disease in the older population.
"Vaccinating children could increase the chances of herd immunity that would stop new variants of the virus from spreading," he said.
The Health Ministry has regularly accepted FDA recommendations and is expected to approve vaccinating kids in the coming weeks.
Coronavirus czar Salman
Zarka told Ynet
on Monday he expected the jabs to be rolled out in the latter part of November.
Children will be administered a lower dose of the Pfizer vaccine – only 10 micrograms, that will be provided in different vials to prevent mishaps, and administered in separate locations.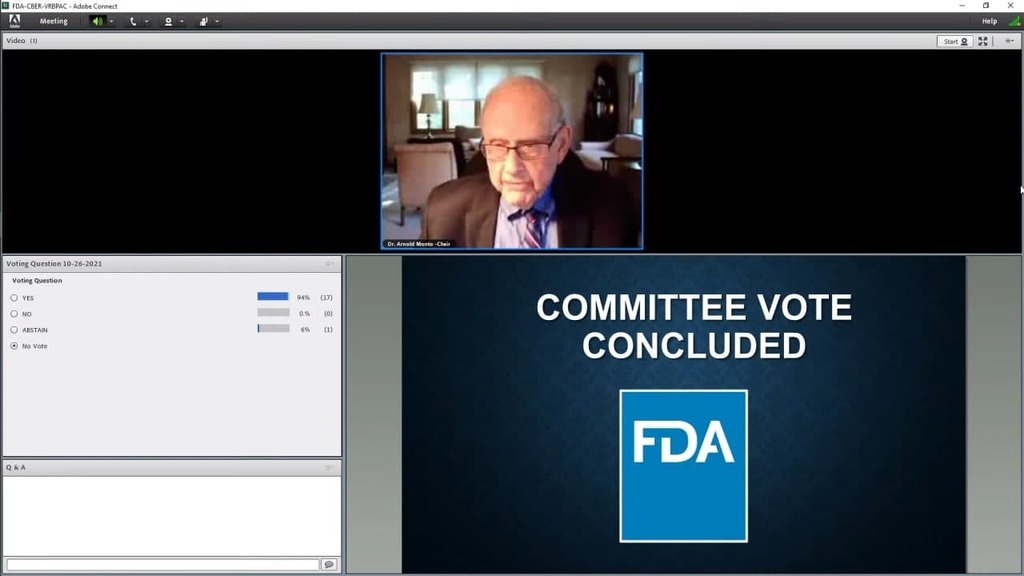 Professor Galia Rahav, head of the infectious disease department at the Sheba Medical Center called on parents to vaccinate their children.
"I am not saying there could be no side effects but as far as we know, they are very rare," she said. "I am not aware of long-term effects so I cannot understand the concern that parents have. Even the polio vaccine has more risks, but people lined up to receive them," she said.
"Children are suffering from worst symptoms since the spread of the Delta variant of COVID and there were already 150 cases of PIMS, which is a terrible illness," she said.
Professor Cyrille Cohen, an Immunology expert from Bar Ilan University and part of the panel of experts advising the Health Ministry on the coronavirus pandemic says this is a matter of risk assessment.
"COVID can be dangerous and we still don't know its long-term effects," he said. "We still don't fully understand long COVID," he said.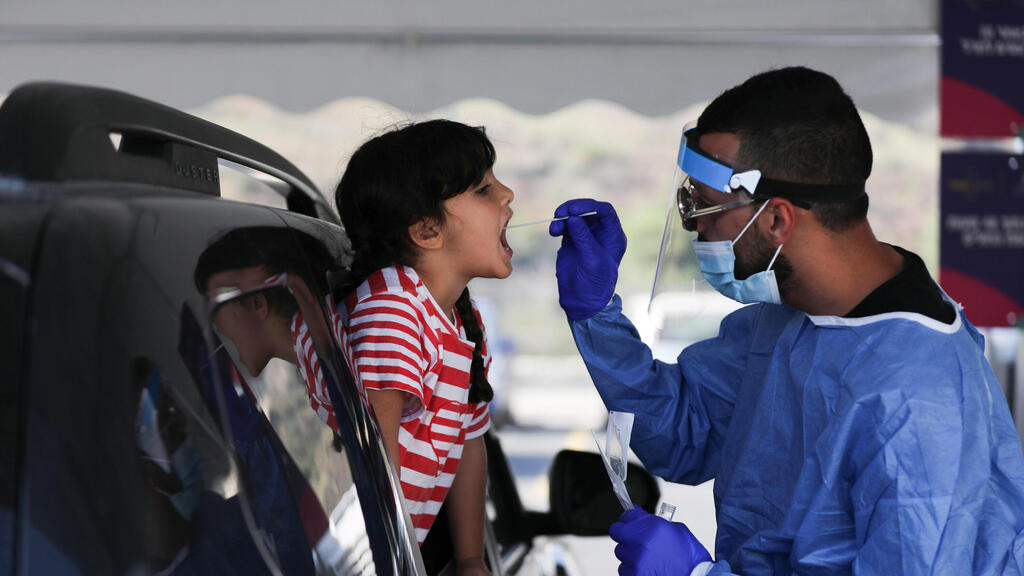 Cohen said the Health Ministry data shows children under the age of 9 constitute a third of daily infections and under the age of 19, they are 55% of cases.
"Based on the information presented by the FDA, the vaccine profile is safe and effective," he said. "The fact that the
virus is currently in retreat
, gives parents time to consider their decisions based on facts and not on fake news," he said.
Professor Zion Hagai, head of the Israeli Medical Association praised the decision of the FDA calling vaccinating kids aged 5 to 11 a "game changer" in the fight against the pandemic.
"I intend to summon our forum of experts quickly to discuss the ruling and will make our conclusions known to the public," he said.
First published: 08:06, 10.27.21