A new Israeli-led study has determined that men's global sperm count has decreased by 52% in the last 50 years, and the rate in which it decreases is accelerating.
The Hebrew University and Hadassah Medical Center study was published Tuesday in the scientific journal
"Human Reproduction Update"
and shows a 52% drop in sperm concentration and a 62% drop in the overall count from 1973 to 2018. Comparison between the end of the 20th century and the beginning of the 21st shows the rate of decrease is growing.
A previous study published in 2017, found a decrease of 50% in sperm count in Europe, North America and Australia between 1973 and 2011. The current study was expanded to include men from Africa, Latin America, Asia and Israel.
The current research, led by Prof. Hagai Levin from the School of Public Health in the Hebrew University, Maya Yules and Professor Dan Waxler-Deri in Israel, was assigned to determine up-to-date trends in men's sperm count and its quality around the world. The results of the study could have far reaching health-related implications, beyond the sperm count itself. A low sperm count could also lead to an increase in disease and a higher mortality rate among men.
The study reviewed 10,000 scientific journals, and upon exhaustive filtering, focused on 223 studies from 53 countries. The researchers examined sperm quality trends among the general population, with no distinction between men who are fertile and those who are infertile.
The study examined two parameters. "One is sperm concentration and the other is overall sperm count, which is a product of sperm concentration within a certain sample size," Prof. Levin told Ynet. "Concentration, which has dropped by 52%, is the most reliable and note worthy number to examine, in my estimation. Some researchers believe it's the overall sperm count that is more important."
52% decrease in concentration and 62% decrease in overall count sounds like a lot
"It's insane. These are dramatic results, and it's not a term we scientists use lightly. Regardless of the parameter used, the reduction is clear, which is relatively rare in studies like these. It's incomprehensible. There was a study comparing father and sons, and it showed the father's sperm count and quality to be stronger than the boys, which means the effect of time is more significant than the effect of age."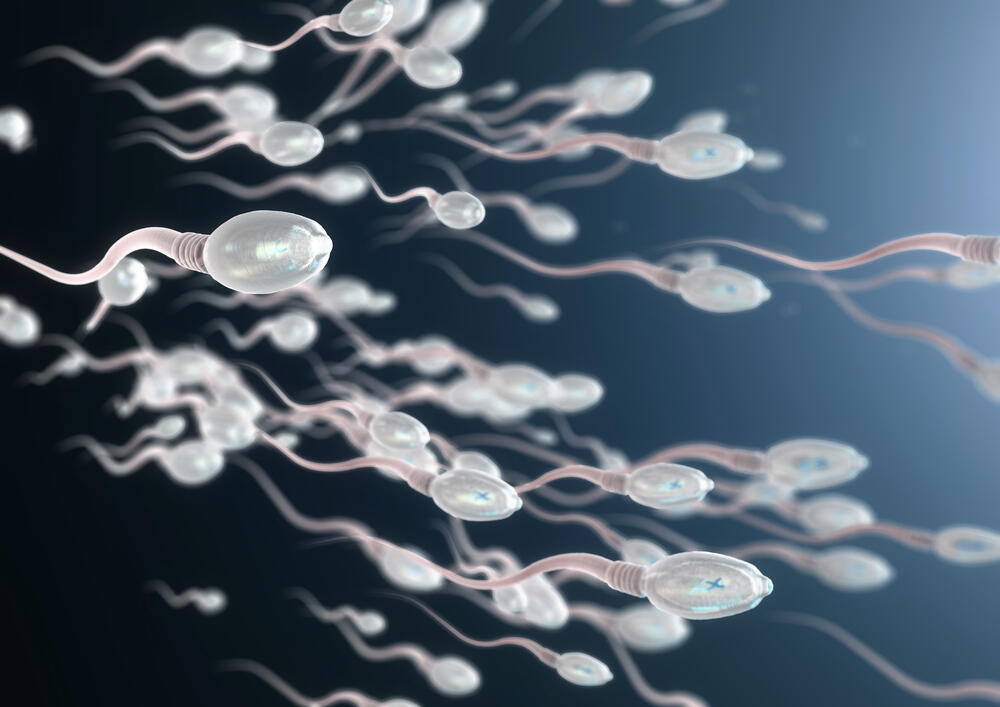 The results are very similar to the 2017 study. "I wasn't surprised by that. I always thought the problem was on a global scale. I was surprised, however, by the rate of the decrease which seems to have accelerated. We thought we're heading towards a plateau but turns out we weren't."
"Environmental pollution is expanding, as well as an accumulated level of exposure between the generations. Either way, factually speaking we're heading in a bad direction. The biological clock is ticking and we don't have long to reverse the trend."
Any specific causes that are of note?
"The study examined trends, not causes. My interpretation as a researcher is that from studies about both humans and animals about the causes. I think an important factor is testicular development in the womb.
"It's very sensitive to environmental factors, whether it's exposure to chemicals such as Phthalates, which a material added in the manufacturing of plastic. Most of the world is exposed to such materials, which has a significant effect on hormonal functions and proper testicular development.
"Pesticides can also have an effect on both infants and adults, as sperm is created throughout our lives. Counter-productive life habits such as processed foods, smoking and lack of exercise all have an effect on sperm development."
"Studies show that men with low sperm count are more susceptible to disease, hospitalizations and early mortality.
"Even today, many Israeli couples need outside help in order to conceive, and that's true worldwide. We could be at a point where we should offer sperm preservation for young men by freezing it, the same way we do with eggs. It's basically covering up the problem with technological means, but that doesn't absolve us from looking long and hard at our environment."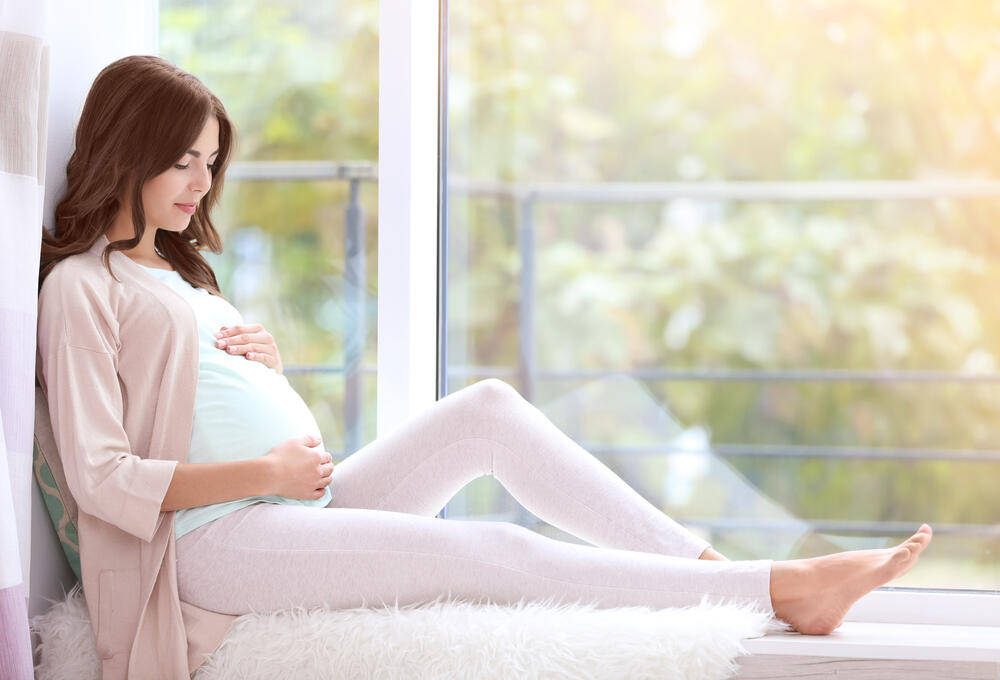 Prof. Levin says this needs to be a wakeup call for policy advocates, health authorities and lawmakers, not to mention the public at large. "I'm really perturbed by this. We need to sound off the alarm. We're falling asleep while our very existence is being threatened.
"We've warned about this in the 2018 Symposium on Spermetology in Stockholm. The UN has also addressed the issue. We must act without delay."
What can we do on a personal level?
"We live in a global community, so complete avoidance of chemicals is unrealistic. Personally, it's important to protect pregnant women and improve our habits. Stop smoking, embrace a more Mediterranean diet without processed foods, exercise more and get adequate amounts of sleep.
"The new Knesset is convening and this should be on the agenda. There should be a national plan to protect fertility and health. Dozens of countries have already signed the Stockholm pledge to prevent exposure to dangerous chemicals such as PFAS. Israel has not yet done so. This means we are still exposed."