An epilepsy patient, who had not responded to any drug or surgical treatment, underwent an innovative procedure last week, which is supposed to prevent seizures caused by the disorder, for the first time in Israel.
The state-of-the-art procedure took place at the Sheba Medical Center, where surgeons implanted a pump injecting a special drug directly into the patient's brain.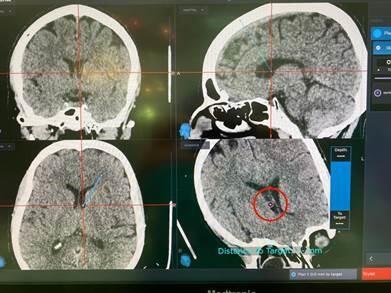 The drug was developed in the United States after many years of research and clinical experiments.
The innovative method was performed previously only in Australia on only five patients, all of whom experienced a dramatic decline in seizure rates and a significant improvement in their quality of life.
Head of Stereotactic and Functional Neurosurgery & The Focused Ultrasound Institute at Sheba Medical Center Dr. Zion Zibly, who performed the procedure, told Ynet "a special catheter was implanted in the patient's brain, which is attached to a pump implanted in the patient's abdomen and contains the drug".
"The catheter is inserted into a specific area of the brain, allowing the drug to be spread throughout the brain's meninges, resulting in a dramatic reduction of seizure frequency.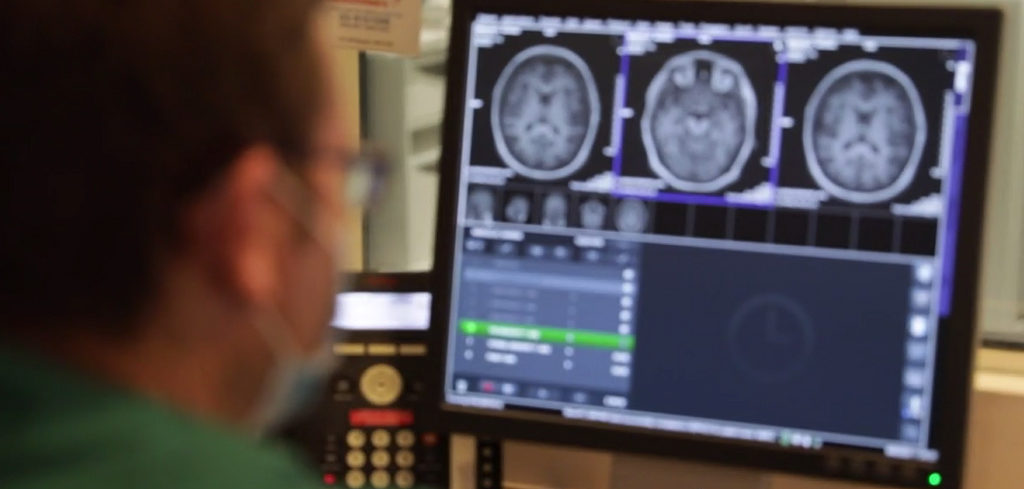 "The patient had not responded to any surgical or other treatment and had run out of options," Director of Epilepsy and EEG Service and Deputy Director of the Neurology Department in Sheba Prof. Nicola Maggio said.
"The innovative procedure is a fundamental change of perception in the way that epilepsy is treated in two aspects," Maggio said.
"If the problem is in the brain, the drug treatment should be given directly to the brain and not through the mouth. When it passes through the digestive system, a reduced dose [of the treatment] gets to the brain. The pump transplant and the catheter both allow us to give a stable concentration of the drug to the brain," Maggio said.
"The innovative process allows us to keep the brain intact and spare the patient the functional and cognitive consequences of removing part of the brain," Prof. Maggio said referring to available treatment options.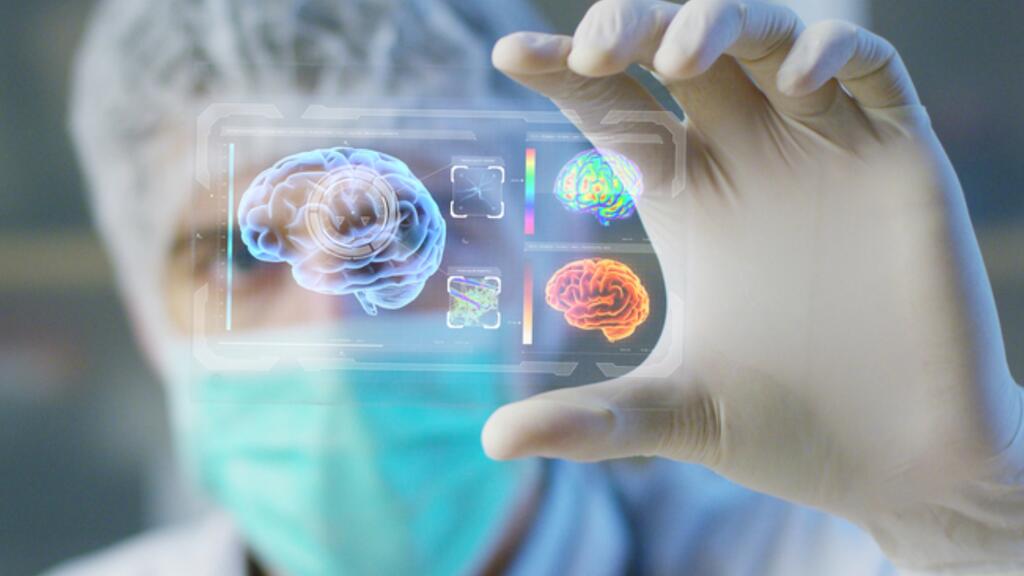 According to Prof. Maggio, there are already additional candidates who will undergo the innovative procedure, after they have suffered from a high rate of seizures that affect their quality of life and cause injuries on a near-daily basis.
Director of the Joint Rehabilitation Hospital in Sheba Amitai Ziv said the new treatment was a breakthrough in the treatment of epilepsy.
"It will also help us to treat other diseases of the central nervous system, which so far had not proper treatment from the world of medicine."