Children, in rare cases, appear to develop neurological symptoms after contracting COVID-19, according to Israeli data published Monday.
Data from Israel appears to support growing evidence worldwide, which suggests that such children who experience severe COVID symptom suffer from neurological side-effects as a result, such as encephalitis - inflammation of the brain.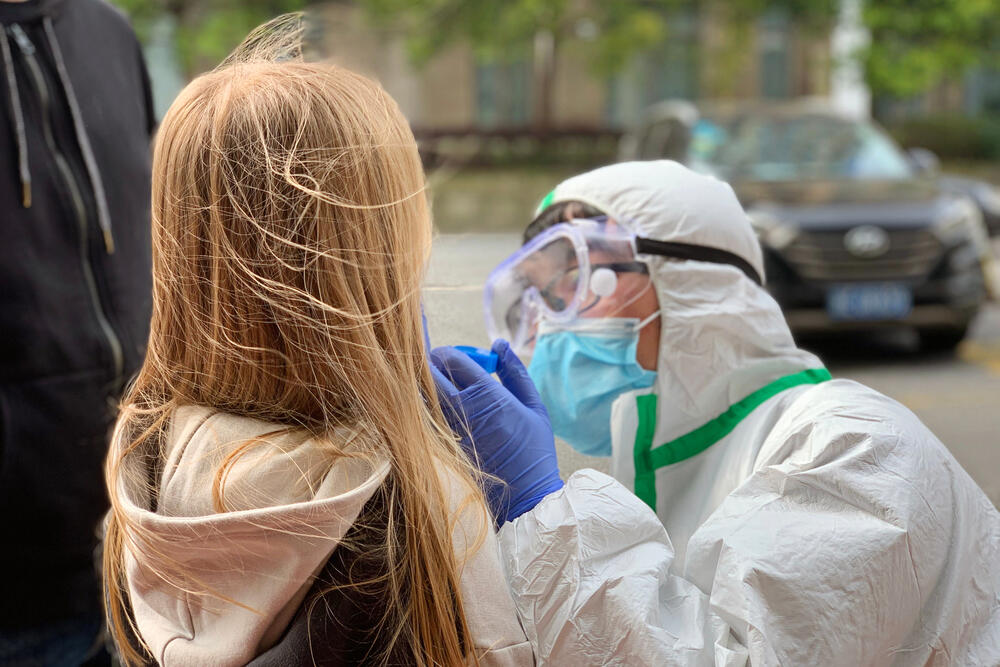 Several cases of children who suffered from seizures have also been identified, and it is still unclear how vast this phenomenon is and how many children suffer from it in Israel.
The Coronavirus National Information and Knowledge Center, an IDF taskforce charged with helping battle the pandemic, said that children who developed encephalitis during or after the disease suffer from symptoms such "as headaches, balance disorder, seizures, and confusion"
"In the United States and South Africa, seizures have been prevalent in children infected with Omicron, and they were described as unusual and unfamiliar."
A recent article in a leading pediatric neurology journal found that 44% of children hospitalized with COVID suffered from at least one neurological phenomenon, including headaches reported in some 20% children, blurred consciousness reported in 16% children, and seizures reported in 8%.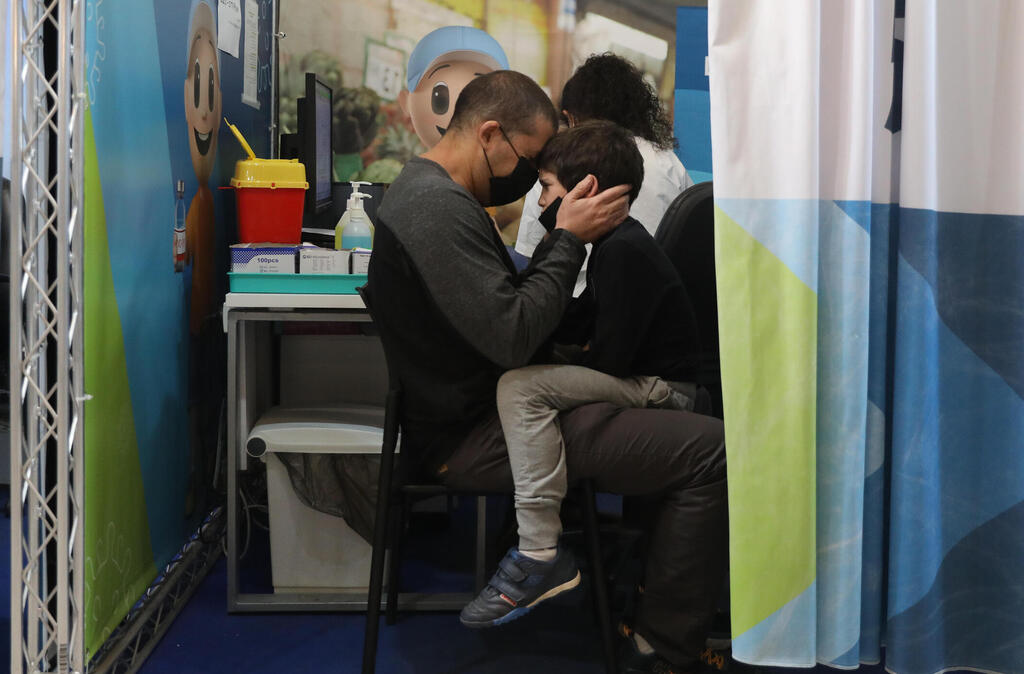 In recent days, these phenomena has also been discovered in Israel. A 13-year-old girl was admitted with COVID on January 19 to the Galilee Medical Center in Nahariya, where he began sufferings from severe headaches a week later. His neurological condition has then worsened and he developed encephalitis, putting her in intensive care.
Galilee Medical Center's Director of the Pediatric Intensive Care Unit Dr. Yoav Hoffman said the girl "arrived with symptoms of spinal inflammation, however, we couldn't find the virus in her nervous system. But it is known that COVID affects the central nervous system, and causes a loss of taste and smell. We ruled out any other reason for her condition, including other viruses".
"Eventually, she responded to the treatment we gave her, and it is possible that not the COVID virus caused her to reach such condition, but rather the inflammatory response of the body to it, or the inflammation of the brain it caused," he said.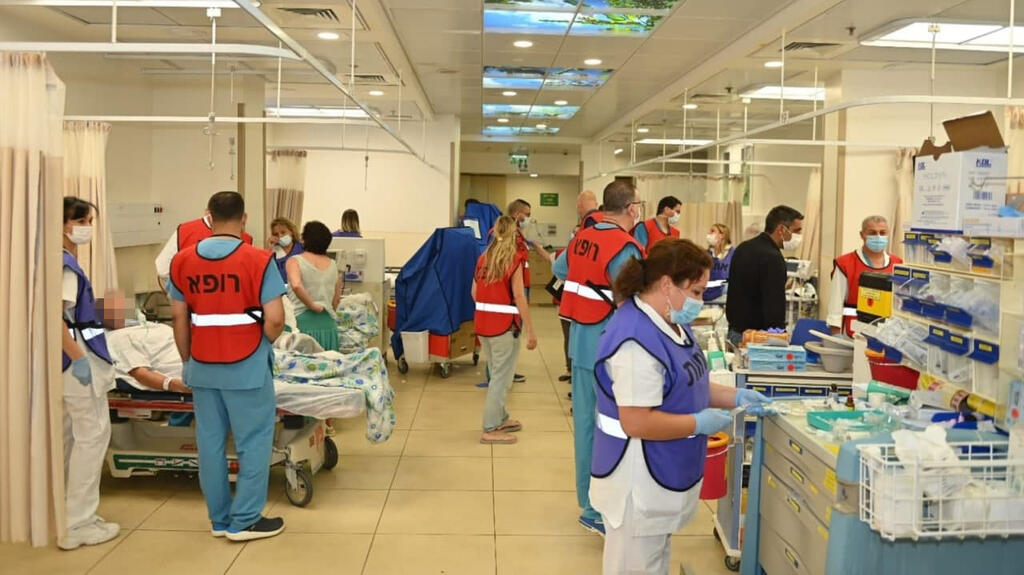 In another incident, a mother to a two-year-old daughter who got ill with COVID, said her daughter recovered with no complications, but a few days later she began acting strange and started to convulse. When she called for medical help, the doctors told her they have already witnessed several similar cases.
Director of the Pediatric Intensive Care Unit at the Sheba Medical Center Dr. Itai Pessach said that neurological phenomena have been observed in the past week in several children ill with COVID. "We do see more neurological effects among children. When children have a fever, some of them convulse and it's hard to tell what is the cause."
President of the Pediatrics Association Prof. Zachi Grossman said: "COVID-19 causes fewer side-effects to children compared to adults, but encephalitis and other neurological phenomena only strengthen the need for a COVID vaccine in order to protect the children."