"Since he was two weeks old, Noam began crying for no less than 20 hours a day in. Day in, day out," recalls Liat Markovich, whose toddler son Noam is battling a rare illness.
"He didn't eat or drink, he would only cry. We went from one doctor to the other, and they all said I was being paranoid and that it was probably nothing, normal baby problems."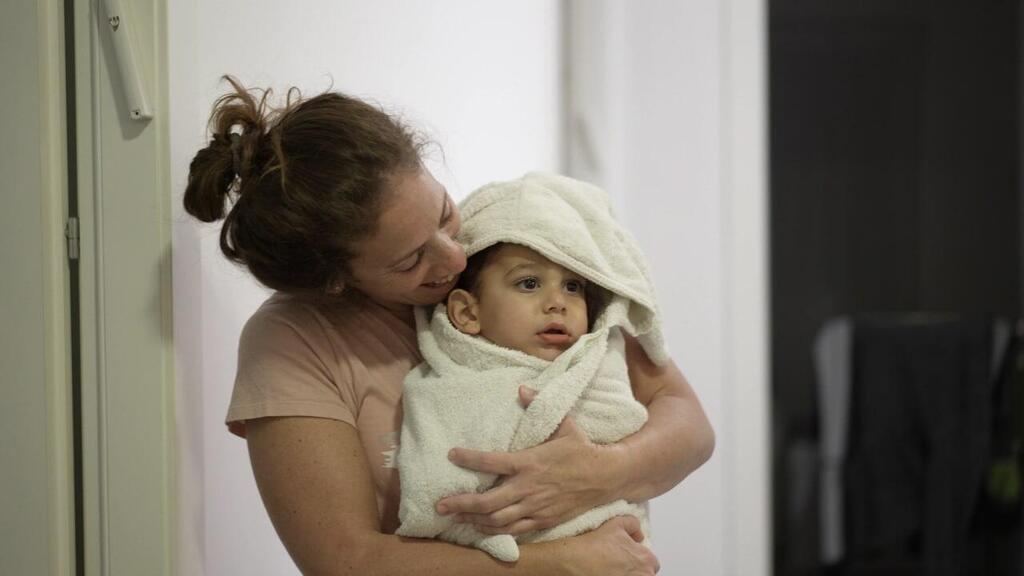 The family turned to a rabbi who immediately instructed them to go see geneticist Dr. Odelia Horin at Sheba Medical Center.
"She noticed his diaper had a stain that looked like sand, which is one of the first signs of Lesch-Nyhan syndrome (LNS)," Markovich says. "She also told me not to look it up online, but I did anyway, and after the test results came back, it became clear this was it."
Lesch–Nyhan syndrome is a rare inherited disorder caused by a deficiency of the enzyme hypoxanthine-guanine phosphoribosyltransferase (HGPRT), and it appears in about 1 in 380,000 births.
The syndrome is defined by increased production of urinary acid, and neurological and cognitive, and behavioral disorders that include attempts to self-harm.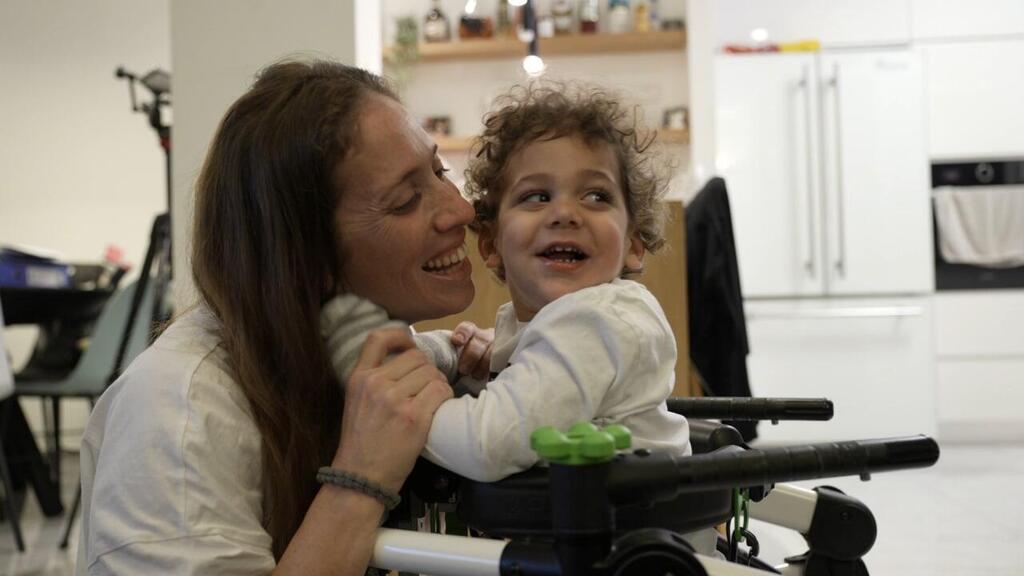 "When the doctors broke the news to us, they said, 'listen, we're not sure there's any other case of this syndrome in Israel. We never met another kid with that,'" Liat said.
"The disorder also causes developmental, motoric, and language-learning delays. Noam doesn't sit, he doesn't talk, he doesn't walk, and he is not functioning. The worst part is self-harm. It started with him gnawing on his hands, at times almost to the bone. He needs to feel the pain and he can't help it."
Liat says that she was once told by one senior neurologist, "what are you fighting for? It's just one kid in the whole country."
"It shocked me when she uttered those words. It's my son, so how could she ask me what I'm fighting for? What if it was your child? I told her and myself, and that's when I decided Noam's story must be heard," she says.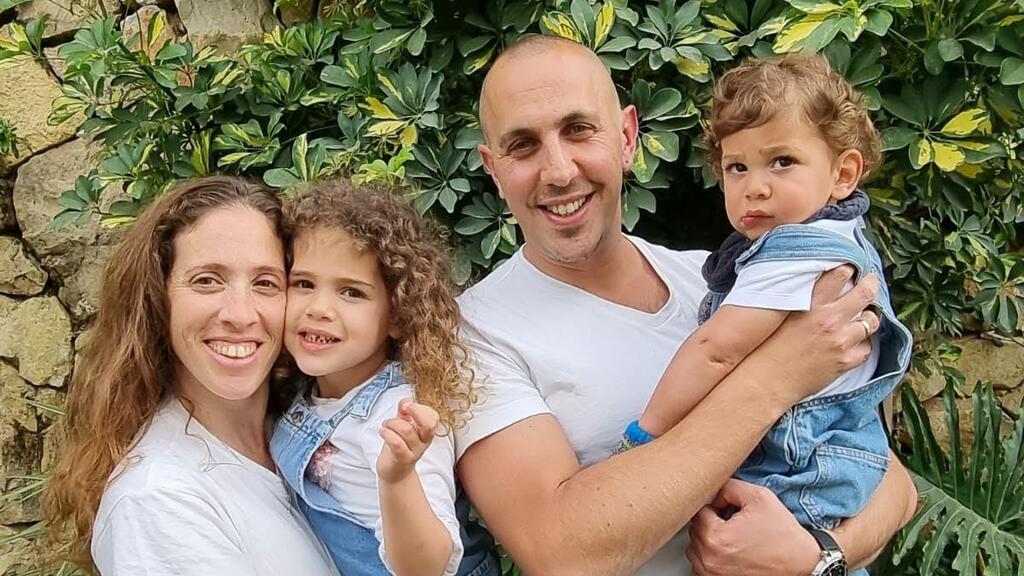 "Noam is as smart as any other 3-year-old boy, as curious as any other 3-year-old boy, loves children, loves company, loves to acquire knowledge and learn. Noam is a happy boy, smiling, he loves to go wild and fool around. Noam wants people to look and talk to him like any other kid his age. Noam wants to be around people who can provide him with knowledge and teach him because he can't do it by himself."
At the same time, Liat is trying relentlessly to find a cure for Noam. "I started looking for doctors online. We found Prof. Wilson, who's from Pennsylvania, and has been working on gene therapy for a long time."
"We met with him in person. He told us that somewhere between December and January, he will submit the documents to the FDA, and clinical trials in children are expected to begin within a year or so, which I find amazing, getting to the point where you can say, 'it's actually happening.'"
"Noam looks me in the eyes with this sort of gaze that expresses his hope in me as if he's saying 'mom, I know you will help me.' Eventually, he will walk, jump, talk, shout and sing, and we will walk hand in hand on the street, he will hug me and will be able to say: Mommy."
Liat reaches out and lends a sympathetic ear to other parents whose children are dealing with orphan diseases.
You can reach Liat by e-mail: liatidayan@gmail.com