A groups of parents in central Israel lodged a complaint with the police claiming a mother of two children, who is said to be opposed to vaccines, deliberately infected staff and students with coronavirus at a local kindergarten.
On Tuesday, parents of the Ra'anana kindergarten for special needs children were informed that one member of staff tested positive for the virus.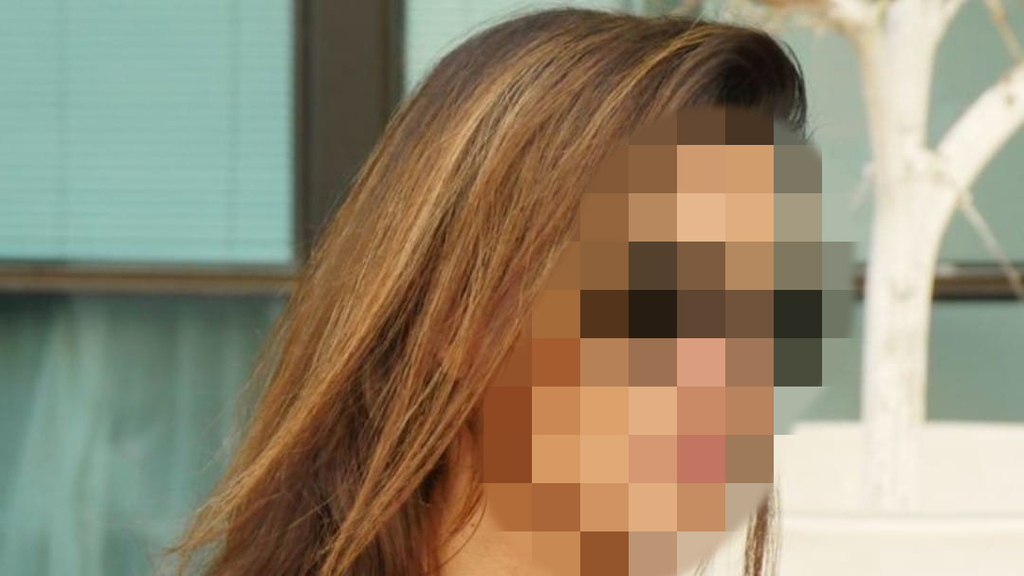 After the staff member was found positive, the parents discussed placing their children into quarantine until they could get tested and receive the results, during a debate on the kindergarten's WhatsApp group.
The mother of the twins then suddenly told the other parents she would not be placing her children in quarantine. "I will not take them to be tested either," she said.
Her ex-husband, the father of the twins, replied that the family will do what was necessary. After the couple continued to argue in the WhatsApp group in full view of the rest of the parents, the husband then wished the mother "speedy recovery" from COVID which alarmed the parents.
Some children and other staff members were then also found to be positive for the virus, prompting the parents to take a second look into the message exchange on WhatsApp. They understand that the mother of twins was the likely cause of the infection.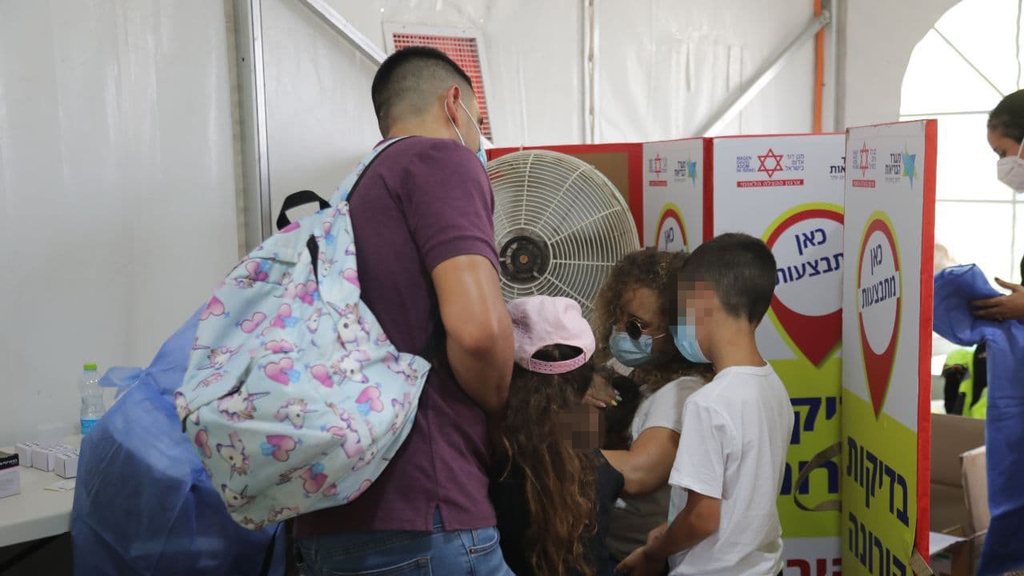 The stunned parents then saw on the mother's Facebook page that she had posted about being sick over two weeks ago and had neglected to inform the kindergarten staff or keep her children away from the rest of the kids, which appears to have been the cause of the spread.
She had also repeatedly posted her opposition to vaccines due to her children's autism, which she attributes to vaccinations given by the government as part of Israel's health regiment.
"Our children all have special needs and have to contend with enough without being exposed to illness," one mother said. "That woman also placed a staff member who is over 70 and another who is pregnant, in mortal danger."
The parents then lodged a complaint with the Ra'anana Police claiming the mother of twins knowingly spread the infection.
"We are all livid," one father said. "The staff that is now in danger has worked tirelessly for our children. Because of their special needs, the staff was prevented from wearing masks increasing the risk to their health. They are angels and this is how they were repaid," he said.
The alleged anti-vaxxer mother said that she was infected after coming into contact with a patient who had received two doses of the vaccine, claiming the jabs were ineffective anyway.
"My children were with their father and I have been at home for the past two weeks, suffering from severe symptoms" she said. "The outbreak at the kindergarten has nothing to do with me," she said.
According to the mother, her kids were infected by a caregiver who also infected the children's grandmother.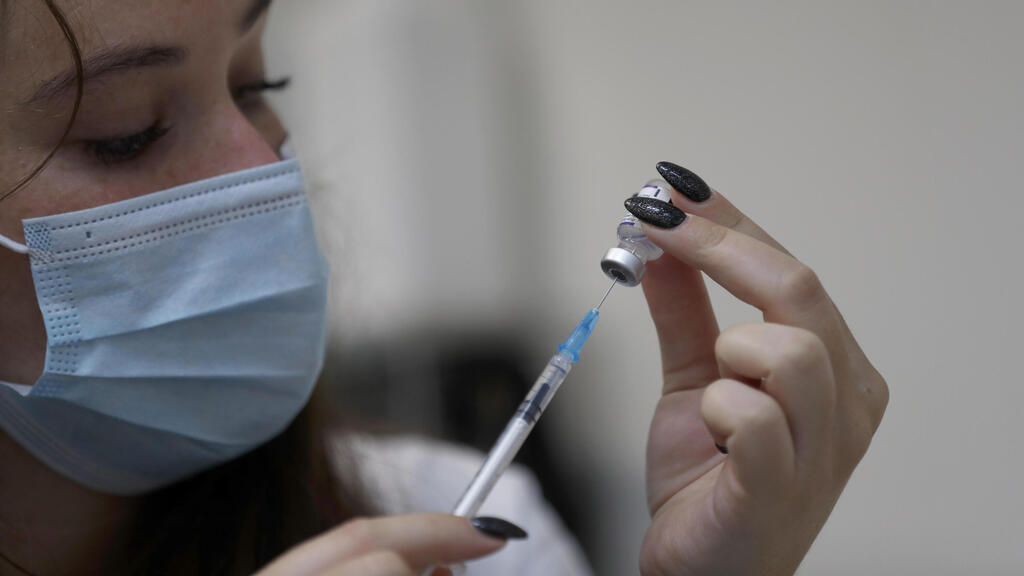 "My children's autism was caused by vaccines they were given as babies, by drug companies who conducted human trials on Israeli children," she concluded in her statement made following the police complaint