Israel's regional cooperation minister said on Tuesday that Israel is heading toward "herd immunity," as the country
struggles to contain
the massive spread of the Omicron variant of coronavirus.
Esawi Frej told Ynet the government should openly admit to the public it has adopted a strategy of mass contagion in the battle against pandemic.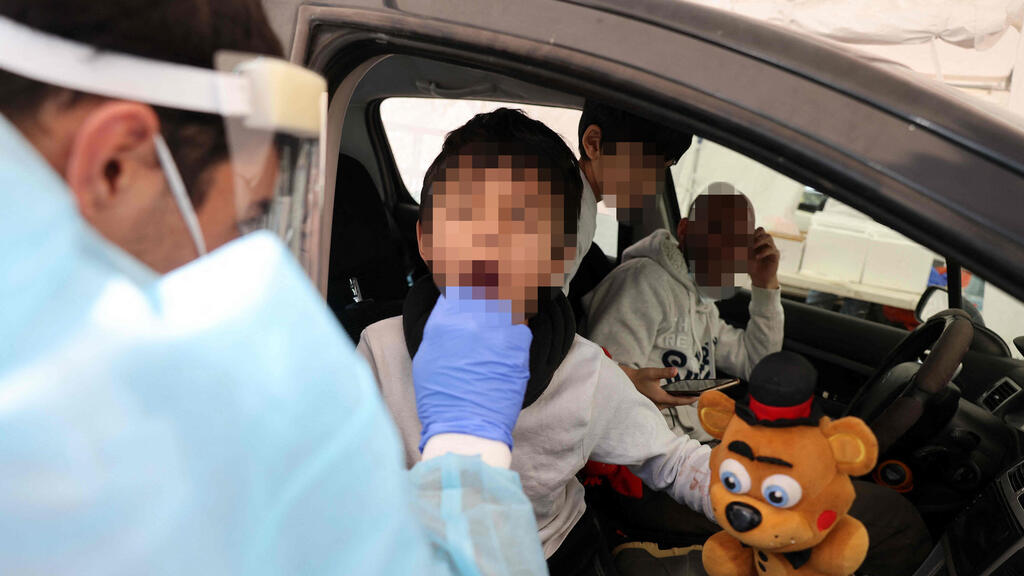 "According to the latest figures we have, 2-4 million people in the next three weeks are expected to test positive," the Meretz lawmaker said. "This is the direction. Why should we bury our heads in the ground like an ostrich? The pandemic is reaching everyone."
Frej admitted that the government "is not able to do all the tests needed, we don't have enough PCR tests, we have a problem with labs." But he defended the government, saying it is making decisions "to do the maximum to protect public health" with vaccines and anti-COVID medications.
"But also," he added, "the public's conduct is more important than any move we make. It is the conduct and behavior of each and every one of us that will determine our direction."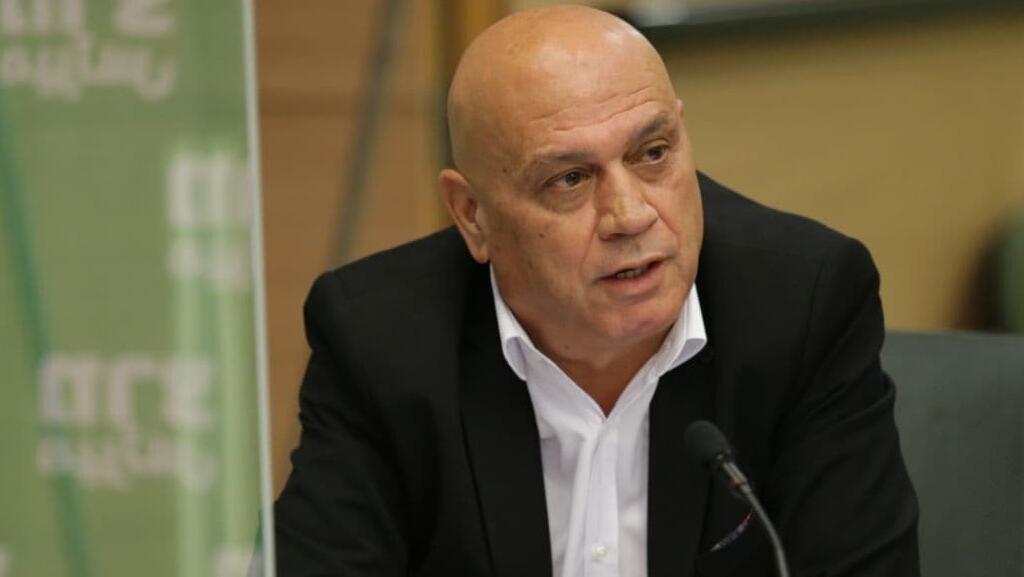 Frej also defended the government's decision to not implement a lockdown despite the steep climb in coronavirus cases.
"The lockdown brought with it huge damage that touched upon every facet of society," he said. "We decided to make it a personal goal to keep the economy open."
Regarding Finance Minister Avigdor Liberman's refusal to approve monetary aid to businesses hurt by the restrictions, Frej said that the past administration gave out money "irresponsibly," adding that the government needs to focus on aiding those who are truly in need.