Israel on Sunday reported the highest number of COVID patients hospitalized in serious condition in four months.
The Health Ministry said 430 patients are currently severely ill with the disease, marking the tally the highest recorded since March 6. Of that number, 74 patients are connected to ventilators.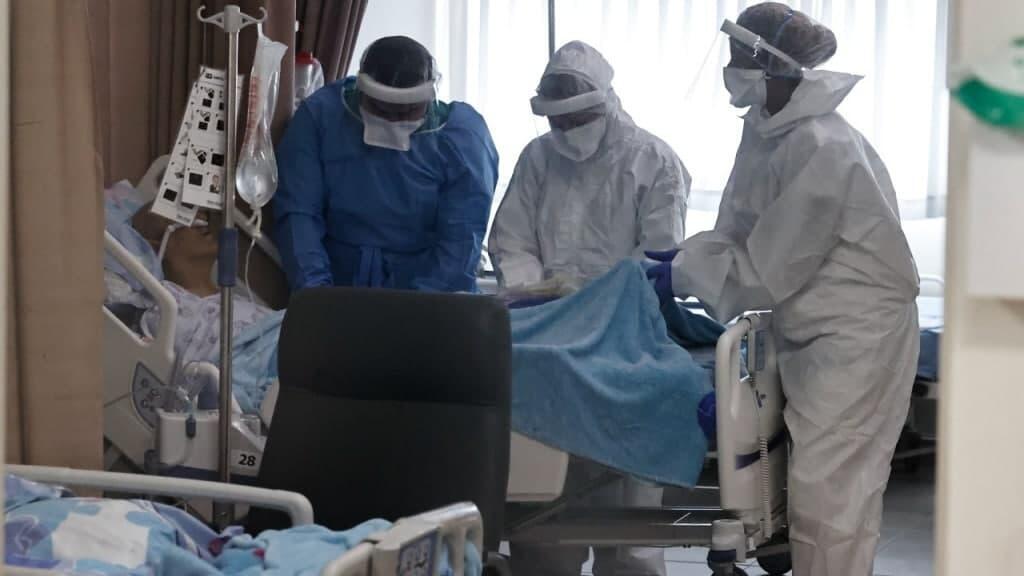 The Health Ministry data also shows that 192 of the severely ill are aged 80 and up; 97 are between the ages 70 and 79, and 63 are in their 60s. Of all the severely ill patients, only six are under the age of 30.
The R factor, indicating the spread of the virus in the community, stands at 0.89 as of Sunday morning, representing a slight drop in the contagion.
Additionally, the Health Ministry said 4,333 Israelis tested positive for coronavirus on Saturday, the lowest single-day tally since June 11. However, the number of tests conducted on weekends is usually lower compared to weekdays. Of the 12,000 tests performed on Saturday, 36.4% returned positive.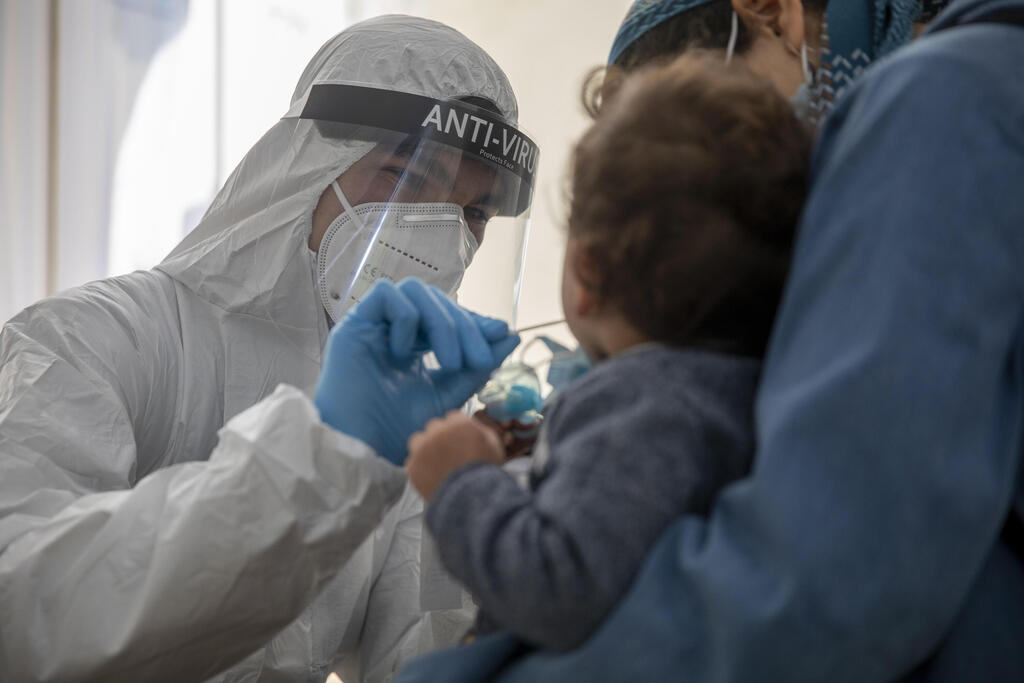 Since the start of the pandemic, 11,101 Israelis have succumbed to coronavirus-related complications.
In total, a bit more than 60,000 Israelis are considered active coronavirus patients. Among them 3,822 live in Tel Aviv-Jaffa, 3,173 in Jerusalem, 2,830 in Haifa, and 2,433 in Be'er Sheva.
Meanwhile, 801 Israelis have received the first dose of the COVID vaccine since the beginning of the month, 3,022 received the third dose and 6,409 received the fourth.