We all want a happy and healthy life and as we transition from one year to the next, we announce our imaginary and realistic resolutions and promise ourselves that this year, we will find time to work out, improve our diets, kick out sugar addiction, balance work and home life, study something new to preserve brain function, go hiking and much more. We will try to incorporate healthy life habits.
Unfortunately, most promises we make ourselves come crashing in the face of reality before the holiday ends. Statistics show only 8% of new year resolutions are ever fulfilled.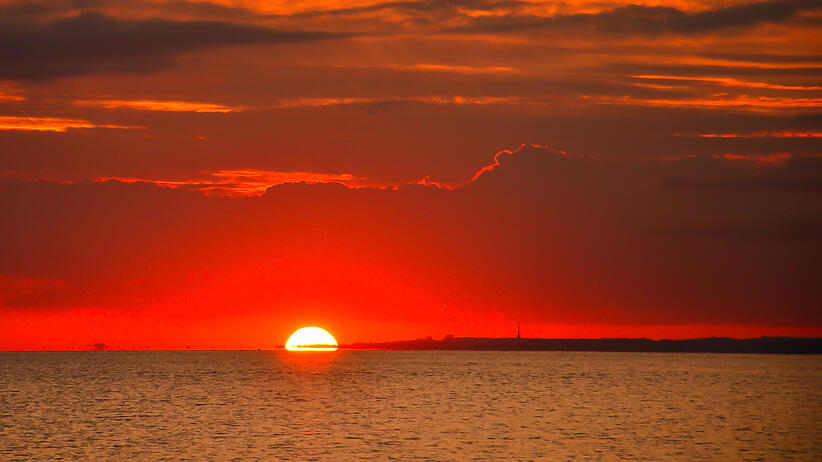 New habits are hard to stick to and most involve hard work, at least in the beginning. Habits take time to form and their effects are felt only after much time and practice. But one daily habit, that is not only proven to improve our lives, can also be enjoyable - expressing gratitude.
Prof. Robert Emmons, a leading researcher of gratitude, has studied how the consistent practice of the use of that emotional muscle contributes to physical and emotional well-being, the immune system and brain function.
In his early studies two decades ago, Emmons concentrated on how to help people transition from the feeling of gratitude to a grateful lifestyle. Can they be given techniques and methods that will assist them in its application and how it may positively impact their lives?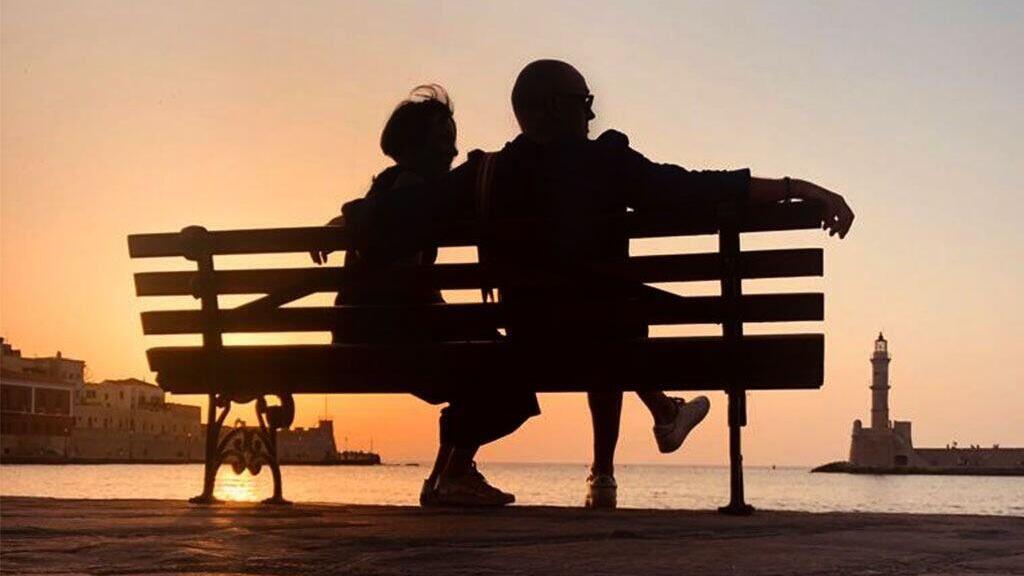 He studied 1,000 people between the ages of 8 and 80 and asked them to journal the best moments of their lives, on a daily or weekly basis, including minor day-to-day joyful events as well as significant and substantial events in their lives such as health concerns, questions of love and faith, hugs, a good afternoon nap or finding a parking spot in a busy downtown area.
Before the subjects began answering the questionnaire, Emmons examined their physical and mental health and the positive effects of a host of variables in their lives.
He found that from the physical aspect, they were less bothered by pain and discomfort, more physically active and reported a heightened sense of alertness and vitality. The quality of their sleep improved, their blood pressure was lowered and their immune system strengthened.
Psychologically, they reported feeling more positive, more enjoyment, having a more optimistic approach to life and less anxiety. They were more socially active, generous and compassionate and more inclined to forgiveness. They also experienced less loneliness.
"Gratitude is one of the few proven feelings that can change lives. It's that simple," Emmons said. "The recommended practice is to dedicate a few minutes at set times in the course of the day, to note the gratitude felt, in a journal.
When we are grateful, we improve our ability to remember and be cognizant of our strengths and resources, positive life circumstances and significant partners. We can collect all the reasons, big and small, that make us love life.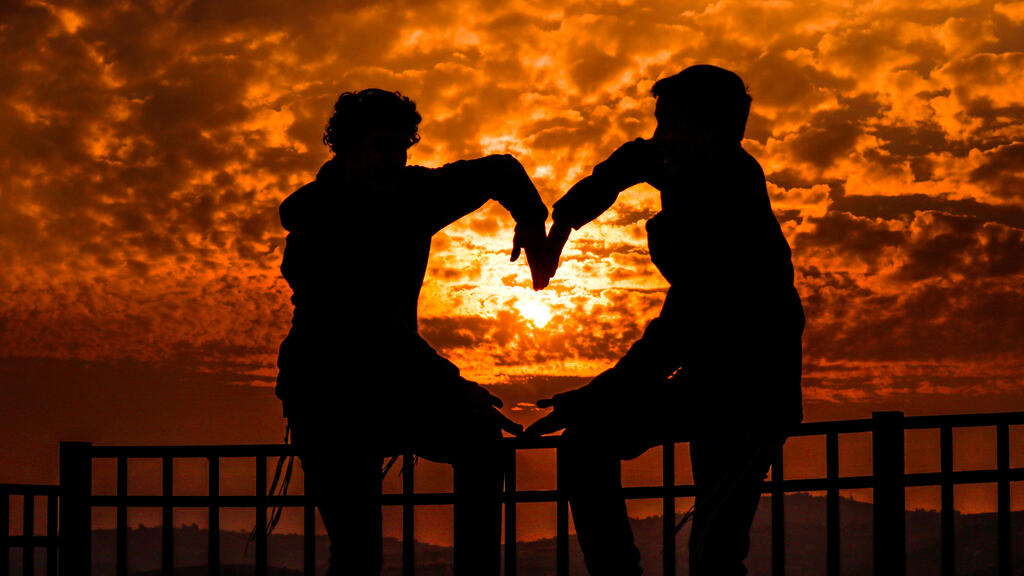 In life, there is pain, hardship and disappointment. The purpose of practicing gratitude is not to deny or ignore those challenges but rather to expand our perspective and remind us of what works in our lives and not only what is lost. In fact, the ability to express gratitude and identify what is positive is what helps us build hope, which is especially important in times of trouble when dark thoughts threaten to take control of our consciousness.
Shirley Yuval Yair is a psychologist.