Israeli start-up RedC Biotech won first place in the Tech for Humanity contest of the Aviram Family Foundation partnered with Forbes magazine which was held in Dubai this week for developing a method to use stem cell-generated blood cells to treat seriously ill patients.
At the final event held on Tuesday, the Aviram Family Foundation and the international economic magazine awarded the $500,000 grand prize to RedC Biotech. The firm will also receive mentoring from entrepreneur and foundation president Ziv Aviram.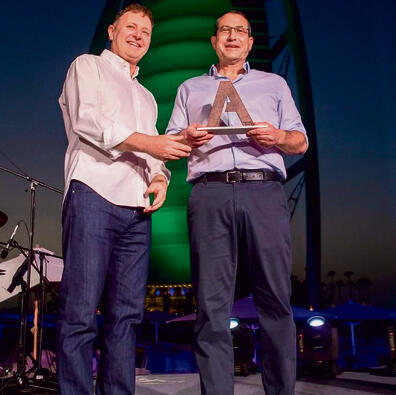 Israel-based RedC Biotech, led by founder and Director-General Dr. Ari Gargir, is developing an innovative industrial process to produce Universal Red Blood Cells (RBCs) for life-saving blood transfusions and a unique platform for advanced therapies, addressing an over $20 billion global market.
The company is planning to produce blood transfusions at a cost of $50 per unit, regardless of blood donations, compared to the current cost of a blood donation, which reaches some $200, mainly due to the numerous tests that need to be done to prepare the dose for the transfusion.
Aviram said in the ceremony that he is "proud to announce Ari Gargir and RedC Biotech Ltd., from Israel, who presented a groundbreaking idea that provides a significant solution to developing a patented revolutionary stem cell cultivation process in bioreactors."
"The competition was a very exciting journey in which we were exposed to hundreds of startups that combine cutting-edge innovation and technology, with benefit to humanity across the Middle East and North African countries. I am thrilled by the tremendous commitment of the entrepreneurs who have taken ideas, developed them, and have in their power to create a new living reality that will improve the world present and future," he said.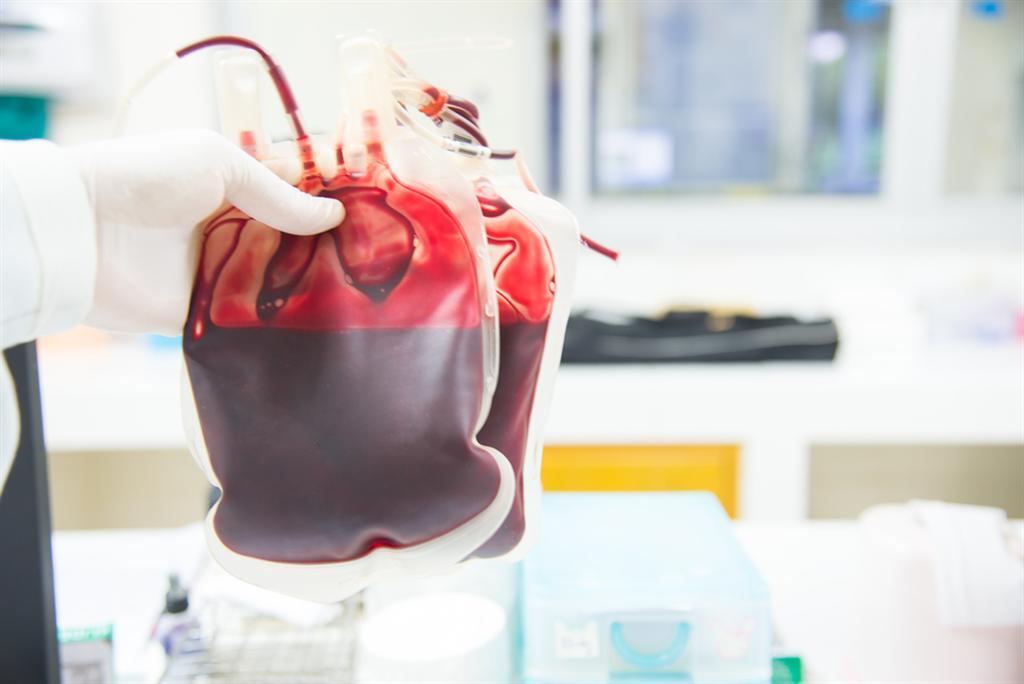 "I want to thank our partners at Forbes, who have engaged in the project, which will become an annual tradition that celebrates innovation and a commitment to doing good," Aviram concluded.
Dr. Gargir came up with the idea of a universal production of red blood cells five years ago and began working on the production of blood supply from human stem cells three years ago.
The initial funding for the project, which is estimated at around one million shekels, was raised through crowdfunding.
"Biotechnology is a marathon, and this award is a kind of stamp from an experienced team of judges, who believe in the project. And the money will allow advancing quicker with our study. My dream is that in five years we will solve the constant blood shortage problem around the world, which also results in the cancelation of urgent surgeries," Dr. Gargir said.