Late-night host Jimmy Kimmel gave Ozempic a push no commercial could hope to achieve at Sunday night's
2023 Academy Awards
when he attributed the fabulous look of Hollywood stars in attendance to the drug.
"Everybody looks so great. When I look around this room, I can't help but wonder 'Is Ozempic right for me?" Kimmel said and the crowd broke out in a roar.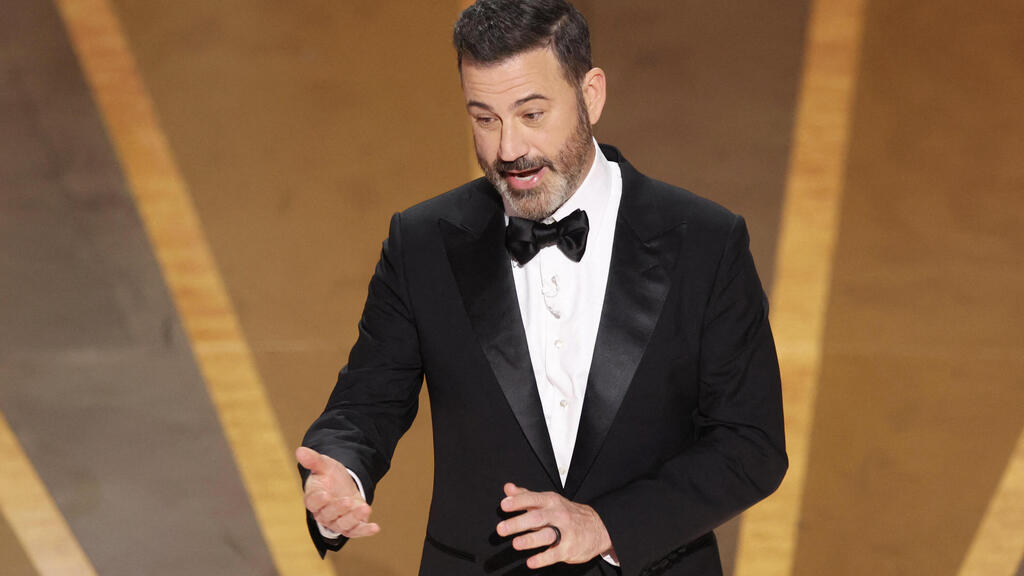 Ozempic is an antidiabetic medication used for the treatment of type 2 diabetes and is also prescribed to treat obesity. In the past few years, it has become the go-to solution for quick weight loss around the world.
After celebrities and online influences including Elon Musk tweeted about the weight loss experience with the drug, a rush to obtain the magic solution began in the U.S. and around the world and in Israel, pharmacies announced they were running out of stock, leaving diabetics in distress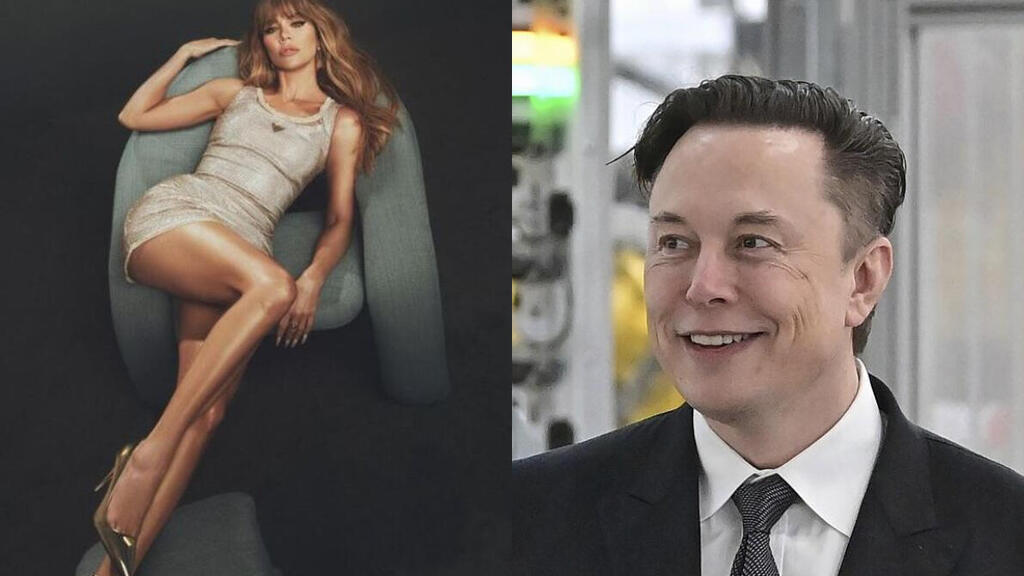 Israeli health officials warned that the wrong use of Ozemic and similar medication, do not treat the underlying causes of weight gain or obesity and therefore should not replace a healthy diet and exercise regime.
Unconvinced, many still seek the quick and easy way back into their high school jeans.