American astronaut Victor Glover, who will soon partake in NASA's Artemis 3 mission to the moon, arrived in Israel Thursday as a guest for Israel Space Week.
Glover talked to Ynet about his participation in the first manned mission to the moon since 1972. "I wouldn't say I'm the best, I'd say I'm one of the most fitting for the role," he said.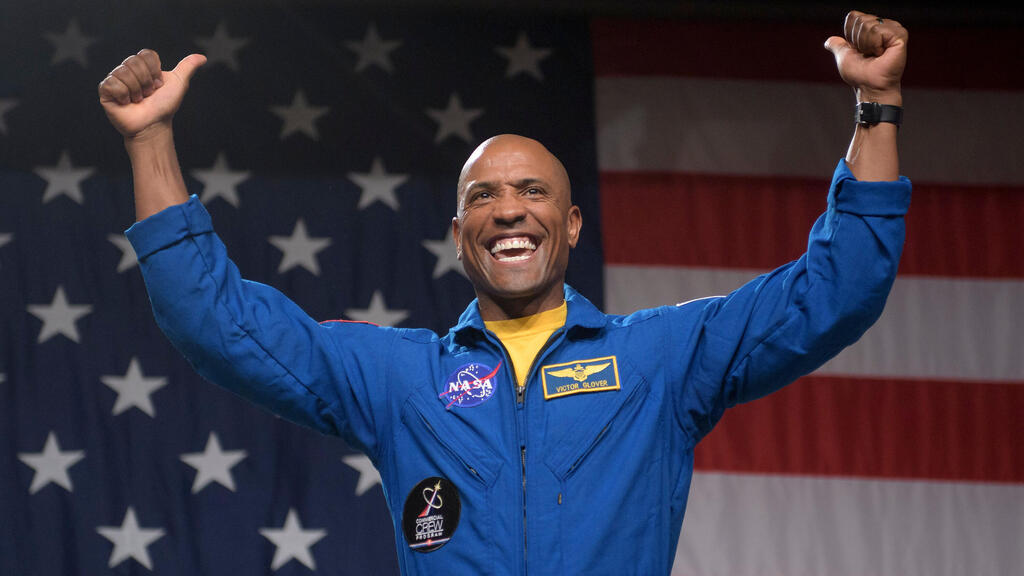 "We have a few people fit for the mission, but whoever they decide to send – and the decision be announced soon, will be the right person for the job," he added.
Glover joined NASA in 2013, launching into space in November 2020 where he stayed at the International Space Station for 168 days. The astronaut said his interest in space began when he was 10 years old.
"I saw a rocket launch and that's where my journey began," he explained. "When I grew older, I tried out for a flight school where I saw the head of the international space station give a talk. It made me apply for an interview at NASA. I wasn't accepted on my first attempt, so I tried again and got in."
Glover said being sent to the moon was something he thought was too ambitious for him. "Being part of the team flying to the moon is above anything I've dreamed of. When I tell people to dream bigger – I mean it now. I got lucky to be in space for 168 days, a time well above what I expected."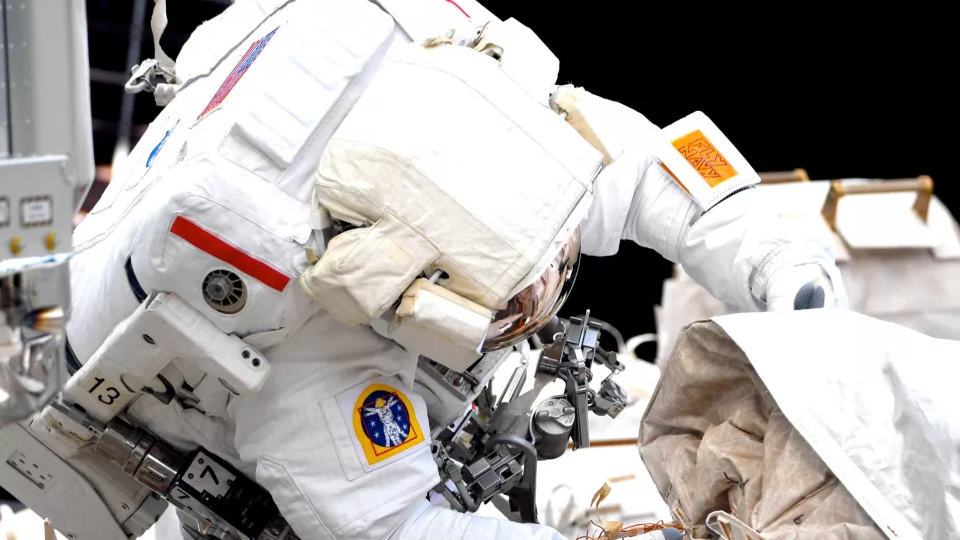 He said the space team he's a part of is very diverse. "We have astronauts with Jewish heritage, Arab heritage, and from many places including Puerto Rico, and Mexico, this is how we represent people and I think it's important. No matter who heads out, we represent humanity."
Glover said that he believes missions to Mars will probably also take place, seeing the success of the Artemis 1 mission. "We're closer than ever before, and that's good. Artemis 2 will be the next step in the process and eventually, a manned mission to Mars will become a reality."
Science and Technology Minister Ofir Akunis opened the Israel Space Week, saying "The event marks 20 years to the crash of space shuttle Columbia, and the death of Israeli astronaut Ilan Ramon. Ramon brought Israel much honor. The groundbreaking Israeli space industry will continue to bring impressive achievements to Israel."