As Israel continues to battle
the Omicron variant of coronavirus
, a senior health official on Tuesday said that the Green Pass certificate is irrelevant, while COVID-19 antigen tests are "unreliable".
Prof. Galia Rahav, head of the infectious disease department at Sheba Medical Center, Israel's largest hospital, told Ynet the Green Pass mandate is a "farce". The certificate is issued to Israelis who are fully vaccinated against coronavirus or recovered from it within the last six months.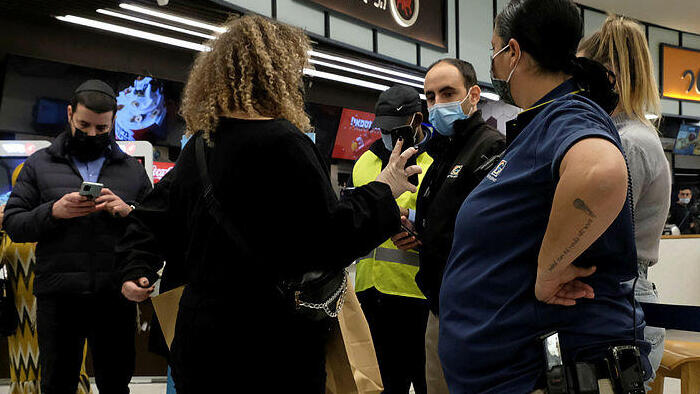 "What meaning does it have anymore when we know that some 80% if not more of those who were confirmed to carry the virus are vaccinated?" said Prof. Rahav. "Sure, the vaccine is important and protects against serious illness, but I don't know what is the point of this setup anymore."
Last week, Israel expanded its stringent Green Pass restrictions
to include shopping malls
all around the country, in a bid to stem the rapid spread of the highly contagious new variant.
Rahav also said that the antigen test - which Israel said will be used for testing in those who have been fully vaccinated - is not entirely reliable when it comes to the Omicron variant.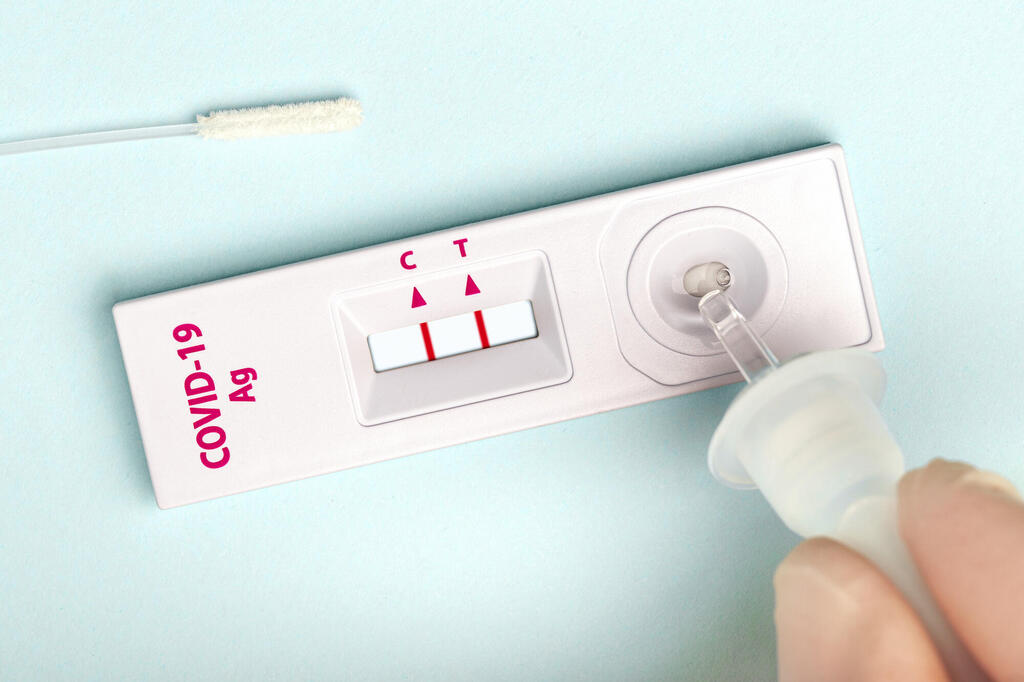 "We know that in many instances, the antigen test comes out negative only for the following PCR test to show a positive result," she said.
"Antigen is an excellent testing apparatus, but I guess that is not the case when it comes to Omicron, at least during the onset of the disease. It would recommend that people first take a PCR test, then an antigen test."
Following Israel's approval of the fourth coronavirus vaccine shot for those over the age of 60 and medical staff on Sunday, Rahav said that she is seeing a "very positive" turnout.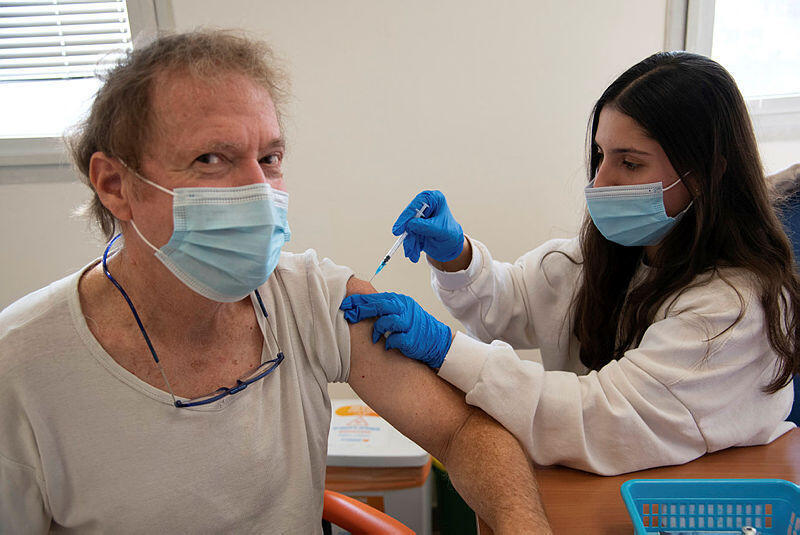 "The vaccine is meant to mainly protect the elderly and immunosuppressed," she said. "We were the first country in the world to find out that the virus is able to break through the protection of the first booster shot and that there is a decline in efficacy."
However, Rahav said she does not know how long the fourth shot will hold.
"We have seen that the antibodies in the blood do still neutralize the Delta virus, so if there was no Omicron now, we probably would not have had to get a fourth vaccine shot," she said. "We are constantly learning more. We need to think of more methods, maybe vaccines that are not the mRNA type, maybe make a combination with regular vaccines."