The Health Ministry announced it is expanding its COVID-19 vaccine booster shot campaign to those over 30 years old starting Tuesday.
A statement from the ministry said its decision to lower the age of eligibility for a third dose of the Pfizer/BioNtech vaccine from 40 to 30 was made following a recommendations from its panel of experts, epidemiology taskforce and vaccines committee.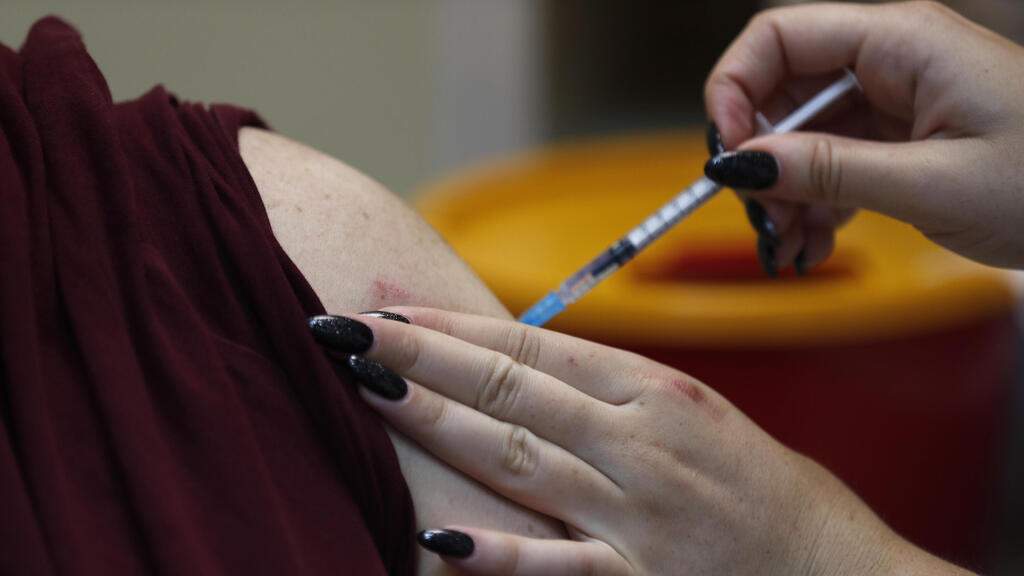 Boosters are administered to people who have received their second dose at least five months ago.
Despite the overall surge in COVID cases around the country - attributed to the spread of the extremely infectious Delta variant - Israel has registered a noticeable decrease in the number of seriously ill patients among those aged 60 and over, more than one million of whom have been inoculated with the booster shot.
This is compared to an increase in the number of seriously ill patients among the unvaccinated.
On Tuesday morning, the Health Ministry reported that there are currently 275 patients aged 60 and over hospitalized in critical condition despite receiving the third jab, compared to 296 on Sunday.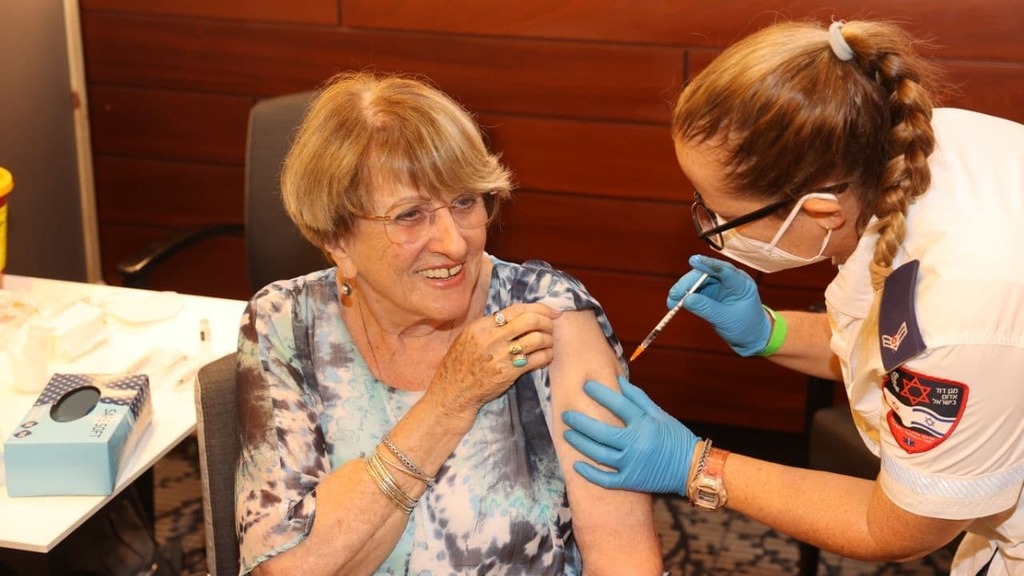 Also hospitalized are 195 critically ill patients who are not vaccinated in the same age, compared to 179 on Sunday.
According to the ministry, the booster vaccination rate among those aged 40 to 49 stands at 14.6%, while among those aged 50 to 59 the rate stands 39%.
In addition, among those aged 60 to 69 the booster vaccination rate stands at 60.9%, while among those aged 70 to 79 the rate stands at 76.6%.
So far, some 1,575,898 Israelis have received the third dose of the COVID vaccine.
Israel's HMOs welcomed the expansion of the booster campaign.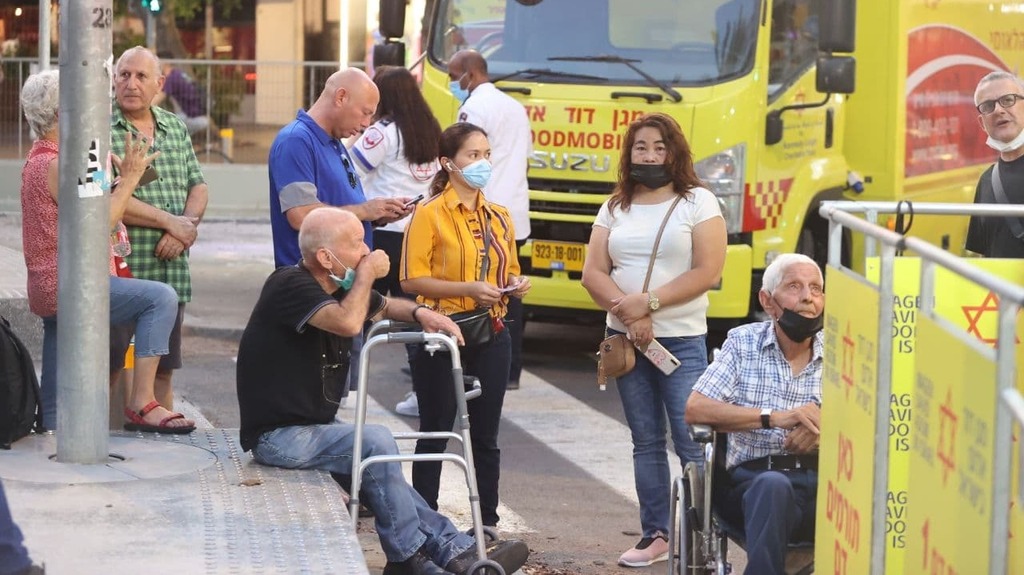 The Meuhedet HMO said the health fund will "immediately start vaccinating all over 30s. At the moment, all the necessary adjustments are being made to our systems, and in the next hour it will be possible to make an appointment via the website or the app. We will allow all those interested to come without an appointment to receive the booster."
The Clalit HMO said: "It will be possible to make an appointment for the booster from 5pm via the website and the mobile app for one of Clalit's 200 vaccine complexes across the country."
The Leumit HMO said: "Leumit Health Services announces that it is now possible to book an appointment for a booster for those aged 30 and over via the website or call center."