On Tuesday evening, the American Food and Drug Administration (FDA) granted approval for an updated version of the Pfizer and Moderna COVID-19 vaccines as a booster shot specifically targeted against the Omicron variant of the virus.
While these vaccines have been effective against the original strain of the virus, they have also shown effectiveness against the prevalent Omicron strains that exist globally.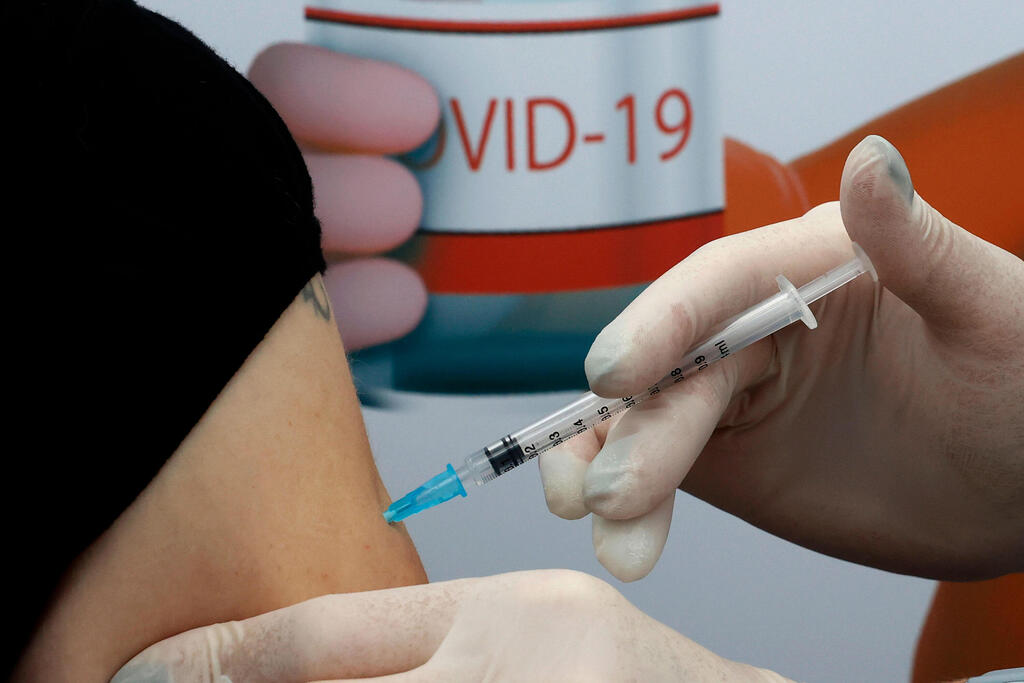 In Israel, these booster shots have been administered since last October.
As per the latest directives, individuals who are 65 years and older or those with weakened immune systems can obtain a second dose of the updated Omicron vaccine at least two months following their first dose.
Additionally, the FDA has suggested a noteworthy amendment - unvaccinated individuals can directly receive the updated vaccine as their initial dose without requiring prior vaccination with the original variant, as was the standard practice until now.
Dr. Peter Marks, the Director of the Center for Biologics Evaluation and Research at the FDA, has stated that a large portion of the US population aged five and above have developed antibodies against COVID-19, either through vaccination or prior illness.
As a result, they are eligible to receive the updated COVID-19 vaccine as their first course of vaccination. While the virus still poses a significant threat to many individuals, vaccination was still highly recommended.
The data consistently shows that vaccines are effective in preventing severe illness, hospitalization, and fatalities caused by COVID-19.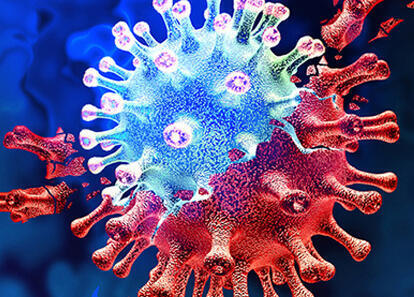 As of now, Israel has yet to make a decision regarding the recommendation of a booster shot for the Omicron vaccines. Although the vaccines were initially approved back in October, they were solely intended for individuals who had already received a vaccine for the original COVID-19 strain.
According to data provided by the ministry, less than 5% of Israel's population is fully vaccinated against the virus. While 65% have received at least one dose of the vaccine, they are not yet fully inoculated, rendering them susceptible to potential infection and illness.
The remaining 30% of the population has gone unvaccinated.