Climber Daniel Wolfson on Sunday became the first ever Israeli woman to reach the summit of Mount Everest, 10 years after an accident that prompted doctors to warn her she would never walk again.
"I'm at the summit! At this very moment I have reached the summit of Everest, and I am on top of the world, I promise to update more, now all that remains is to get down," wrote Wolfson on her Facebook page.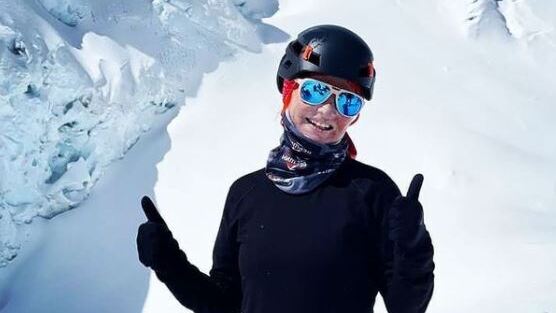 Wolfson diligently and regularly documented the journey to the summit of Mount Everest, which stands at an altitude of 8,848.86 meters (29,031.70 feet) above sea level.
"All the preparations I made and all the mountains I climbed did not prepare me for the difficulty of this journey, but my spirit is strong and I carry on," wrote Wolfson on Facebook on May 11.
Two days later, on May 13, Wolfson shared with her followers on Instagram the many hurdles and hardships of her grueling journey.
"During this recent period I experienced an emotional roller coaster: joy, tears, pain, cold, heat as if I was a chicken on the grill, excitement, thrill and fear."
"I have one leg left and with you I can do it," she wrote.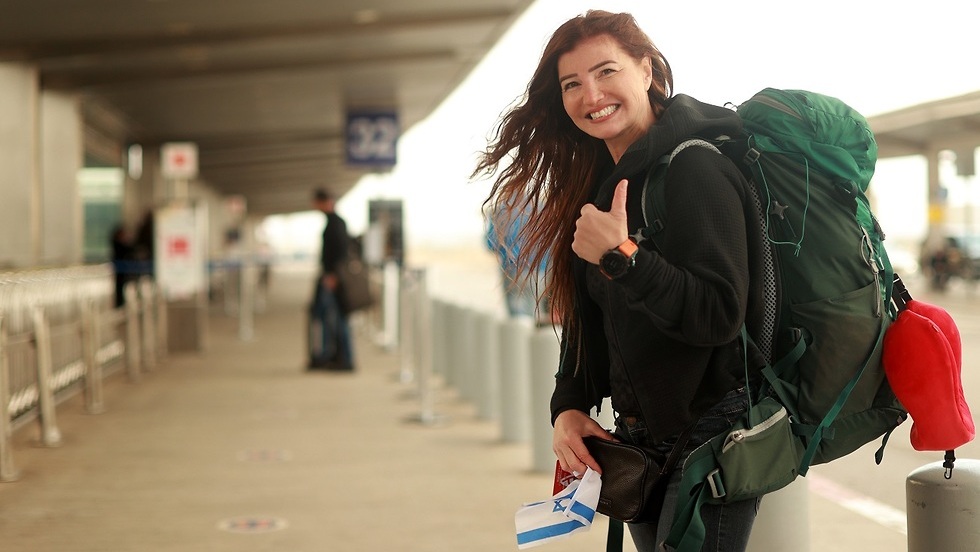 Wolfson also dedicated her achievement to her country, which she largely carried out as it was in the midst of a fierce war with Palestinian terror groups in Gaza.
"My country Israel is on fire," she wrote. "I want to say that I am with my country at every moment, my heart goes out to you. Now my journey is to the summit to raise the Israeli flag and shout on the top of the world: We are a strong people!"
Wolfson also shared her journey's schedule, which the climber explained must be precise in order to avoid misfortune or accidents that can prove deadly on the highest mountain in the world.
"There's a window in which one can climb to the summit of Everest," she said.
"It is usually open from May 19-25. This means that on April 11 I have to land in Kathmandu and walk on foot with the group for 10 days until we reach Base Camp at an altitude of 5,400 m (17,716 feet)," she said.
"Only after acclimatization and training do you choose the most appropriate day to begin your ascent... It's a six-week trip. Four weeks to climb and two weeks to descend."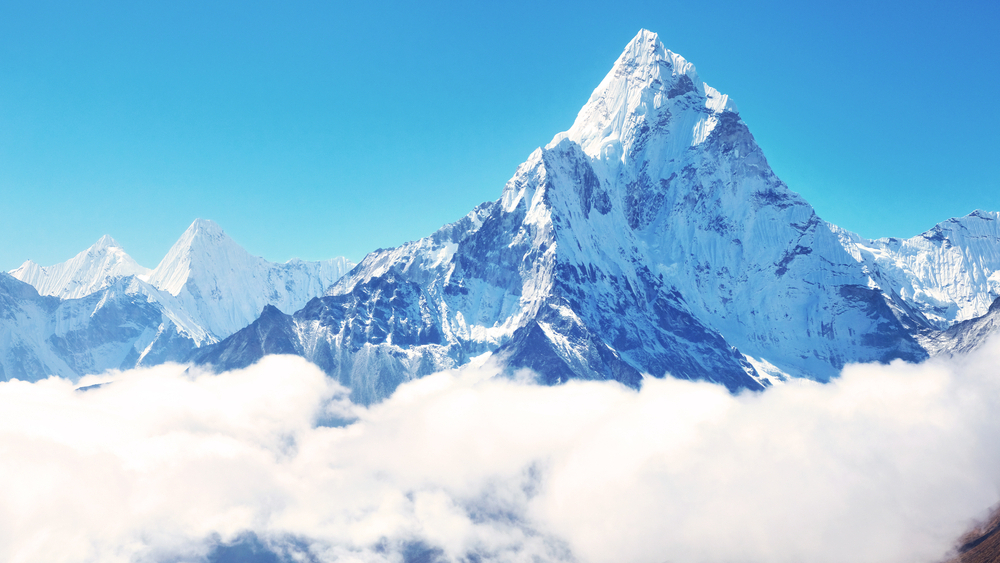 In 2011, Wolfson fell off a cable car during a vacation in Bulgaria. At the time, the doctors wshe would never walk again.
"I woke up connected to a lot of tubes," Wolfson said in an interview to Ynet's sister publication
Yedioth Ahronoth
.
"They explained to me that I had broken my femur and that they had implanted a platinum rod. I have platinum all down my right leg."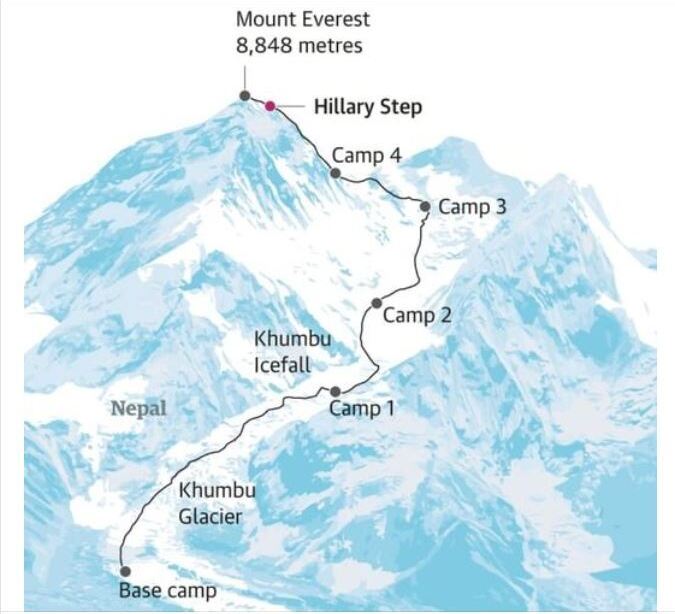 According to Wolfson, it was during her hospitalization when she set her mind to conquering Mount Everest.
"I felt as though I had to do something beyond my capabilities. I said to myself, 'I'll show everyone, I'll still climb to the summit of Everest,'" Wolfson said.
"Ten years ago, I didn't know anything about climbing," she said and has in the last decade climbed dozens of mountains all over the world.
"On the mountainside I feel I am at my best," she said. "The mountains teach me that there are no limits to one's dreams."