Benaya Peretz was standing at a bus station in West Bank's Tapuach Junction two years ago when bullets fired in a drive-by terror attack hit his back, leaving the young man paralyzed.
His friend, Yehuda Guetta, 19, was critically wounded in the attack and later died of his wounds.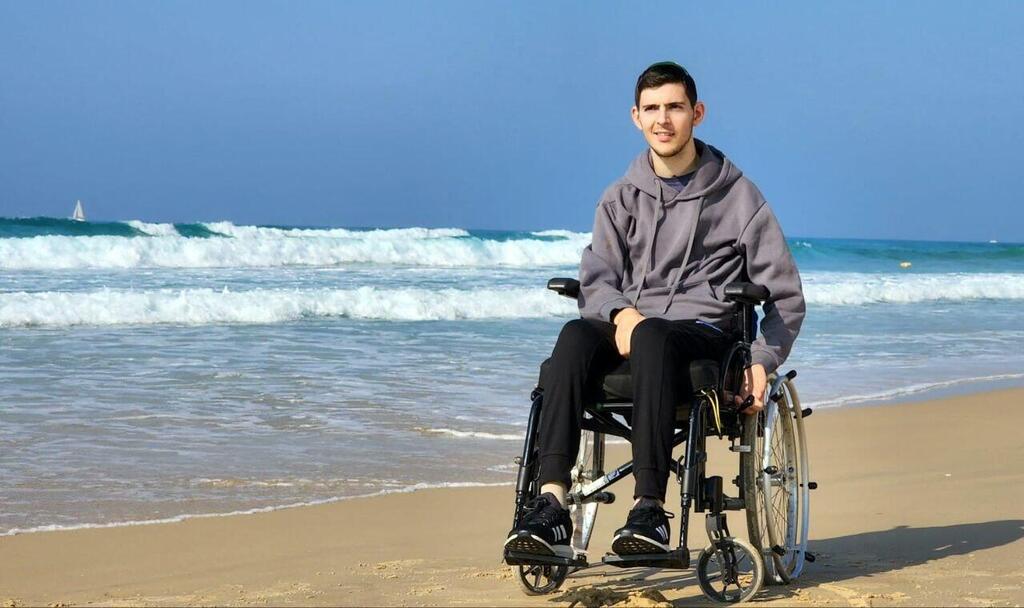 While Benaya did not suffer fatal wounds, he came close. Doctors told him he would never be able to walk again. "My family did not give up and their energy became mine. Today, I do physiotherapy for up to six hours a day, and I'm getting stronger.
"I can move both hands, but not the fingers. My legs still haven't moved. Still, when I was first shot all I could do was move my eyes, so that's progress. Any body part of mine that regains movement is a victory in my book."
Several months ago, Benaya's father came to know of a unique operation that surgically implants electrodes into the back, facilitating a connection to nerve endings. This helps commands from the brain reach the extremities. As you can imagine, it's not exactly affordable. The operation itself costs $276,000 and rehabilitation can reach over $500,000.
There are several hospitals around the world offering the procedure including Thailand, where American surgeons operate. Benaya and his family will spend the next 18 months there.
In order to raise the needed funds, his family opened a crowdfunding campaign called "beat the terror." It was opened just a few days ago and already raised $828,000 from 15,000 donors. "This operation can change my life," Benaya said.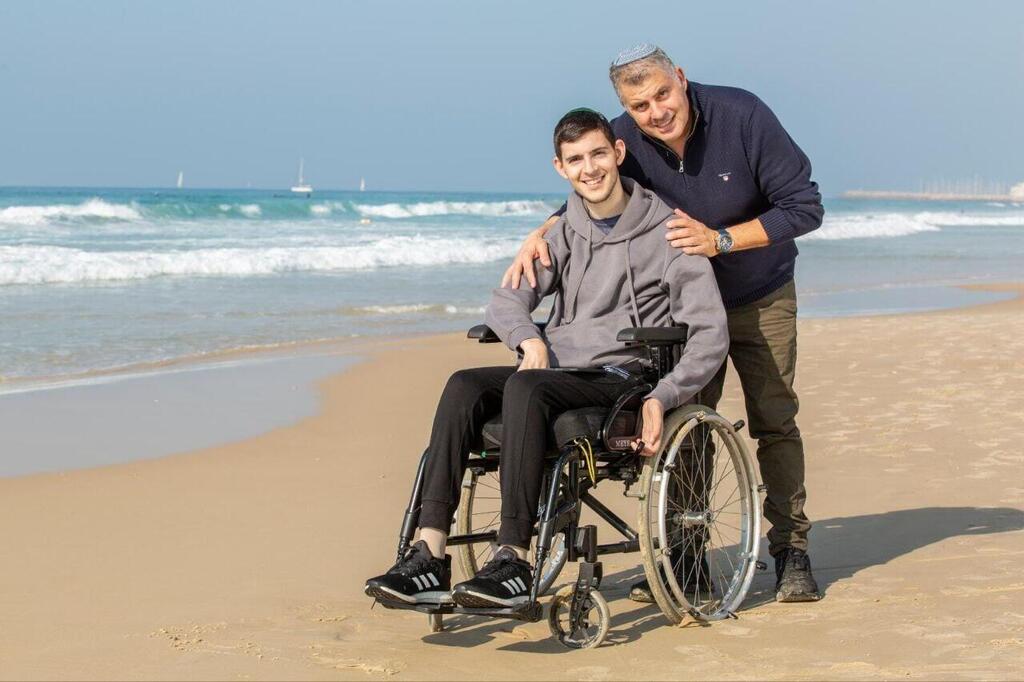 His dream was to enlist in the elite Duvdevan unit in the IDF and trained for two years to pass the tests required. Many of the donations made to the campaign came from members of Duvdevan.
Their commanding officer recently brought Benaya to their base. "We persevere despite difficulties," said the commander. "You're a real hero. You belong here and we're with you. In a year you'll be on your feet."
Last month, Benaya met Platoon commander, Colonel Shimon Siso, who promised to help him get accepted to another elite unit, Magellan, if he so desires.
"We want to thank the people of Israel for helping my son get back on his feet," said Ofer, Benaya's father. "The more people join our campaign the faster it will happen. We need everyone."