Yair Paz, a 19-year-old Israeli photographer living in Jerusalem recently returned from a visit to New York, bringing with him the unique photos he took above the city from a helicopter.
Having experience in photographing the Israeli landscape, Paz tells Ynet the trip was his first one to the U.S. "When I planned the trip, I looked for ways to take photos of New York. Searching online I saw you can rent a helicopter flight over Manhattan, and knew I had to do everything to book it and take some photos."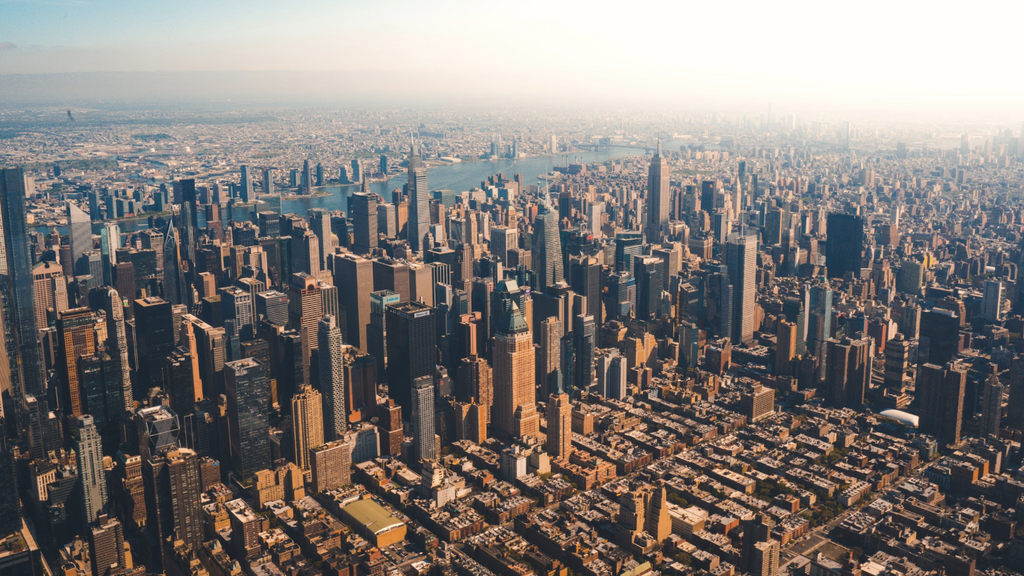 "There are actually many businesses that offer such a flight and I chose Flynyon, and their service was amazing. The flights can take between 15 minutes to an hour, according to what you want. I booked a 35-minute flight and felt it was great."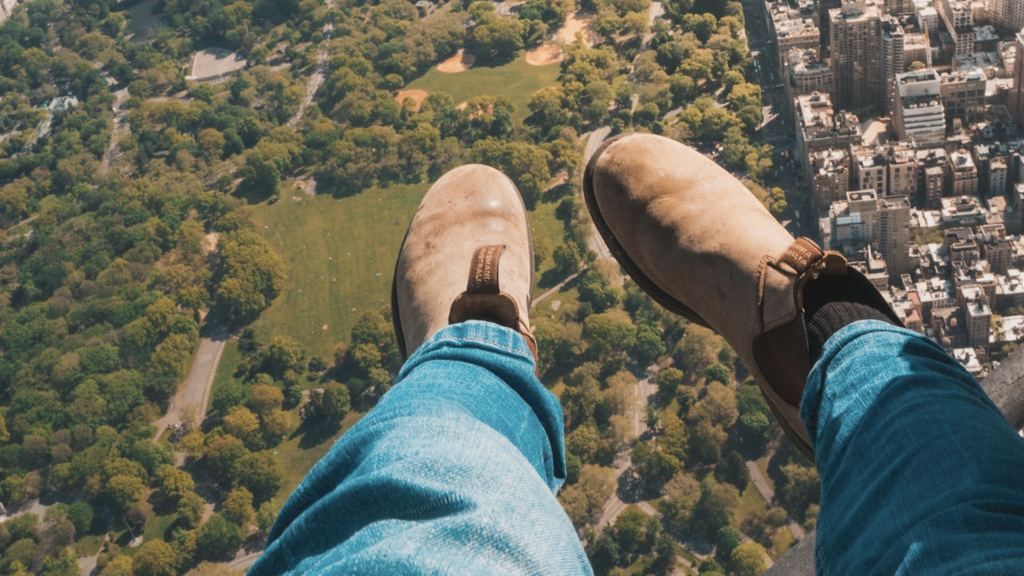 Paz says the flight cost him $700, but the relatively high price was because he requested to fly with the doors open so that he could take better photos.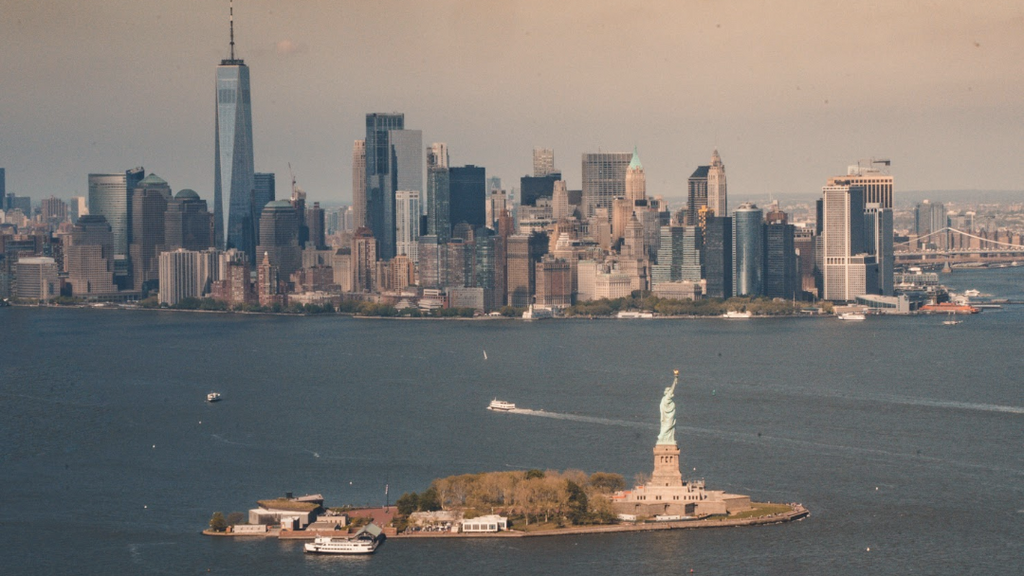 "The price changes according to the time of flight, and the minimum amount of time allowed is 15 minutes. Flights with the helicopter's doors closed cost less. Even if you have nothing to do with photography, I recommend it, hovering above the city feels incredible."