The UK's
Prince Harry
in a new memoir accuses his brother Prince William and his wife Kate Middleton of talking him into dressing in Nazi uniform in 2005, U.S.-based news outlet Page Six reported on Wednesday, a stunt that sparked outrage against the British royal.
The young prince, then 20, chose to wear a mock Nazi uniform to a costume party, a decision he describes in his book as "one of the biggest mistakes of my life."
Harry describes how his brother William and Kate "howled with laughter" at seeing him wearing the uniform as he arrived at the party.
A day later, a photo of Prince Harry wearing Nazi uniform complete with a red armband and a swastika was plastered all over the front pages of every newspaper in the world.
The British royal family's 2005 party was centered around a "native and colonial" theme. Prince William arrived at the event in a lion costume.
In one segment of the book Harry writes about choosing the outfit, revealing that it was a toss-up between two costumes: a pilot or a Nazi, according to Page Six.
"I phoned Willy and Kate, asked what they thought. Nazi uniform, they said," Harry writes, adding that when he went home and tried it on for them, "They both howled. Worse than Willy's leotard outfit! Way more ridiculous! Which, again, was the point."
The British royal delves deeper into his frayed relationship with William following the incident which spurred much criticism against him and the royal family.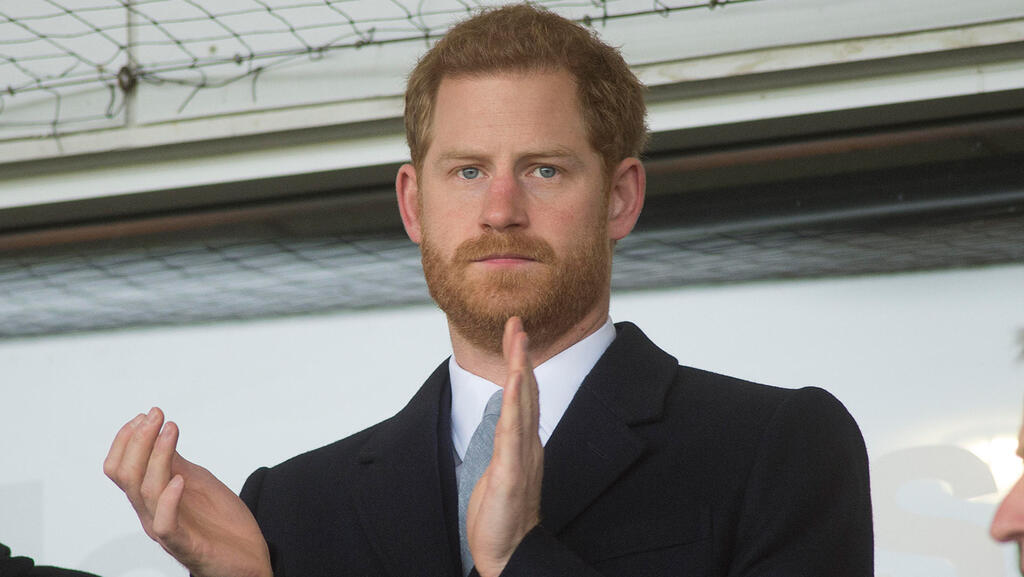 Nearly two decades later, a source working closely on the new memoir said that "It's strange as you would think that Harry would take ownership of this and just move on and not drag his brother into it, but he makes it clear that he feels strongly about William's role in the scandal."
According to some British historians, the relationship between the brothers first became strenuous following the incident when Harry became the target of most of the criticism despite his brother helping him in picking the costume.
"Harry chose his costume in conjunction with his elder brother — the future King William V, then 22, who had laughed all the way back to Highgrove (Charles' country home) with the younger sibling he was supposed to be mentoring — and then onwards to the party together," historian Robert Lacey told Page Six.
"The young prince began re-evaluating his elder brother's involvement and the unfairness of William's subsequent emergence smelling of roses," Lacey wrote in his book about the two's conflict, explaining that Harry likely became estranged from his family after the event.
"For the first time, their relationship really suffered and they barely spoke, Harry resented the fact that William got away so lightly," the historian also wrote while quoting a former royal aid.
According to Lacey's book, the positive reception received by William following the incident compared to the criticism pointed at Harry caused the two to drift apart and not speak to each other for years.
"He already had very solid reasons to get shot [get rid] of the rest of us and our smiling assumptions of the inferior — and actually rather demeaning — role that he should be grateful to play. Truly a 'spare' in more than one sense," Lacey wrote.
Page Six contributed to this article.