Several
Haifa
residents who looked up on Sunday were shocked to witness a scene right out of an action movie – a person suspended in mid-air, holding onto one of the cable cars crossing over Haifa. Anxious bystanders calmed down after the incident was confirmed to be part of a movie shoot in Haifa for a film to be released in 2024.
The stunt took place around 7 a.m. when several passersby and drivers noticed a person hanging in the air and documented him. Initially, witnesses were concerned this was a legitimate emergency, but it was later revealed that the stunt was done as part of a film shoot in Haifa, alongside all required safety precautions and coordination with local authorities.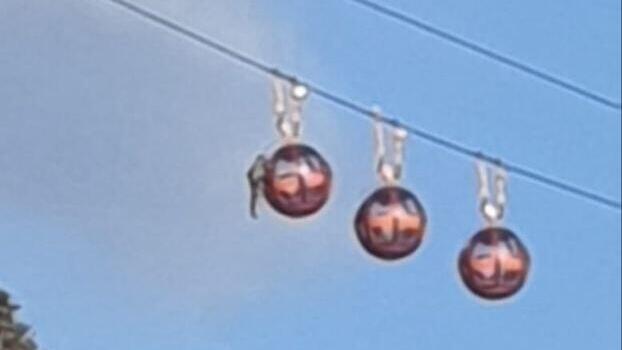 "This morning, a scene was filmed in a cable car in Haifa, in which a stuntman jumped onto the cable car's pulley and hung in the air," the movie's production team told Ynet. "The stunt was executed in a safe and professional manner, following prior inspections and safety planning. Don't try this at home."
The team added that "the stunt was carried out in collaboration with the Haifa cable car management, and done in the early morning hours before the cable car's operations began, without disrupting traffic or residents. The movie will arrive in theaters next summer."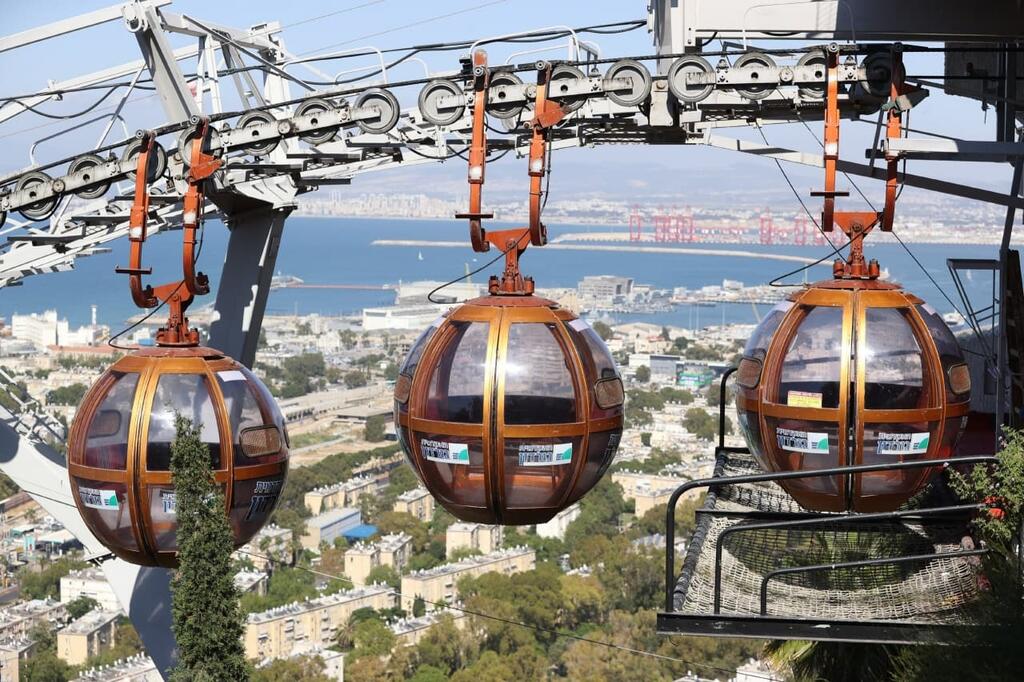 "This morning's filming was done in full coordination with the cable car management," Facher Bayadsi, CEO of Haifa Cable Car, added. "The movie is important for Haifa and aims to highlight the city's iconic location. We're honored the production team decided to film one of the scenes in the cable car, which has become one of the city's symbols over the last decades."