Dozens of people from across the world traveled to the most unlikely location to participate in an incredible journey in the form of an ultra-marathon, including an Israeli runner who did so for a cause.
Imagine, a seven-day race spanning over 155 miles and located in one of the most remote places on earth. Welcome to the Last Desert in Antarctica, the only multi-day race on the continent, where dozens of runners face extreme conditions.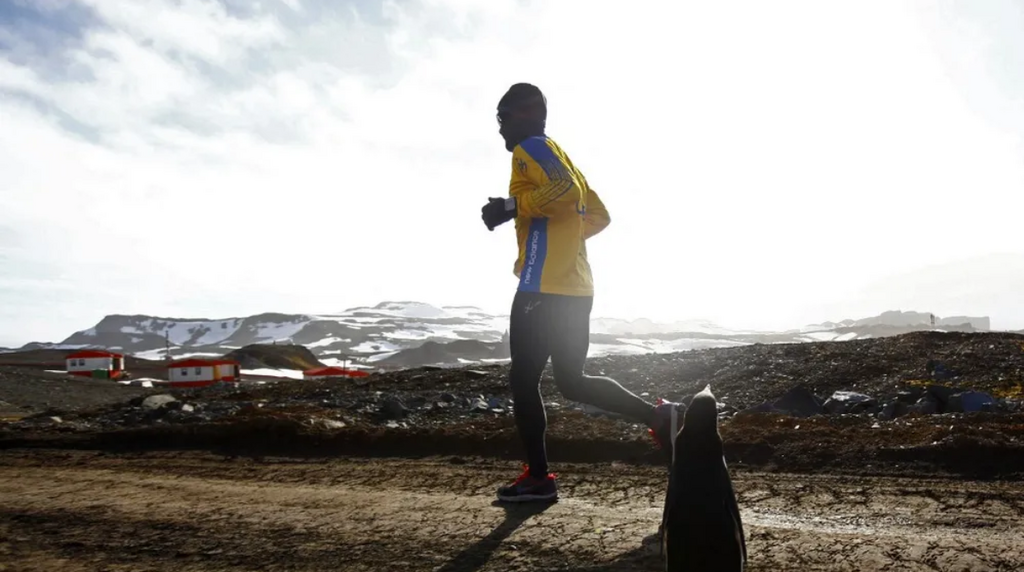 One of the participants of the remarkable journey last November was Eyal Shimoni, who came from Israel with a goal different from others.
"Antarctica is quite unusual, especially when you come from Israel," Shimoni told i24NEWS. "It's not only how you progress through the weather, but it's all of the equipment, the gear you need.
For me, the first day was just figuring out how you dress, what you put on, how you feed yourself."
But despite the sheer beauty of Antarctica, its conditions made the race particularly tough.
"It was a lot of struggling the first day. You don't know where you are going to race because the weather is actually what decides for you," Shimoni explained.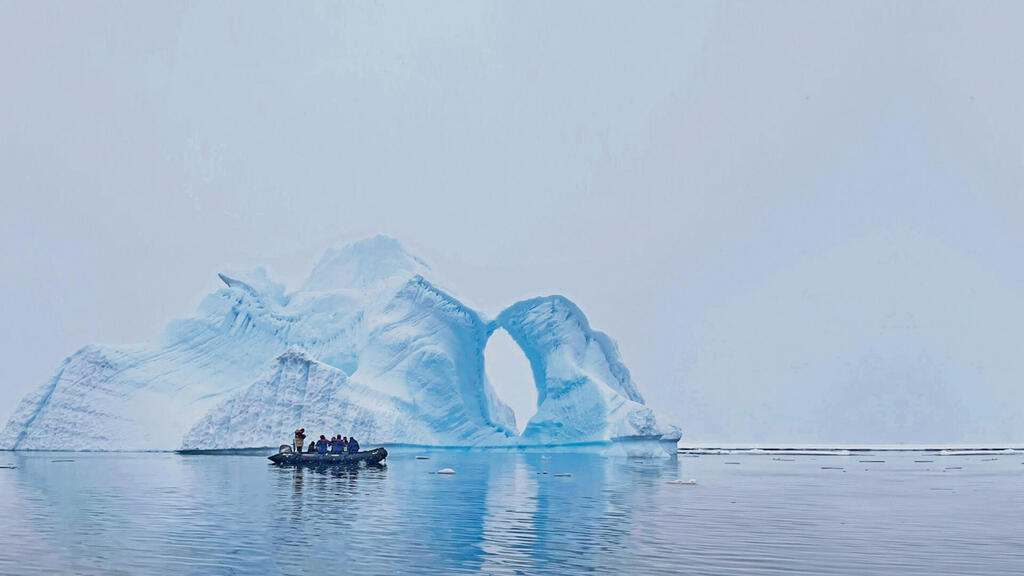 "The pace of progressing – not actually running – was unbelievably slow. You have to understand where to put your feet, and how you struggle when the blizzards are coming. Things like how you take the fog out of your goggles become a major issue in these places.
And the physical and mental challenges make finishing the race that much more rewarding.
"In my case, in some parts of the race, it was more like 25 minutes a mile because you are actually not running. You are simply pushing your way through the snow to accomplish yet another mile. But when you look around Antarctica, for people that haven't been there, it's out of this world. The views are just breathtaking," Shimoni recalled.
For the Israeli runner, visiting Antarctica has been a childhood dream, one that wasn't easy to conquer.
"As a child, I was also unable to step on my left foot for three years. I had a disease called Perthes disease, and when you think of an eight-year-old who can't jump, who can't play soccer with his friends, to accomplish something like that in Antarctica, it was kind of a lifetime dream for me."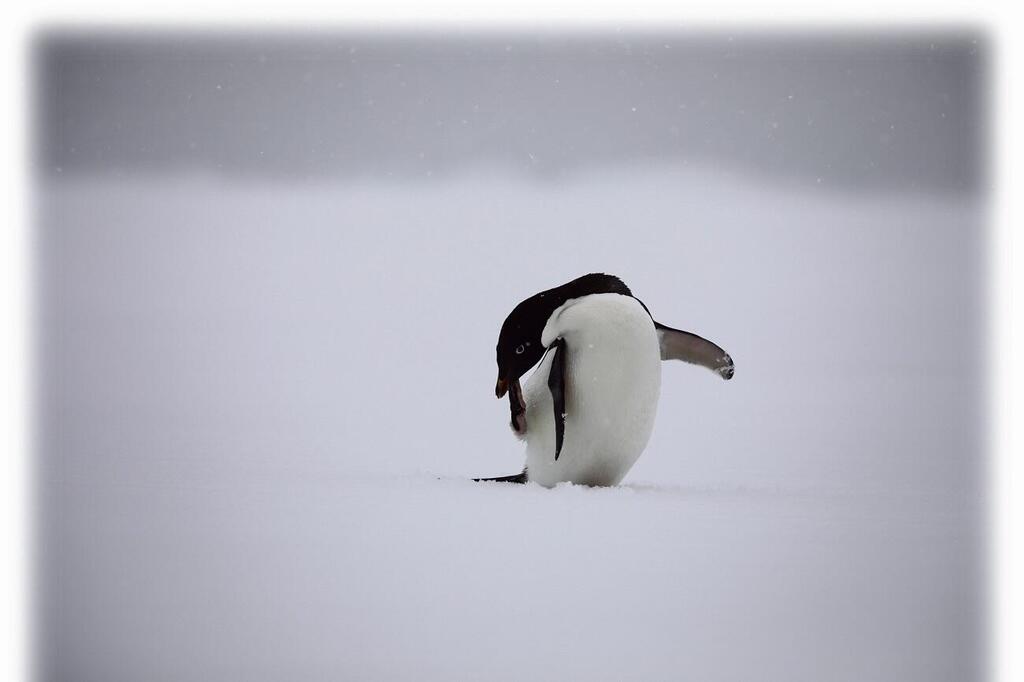 Now, Shimoni is giving back, racing in Antarctica to raise money for Perthes Israel – an organization that helps those with Legg-Calvé-Perthes disease – as well as for Yadid Lachinuch, an NGO that supports retired people in Israel's education system.
"I was fortunate to have had parents to support me through that and I feel very fortunate that I can support mothers and parents as they struggle with that disease," said Shimoni, who was the only participant from Israel.
"Holding [Israel's] flag, it's my home and I'm proud of my home with all of its difficulties, and it's always very emotional doing that."
But it seems this wasn't the end for the Israeli runner. After the race on the frozen continent, Shimoni plans to take on another race in Chile's Atacama Desert, considered the world's driest.
Reprinted with permission from
i24NEWS
.