On August 28, 34-year-old Maj. Efrat Zarihan, head of the IDF Intelligence Corps' Computing and Information Systems' Cyber Division was fatally hurt in a traffic accident while making her way to her base. Doctors fought for her life for two days before she succumbed to her injuries. She held a donor card committing to donating organs which prompted her parents to respect her wishes and the use of her organs saved three different lives.
Maj. Zarihan was awarded the Israel Defense Prize by President Isaac Herzog, Defense Minister Yoav Gallant, and IDF Chief of Staff Lt. Gen. Herzi Halevi for a classified project she worked on with her team. She enlisted in the IDF in 2008 in a special officers' course and served in the intelligence forces while completing her studies in electrical engineering before earning a master's degree.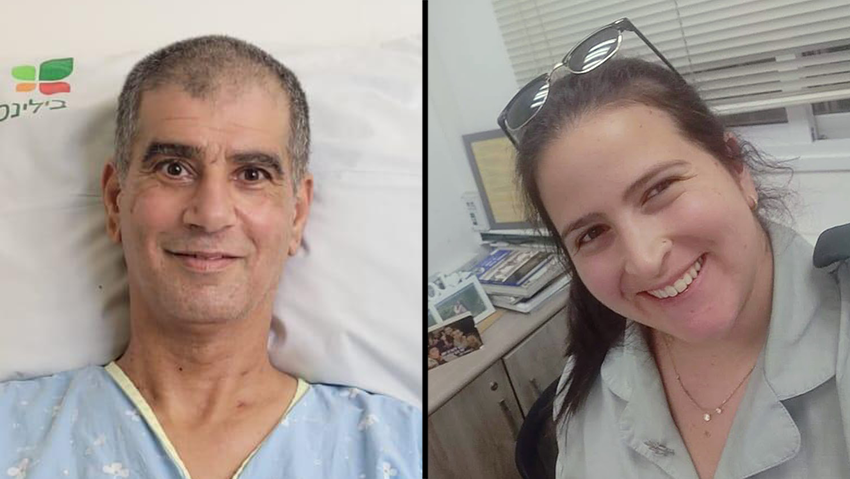 Tami Fink, a transplant coordinator at Rabin Medical Center, accompanied Zarihan's family and later managed the donation process. "Once the family was informed of her death, they said they had all signed donor cards and wanted to fulfill Efrat's wish."
Yousef Jabarah from Tayibe, whose lungs collapsed during a trip to France, was hospitalized in the same room as Maj. Zarihan at the Rabin Medical Center, and later received her lungs – which saved his life.
'By August, I could hardly breathe anymore'
"When they told me who the lung donor was, I was shocked," Jabarah said. "I got goosebumps and started crying. I couldn't believe it. The donor was next to my bed for two days. Who would've thought I'd be able to breathe again because of the lungs she gave me," he said with tears in his eyes.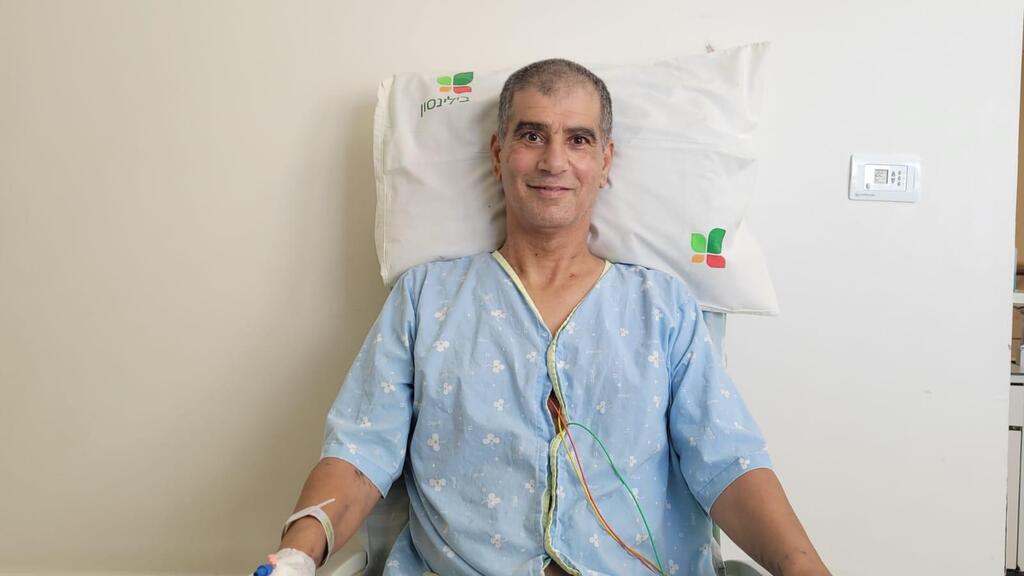 "I was a healthy, strong man. I worked out at the gym four times a week and felt great," he said. "Last July, I took my family on a trip to northern France. We enjoyed ourselves very much until that day when we visited one of the palaces, and suddenly, I found it hard to climb the stairs, and was short of breath."
After returning to Israel, his family's doctor referred him to a series of tests, and he was diagnosed with pulmonary fibrosis, "a chronic disease that causes scarring of lung tissue, making it difficult for the lungs to function properly," explained Prof. Moti Kramer, head of the Rabin Medical Center's Pulmonary Institute.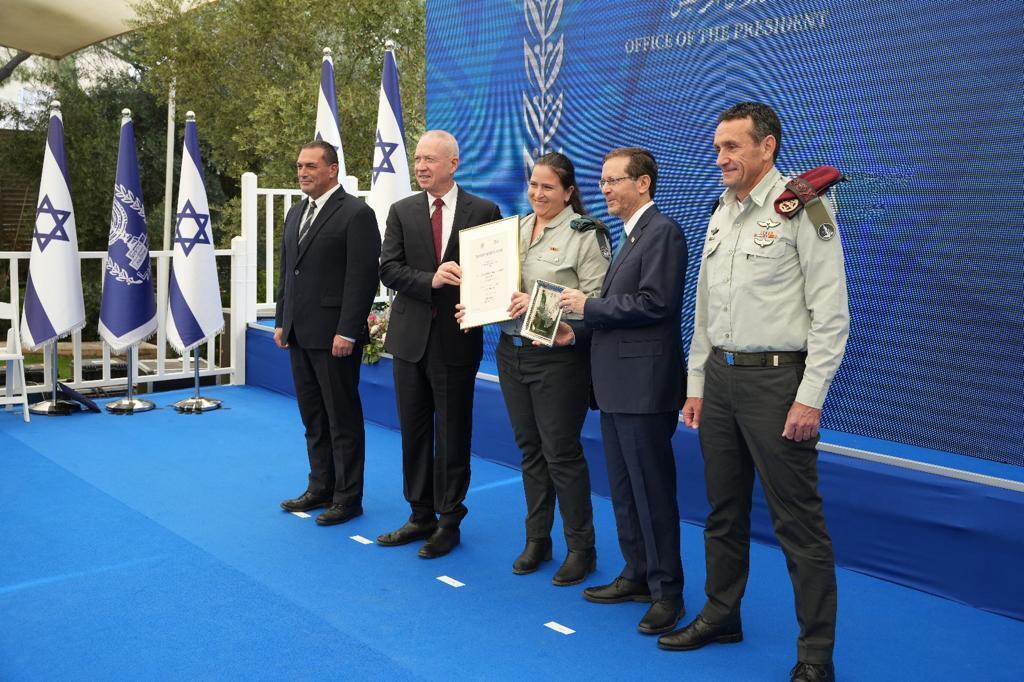 Jabarah was hospitalized with critical respiratory failure and connected to an ECMO machine which replaced the lungs' function. "Yousef arrived with a case of life-threatening respiratory failure, and fortunately, after two weeks, the lung transplant donation from our other patient saved him," said Dr. Itai Ben David, a senior physician at Rabin Medical Center's Intensive Care Unit.
Now, as he continues to recover, Jabarah finds additional points connecting him and his donor. "My mom and her mom sat next to each other in the ICU's waiting room, each praying for their child, not knowing that fate has forever linked our two families."
'I promised her family to take care of her heart'
Maj. Zarihan's kidney was implanted in a 71-year-old woman, and her heart saved the life of Irina Karchemsky – a 51-year-old beautician. "I'm a very active person and in the last 30 years, I hadn't seen a doctor once, so the heart attack which almost killed me was very surprising to me," she said.
Three years ago, on the evening of Rosh Hashanah, her life took a dramatic turn when she suddenly collapsed and lost consciousness. "I don't remember it, but in retrospect, I realized I was in a critical condition." She arrived at Rabin Medical Center's emergency room and was anesthetized and put on a ventilator.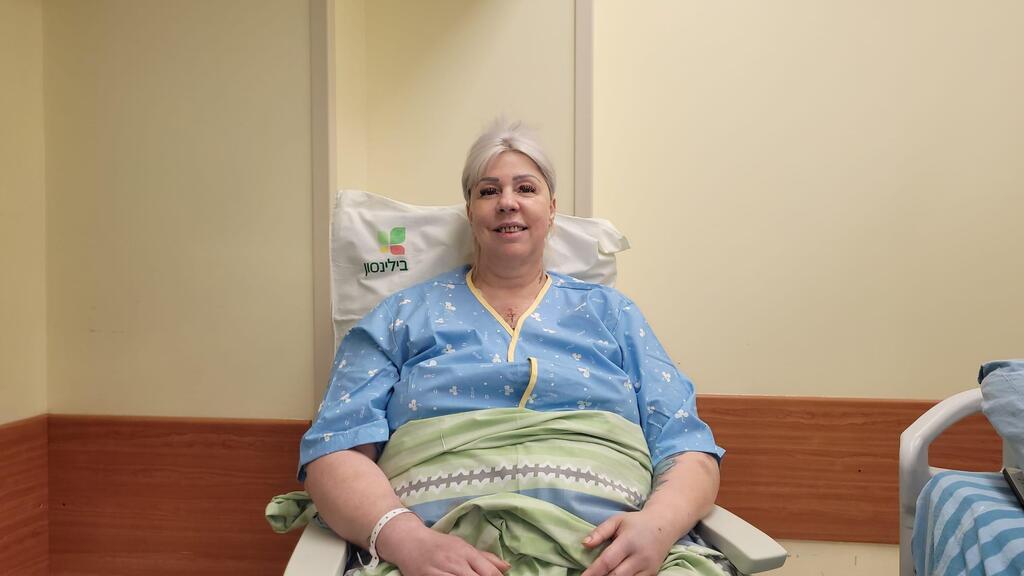 "I woke up after two months, not knowing where I was, what had happened to me, and why I was connected to various machines." Blood tests revealed Karchemsky had an infection in her sternum, which caused a dysfunction in the heart's right chamber. Consequently, her heart function deteriorated to a critical level, and she urgently needed a transplant.
Karchemsky was implanted with an artificial heart until a fitting donation was found. However, doctors still had some bad news for her. "I'm a tall, overweight woman, and the doctors recommended that I undergo the transplant in the United States. They made it clear to me that I'd find it very hard to find a suitable donation in Israel as I was."
She underwent weight loss treatment, losing 11 kilograms, which was enough to qualify her for the waiting list, and for three years, she continued her daily routine connected to an artificial heart.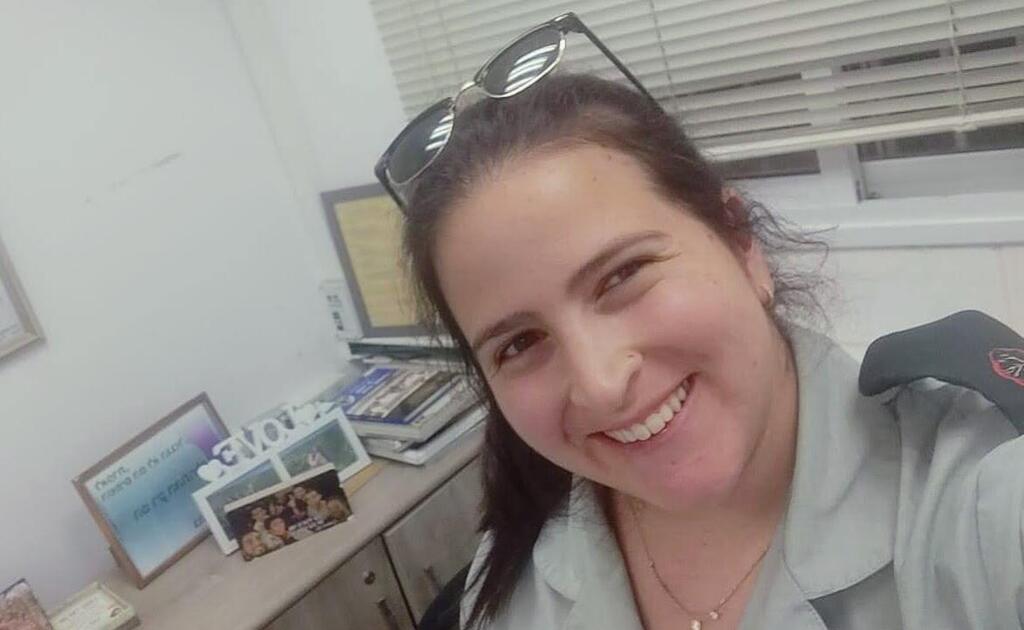 Two weeks ago, while she was returning home from work, the news she had been eagerly waiting for arrived. "I was driving when the hospital called to tell me they found a heart for me. I crossed at a red light and nearly fainted," she said.
On the same day, she arrived at the hospital for final tests, and the operation took place that night and was completed successfully. "I prepared for the surgery as if it was a glamorous event. I put on makeup and decided that if everything went well, I'd celebrate my second birthday on that date."
"When I learned who I received the heart donation from, I felt pride and respect for Efrat, who had so much more to give to the world," Karchemsky said. "I promised her family to take care of her big and generous heart in the best way possible."