Morocco had high hopes for this year, as its economy was on the rise, agriculture was thriving, and tourism was experiencing significant growth. Additionally, recently released data has shed light on the automotive industry and spare parts sector in the country, showing that over the past few months, more than 120,000 workers, predominantly university graduates, have been hired in this industry. Morocco was anticipated to soon introduce hybrid vehicles to the Israeli market.
The demand for highly skilled individuals is incredibly high, leading government agencies and local businesses to actively seek out engineers and workers who have received job offers from overseas. Interestingly, over half of the engineering graduates in major cities of Morocco are women. While they are quickly recruited in the local job market, some of them have a preference for working in other countries. It is likely that they will only return home, if at all, due to familial pressure.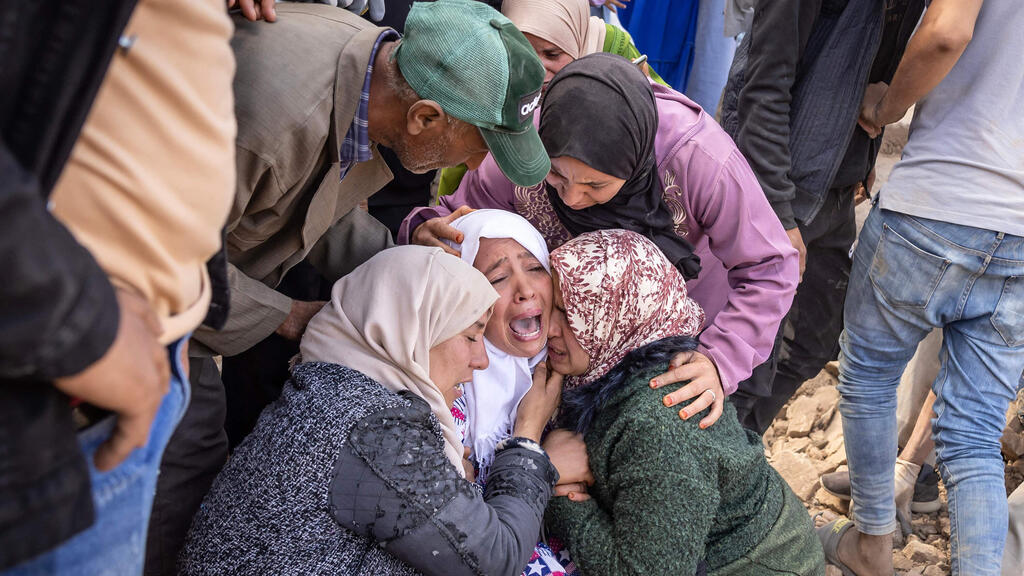 Moreover, Morocco's global standing has been on the rise. With many vying for control over portions of the Sahara Desert, it appears to be emerging as the victor. A notable 28 nations have dispatched diplomats to bolster Morocco's position vis-à-vis Algeria. Furthermore, Israel openly lends its support to Morocco's quest to assert ownership over the desert territories and is actively considering the appointment of a consul in Dakhla, the capital of Western Sahara. From an Israeli standpoint, this decision is not complex: Netanyahu has embraced King Mohammed VI in the normalization declaration, leading to the opening of borders, establishment of flight routes, and a significant influx of tens of thousands of Israelis to Morocco every month.
However, the progress achieved is now under threat due to a devastating earthquake. The number of victims is anticipated to continue to rise, primarily because the mountainous region of Al Haouz, the epicenter of the quake, lacks convenient access roads, posing challenges for the local rescue teams. Remarkably, even in Rabat, the capital city located hundreds of kilometers away from the epicenter, people heard the blaring alarm sirens and experienced furniture shaking within their homes.
During the earthquake, my acquaintance Einat Levi, a researcher and business entrepreneur residing on the fifth floor of an apartment building, was conversing with me on the phone when she suddenly exclaimed: "Something unusual is occurring here" and "I can feel tremors." Unfortunately, I couldn't gather any further details. In the face of the emergency, Einat swiftly grabbed her mobile phone with a meager three percent battery life, swiftly descended the stairs, and encountered Lara, a local resident.
Together, they managed to escape and sought refuge in a vast field where fellow community members had gathered. "We spent five hours there, with each person recounting their terrifying experiences. Despite the ordeal, one positive outcome emerged from this nocturnal adventure - I gained a new friend in Lara," Einat later shared with me.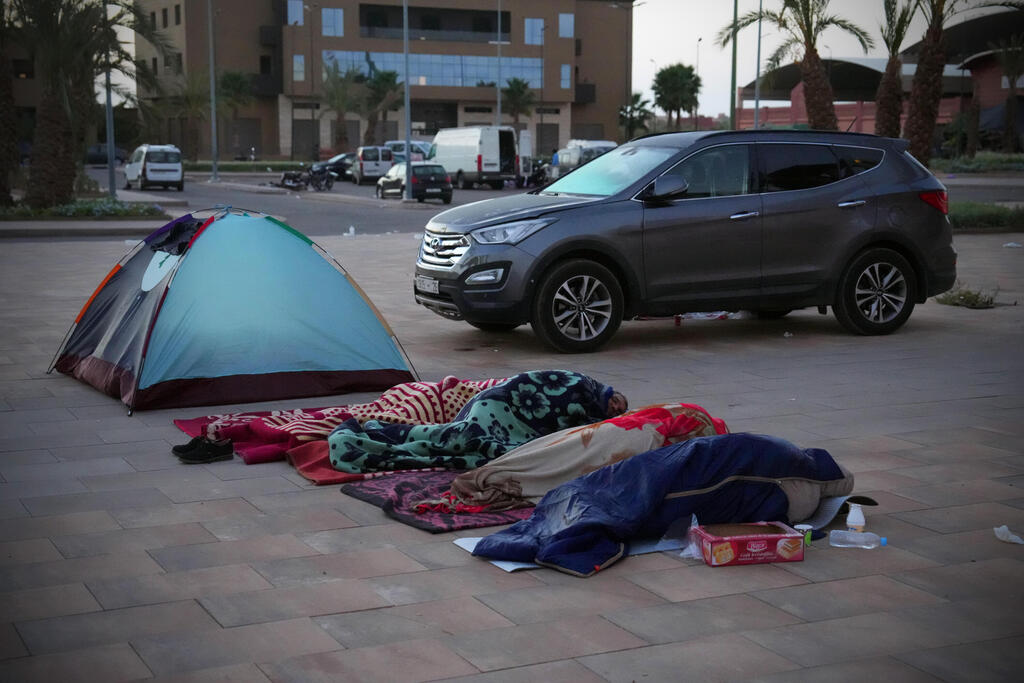 The West African nation is no first-time amateur when it comes to earthquakes. All 40 million residents are bracing for the sustained ordeal Mother Earth is forcing them to contend with. On top of blood donations, many are providing food, blankets, medicine, food and water to affected areas. A school in Marrakesh has suspended all studies and transformed into a shelter for those who have lost their homes.
Lest we forget, Morocco is dealing with gut-wrenching poverty, and many are still unaccounted for. Pictures tell tragic tales of collapsed mosques and apartment buildings, with untold numbers still possibly buried underneath.