Normally, Israeli Chef Assaf Granit bounces between his various restaurants around the world, but on Sunday night he will bounce between being the judge in the food-based reality show "Chef Games" and opening his temporarily-based-in-Tel-Aviv restaurant called "MahaneYuda."
After 13 years in the Israeli capital, the restaurant will be closed for a month-long renovation, necessitating the move to Tel Aviv. This is nothing new, as restaurants move to temporary locations all the time while the "mothership" is undergoing a sort of facelift if you will.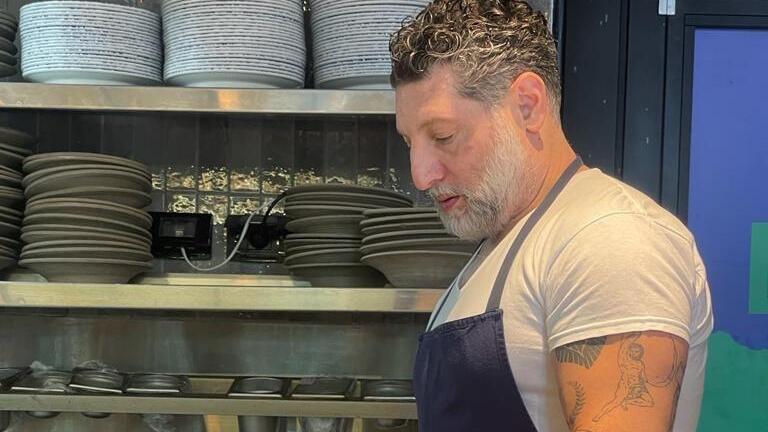 With Granit's MahaneYuda group already providing catering services to tech giants Wix and Israeli financial company Rapyd, they've decided to leverage that connection to convert Rapyd's dining area in Tel Aviv to the temporary restaurant, with design language inspired by Granit's London restaurant, Coal Office.
No less than 80 seats will be available, on top of 30 more around the bar, which is substantially more than the Jerusalem location has had until now. Two trucks were needed to move all of the equipment from Jerusalem to Tel Aviv.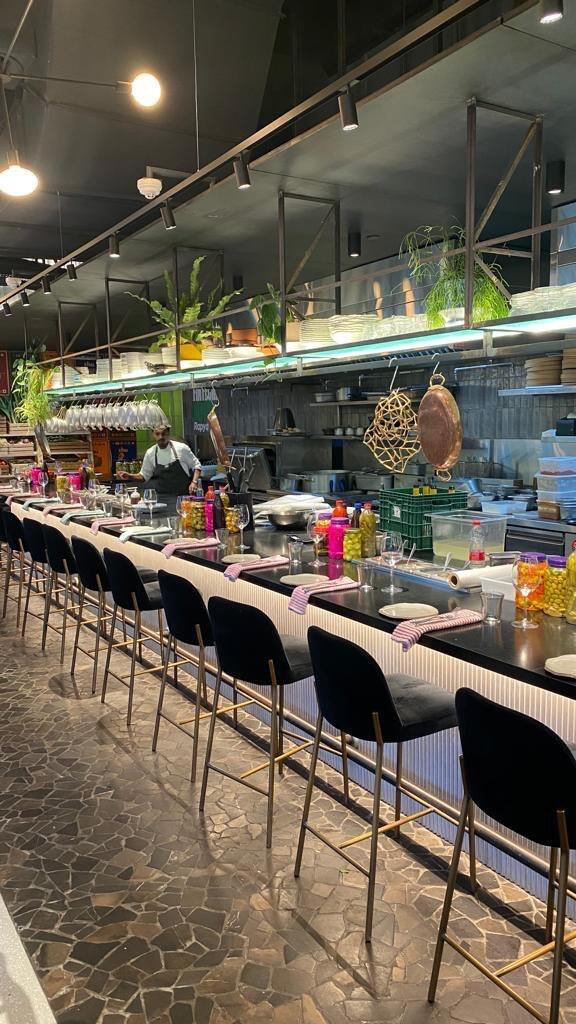 "There's an entire restaurant staff that needs to make a living while the renovations are going on", said Granit. "And the restaurant we're building at Rapyd's location already has a complete kitchen and all the facilities required to pull this move off."
How do you plan to recreate the Jerusalem atmosphere in Tel Aviv?
"There are pickle jars everywhere and I spent all day hanging eggplant chains on the walls. We moved everything to Tel Aviv. Even a picture of Eli Ohana (Former Israeli soccer star from Jerusalem) waving his hands. We've replicated the colorful tones, as well as the music you'd hear in Jerusalem. We've unloaded two trucks of utensils and crates full of vegetables."
What about the food? You pride yourselves on Jerusalem-based ingredients and Jerusalem-style cooking. How will that look in Tel Aviv?
"The Jerusalem menu has been replicated. There's still a small staff contingent in Jerusalem that is shipping raw materials and ingredients to us."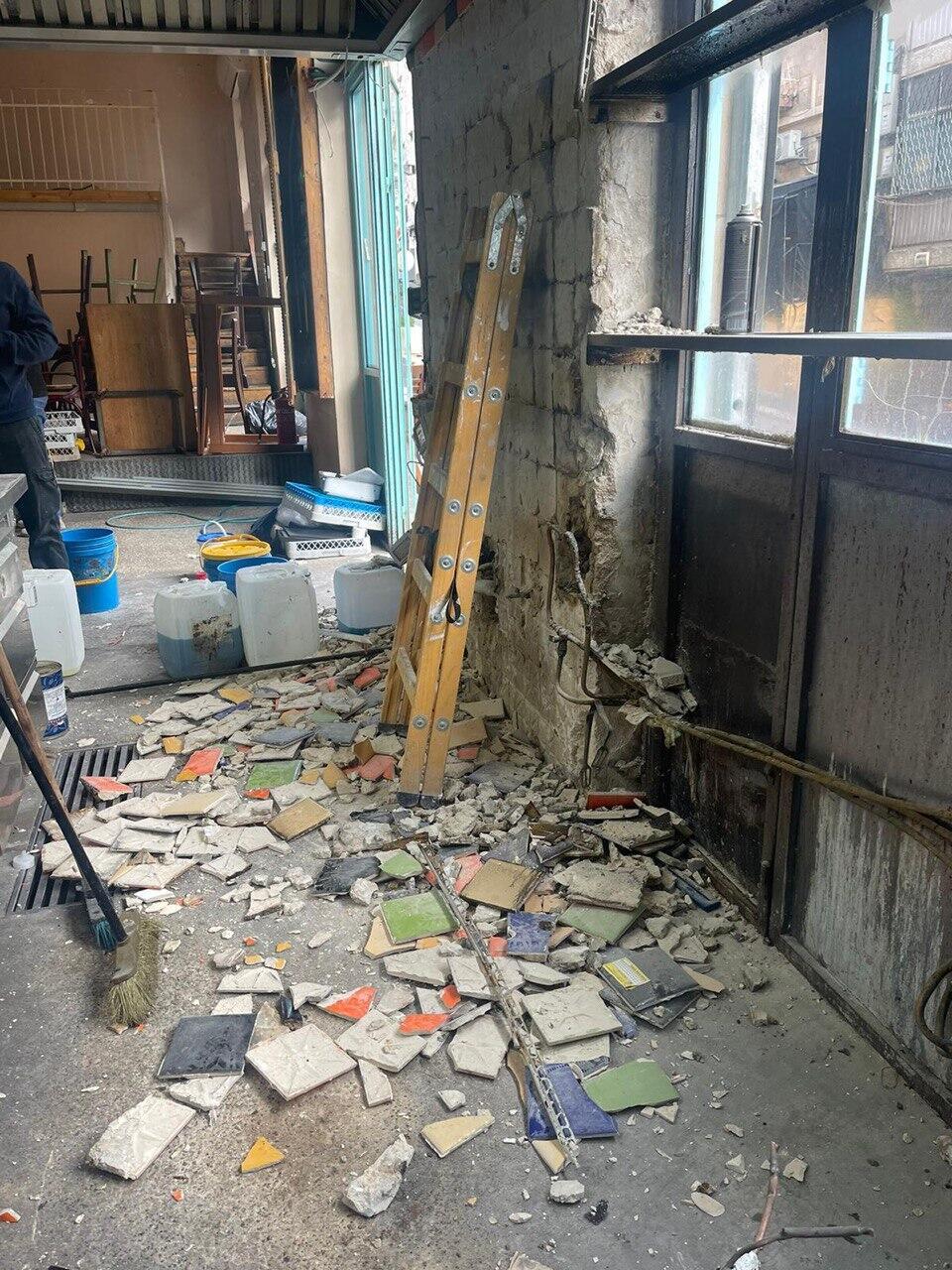 You once said you'd never open a restaurant in Tel Aviv.
"I stand by what I said. This is only for a month, and I'll mostly be here. I always say I do have a Tel Aviv restaurant, except it's located in Jerusalem."