Amongst all the who's and who's of New York City's Jewish community who attended the World Jewish Congress held at the MoMA, the one who caught my attention was a young blonde woman who seemed to be on first name basis with all the VIPs.
As a typical Israeli, I was curious to know who this woman was and how has she attained this status? Did she come from money? Perhaps she was a byproduct of Hollywood fame?
To my surprise, my questions did not remained unanswered for long. An acquaintance was quick to enlighten me, and explained that she was completely self-made and somehow managed to have everyone in the city wrapped around her finger.
It doesn't take much to see that Austin is has the perfect combination of eloquence, self-confidence, intelligence, and an affinity for spotlight, which makes the world smile right back at her.
Aside from NBA broadcasting and the posting fitness content on her social media accounts, Austin is also an ambassador of "Puma", a host of a televised celebrity boxing competition, a sought-after speaker at conferences and events, and soon to be the host of comedian Tracy Morgan's show that follows celebrities who grew up in New York City.
On top of all of this, in September she took on an internship with the Israeli delegation to the UN. Her job title is a Media Consultant for the Permanent Mission of Israel to the UN, in which she will advise the delegation on matters of English communication and public relations.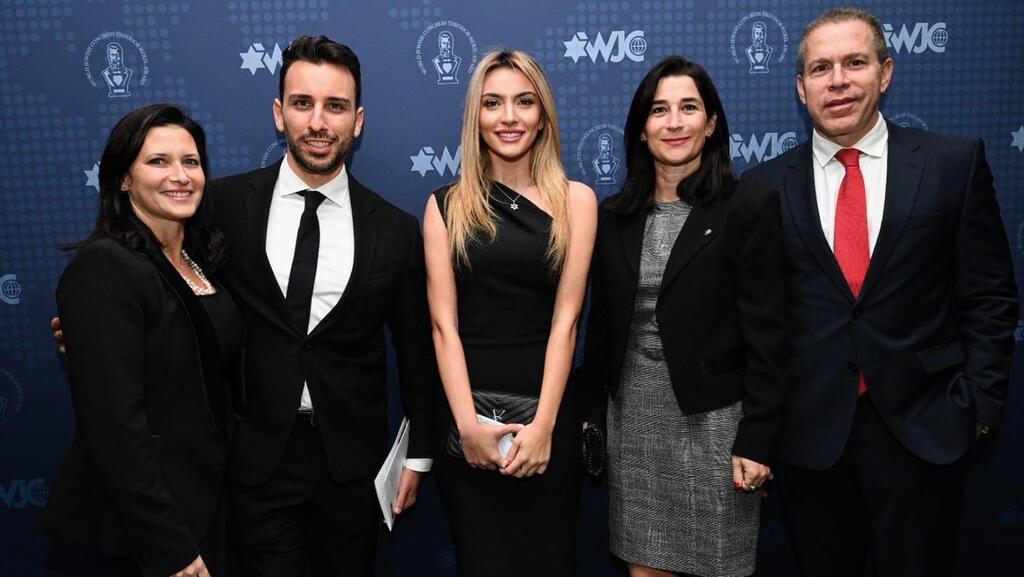 In an interview with Ynet, Austin says that both her sport broadcasting role and her new internship position are very important to her and define her as a person.
She claimes that upon entering the world of sports, she understood how many people do not understand the Israeli conflict. While a lot of people know who Emily Austin is, she said, they are always surprised to hear that she is Jewish.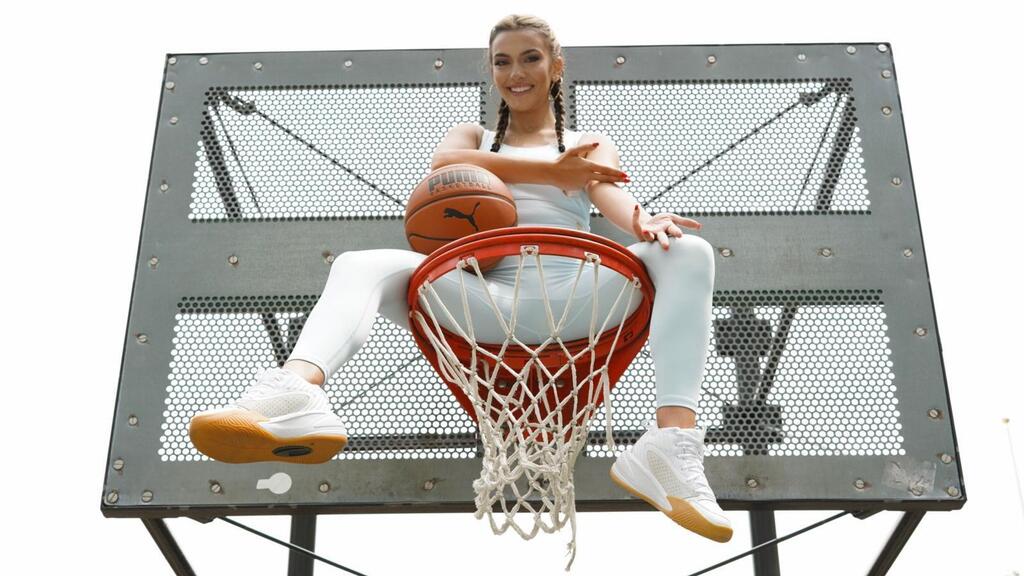 Austin grew up with Israeli parents in the U.S., and visited Israel often. When she was growing up, her parents taught her that she has to hide signs of her religious identity, because they were worried. However, she and her brother insisted on doing the opposite, and proudly stood behind their Jewish customs and indicators. Austin says that she paraded her Hamsa and Magen David necklaces at events, and frequently posted pictures with "Shabbat Shalom" written in the caption.
Today, Austin maintains her Jewish identity; she keeps Kosher and does not work on Shabbat.
The young Jewish celebrity, after years of insisting to express her Jewish and Israeli identity, eventually found herself in a meeting with the UN Ambassador Gilad Erdan, what eventually led her to become a candidate for the prestigious internship.
Austin says that she never gets bored at her internship, and that even in the rare times when there is not much going on - she takes the opportunity to learn. adding that because the UN is very antisemitic, there are always fires waiting to be put out, leaving her very little time to slack.