On the morning of October 7, almost immediately after waking up in Kibbutz Alumim to the sound of explosions, the phone of Bipin Joshi, an agriculture student from Nepal, lighting up with videos of rockets in the sky over Israel sent by other Nepali farmers. One of them wrote "how frightening" in their WhatsApp group; another replied: "Be careful guys."
The Wall Street Journal reported over the weekend that the group of Nepali agriculture students arrived in Israel only three weeks before the massacre in the Gaza Strip, as part of an academic program to care for orange and lemon orchards.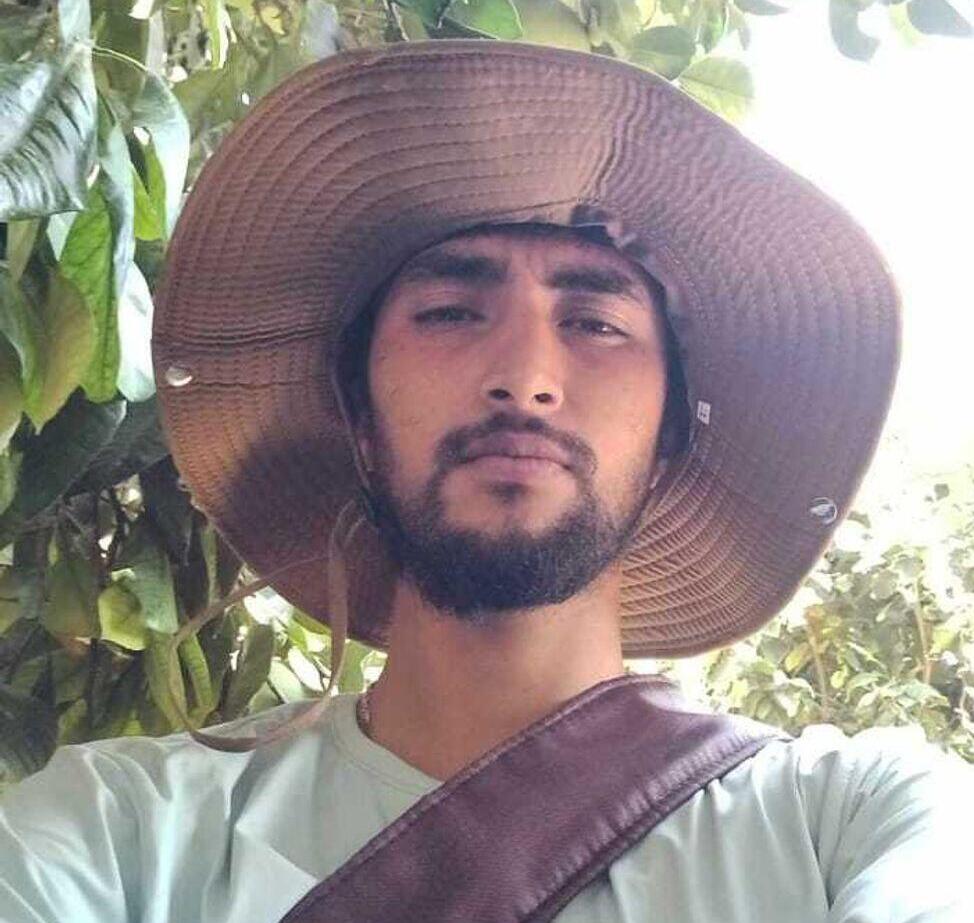 After hearing the rockets and gunfire approaching, Bipin realized that this was a different attack than those he had previously experienced. Due to the alarms, the Nepali and Thai citizens staying in the kibbutz dispersed to different parts of the kibbutz. One of the foreign workers who lived close to Bipin ran to the dairy farm, and finally reached a hiding place above a refrigerator, from where he wrote to his wife: "I won't be coming home." Some Thais hid under wooden tables in the kitchen, near boxes full of onions.
In the shelter where 17 Nepali workers were huddled shoulder-to-shoulder, they took a selfie, in which Bipin can be seen leaning forward and smiling at the camera. Some of them were playing on their phones, and one even took a picture of Bipin which he uploaded to Facebook with the caption "Bunker Time." As the gunshots got closer, screams of panic were heard. As soon as the Hamas terrorists entered the shelter, one of the students who was taking videos was shot dead, as well as another who shouted "We are Nepalis."
Later two grenades were thrown into the secure room while the Nepali comrades huddled together near the wall. Bipin lunged forward, picked up one grenade and tossed it away from them. But he did not manage to reach the second grenade in time, which exploded and left several of them wounded and unconscious.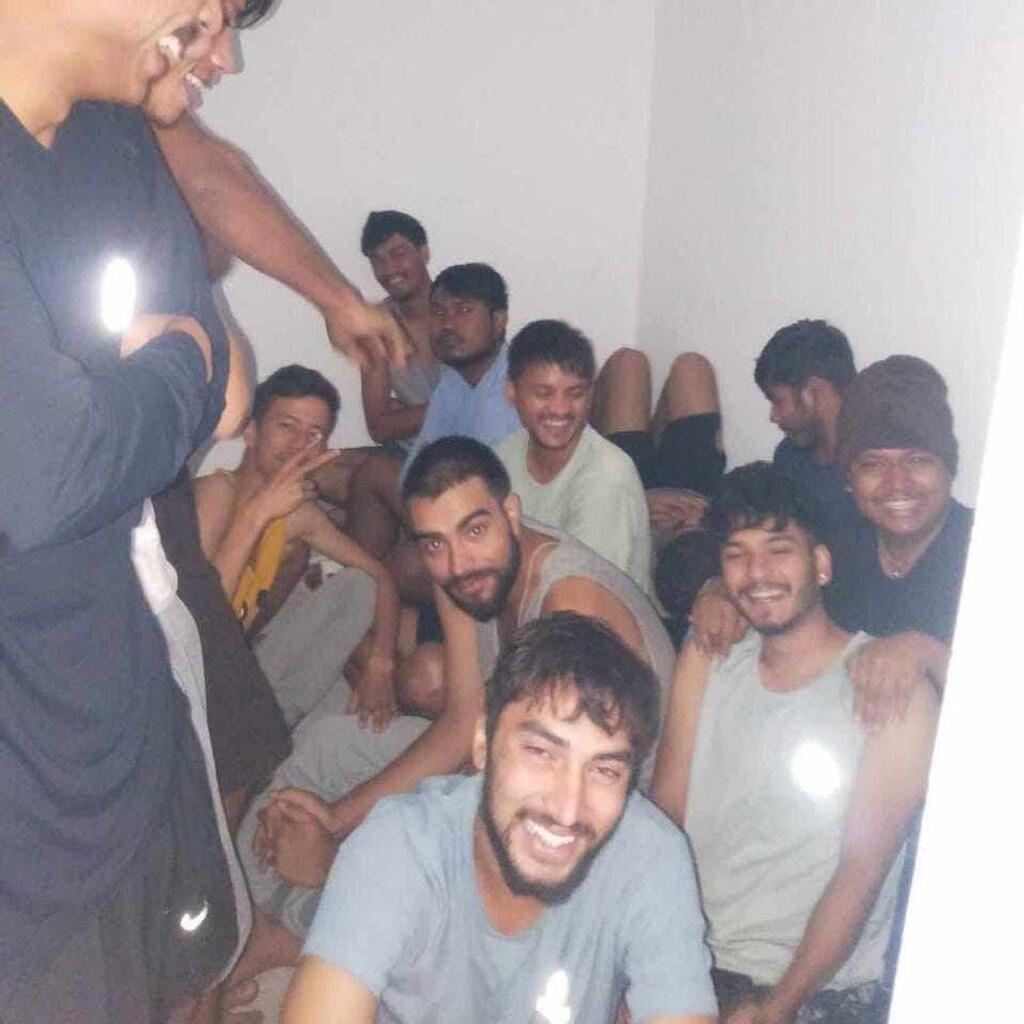 Later, after the terrorists advanced further, the farmers heard Israeli policemen calling for those who could reach a nearby kitchen. While some Nepali citizens and a handful of Thai citizens fled to hiding places, Bipin gathered some of his friends to reach the wounded who were hit by the grenade in order to help them and rescue them. Bipin quickly sent several messages to his cousin, writing to him in English: "If something happens to me you have to take care of my family. Be strong and always see the future."
A young terrorist wielding a rifle burst into the room and ordered Bipin and three Thai workers to approach the door at gunpoint. Another terrorist picked up his phone to record the abduction. This is the last time we see Bipin alive. After the four left the place with the terrorists, Nepalis who were hiding heard one of the Thai citizens begging not to be involved in the conflict between Israel and Hamas, saying: "Thailand, Thailand." Later they heard the terrorist shouting: "Run, run."
Bipin, a 23-year-old agricultural science student and amateur rapper, acted bravely that day. He saved some of his friends by throwing a grenade away from them, then tried to rescue the victims who were hit by the second grenade.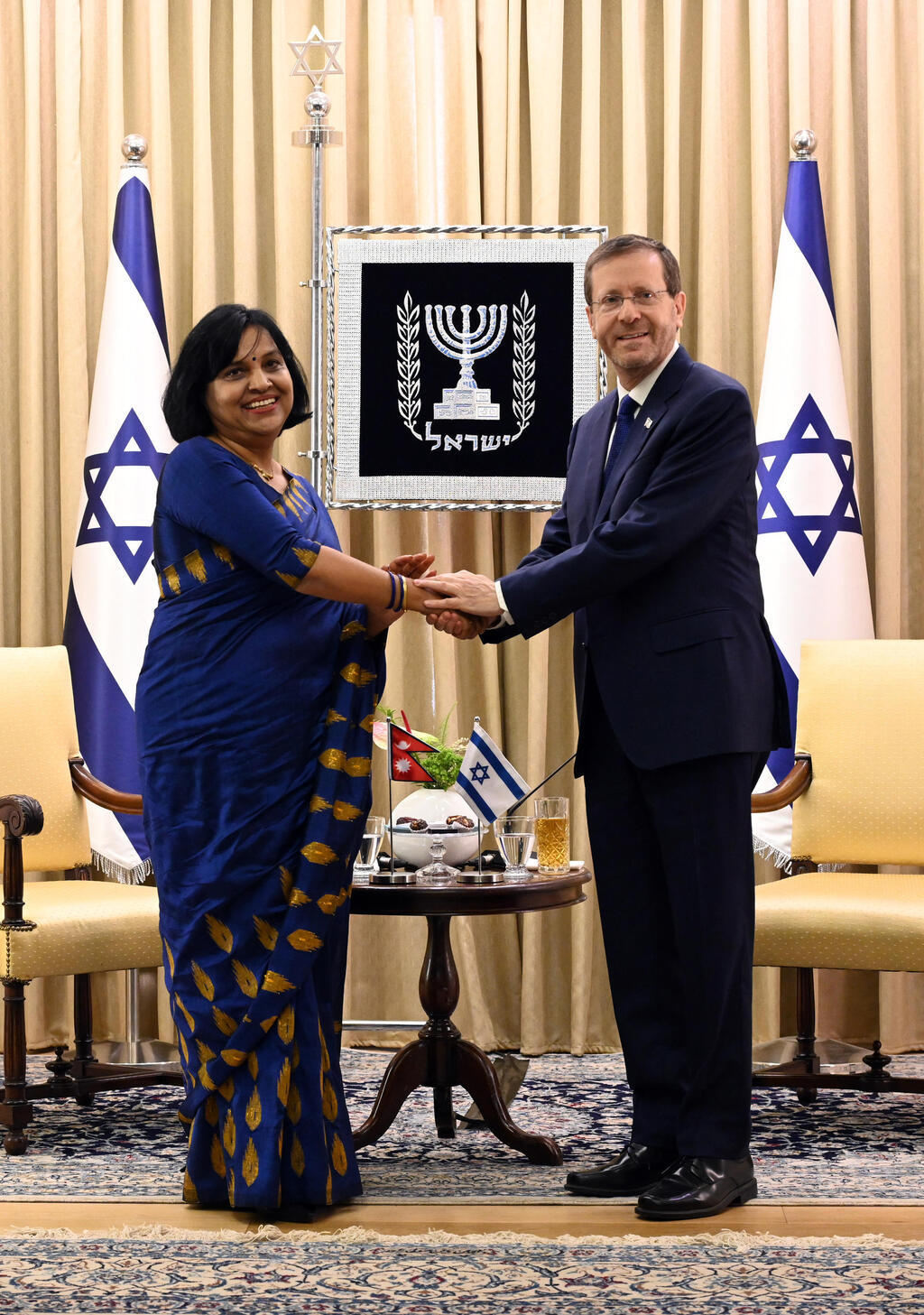 The government of Nepal does not know if Bipin is still alive. Nepal's ambassador to Israel, Kanta Rizal, said that "the last 30 days have felt like 30 years. This is the first time we are involved in such a crisis." Rizal stated that she told the same story to every senior official she met: "Bipin is special because he is a hero. He saved his friends."
Bipin's father Mahanand Joshi, who organized marches in the community where he lives calling for his son to be returned home, said: "We are barely surviving, and holding on to a shred of hope." According to him, "every moment that passes without us knowing where our son is, if he is even alive, pushes us to the edge." When Bipin left for Israel on September 13, he reassured his mother, telling her that he would be fine and that he would "see the world."