Jewish photographer Tuvia Yoffe opened the Union photography studio in 1918. in Jovana, Lithuania where town residents and people from further afield, flocked to pose for pictures of themselves and their families.
Some 2,700 Jews lived in Jonava on the eve of World War II, about two-thirds of the population, and it was a strong and economically prosperous town.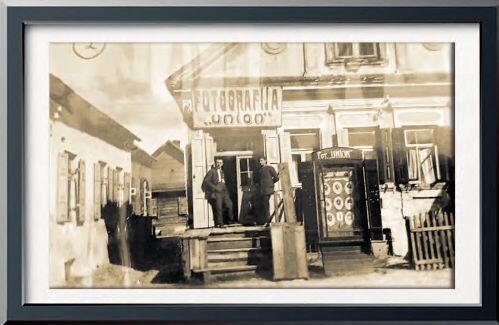 When the Nazis invaded, 500 Jewish men were immediately taken and shot to death in a nearby grove. The remaining men were forced into labor until they were deported to the Kovno Ghetto, and only a few survived.
Jonava was later destroyed and burned to the ground by the Nazis, and there was almost nothing remained from the prosperous Jewish community, immortalized in photographs taken by Yoffe over the years.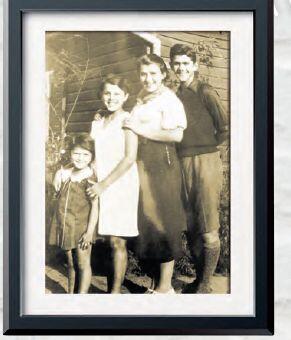 Yoffe, along with his wife and their four children, Miriam, Jacob, Hannah, and Batya were deported to the Kovno Ghetto but were able to escape before it was destroyed and were among the few surviving Jewish residents of the town.
After the war, they settled in Kovno and Tuvia resumed his photography but in 1949, the family was exiled to Siberia by the Soviets after Tuvia was charged with possession of private property that allegedly did not belong to him. He died in 1971.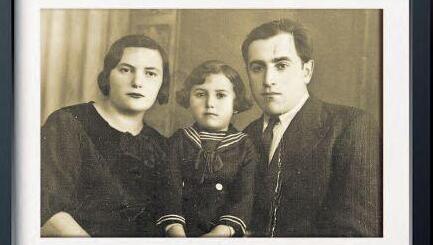 Although most of Yoffe's pre-war photographs were destroyed, some that had been sent out of Jovana before the Nazi invasion did survive including those taken of Lithuanian soldiers posted to the region, who sent them home to their families.
Residents of the town also sent pictures to relatives abroad, and some reached the United States, Israel, and other countries.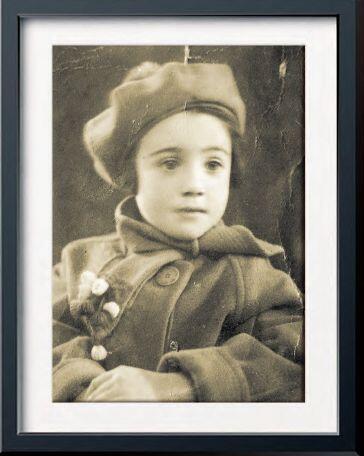 When a local Lithuanian learned of the studio and its photographer, he decided to gather surviving photos, which were perhaps the only memory of the town's Holocaust victims.
They were curated and are now exhibited in Jerusalem.
Batya Lussos, Yoffe's daughter, who now lives in Jerusalem, was especially moved by the initiative because she got the opportunity to her father's lost work, once again.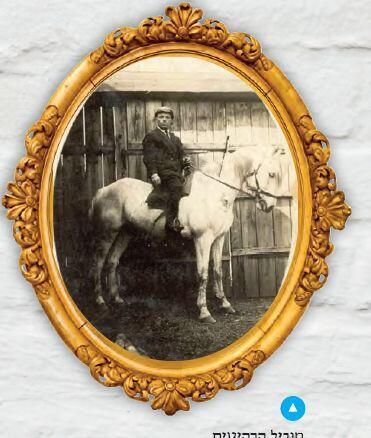 "This exhibition provides a moving closure, which takes me back to my roots, those I thought I had lost forever," says Batya.
"Seeing the pictures took me back to the happy days of my childhood in Jonava. Many people were photographed at my dad's studio, and for some, it is the only memory that is left from them."
The exhibition which will also be seen in Lod, was made possible thanks to the help of Tzohar LeShorashim - Proof of Judaism NGO. The exhibition features a selection of 160 photographs.