Nicol Zelikman, a former Israeli rhythmic gymnast, represented the country at 2020 Olympic Games in Tokyo. There, she looked like a happy, fresh-faced kid, who was enjoying the sport rather than competing. But, the two-time European Junior Championships medalist says her life at the time was anything but jovial.
In an interview with Ynet, Zelikman opened up for the first time about her life since quitting professional sport over a year ago.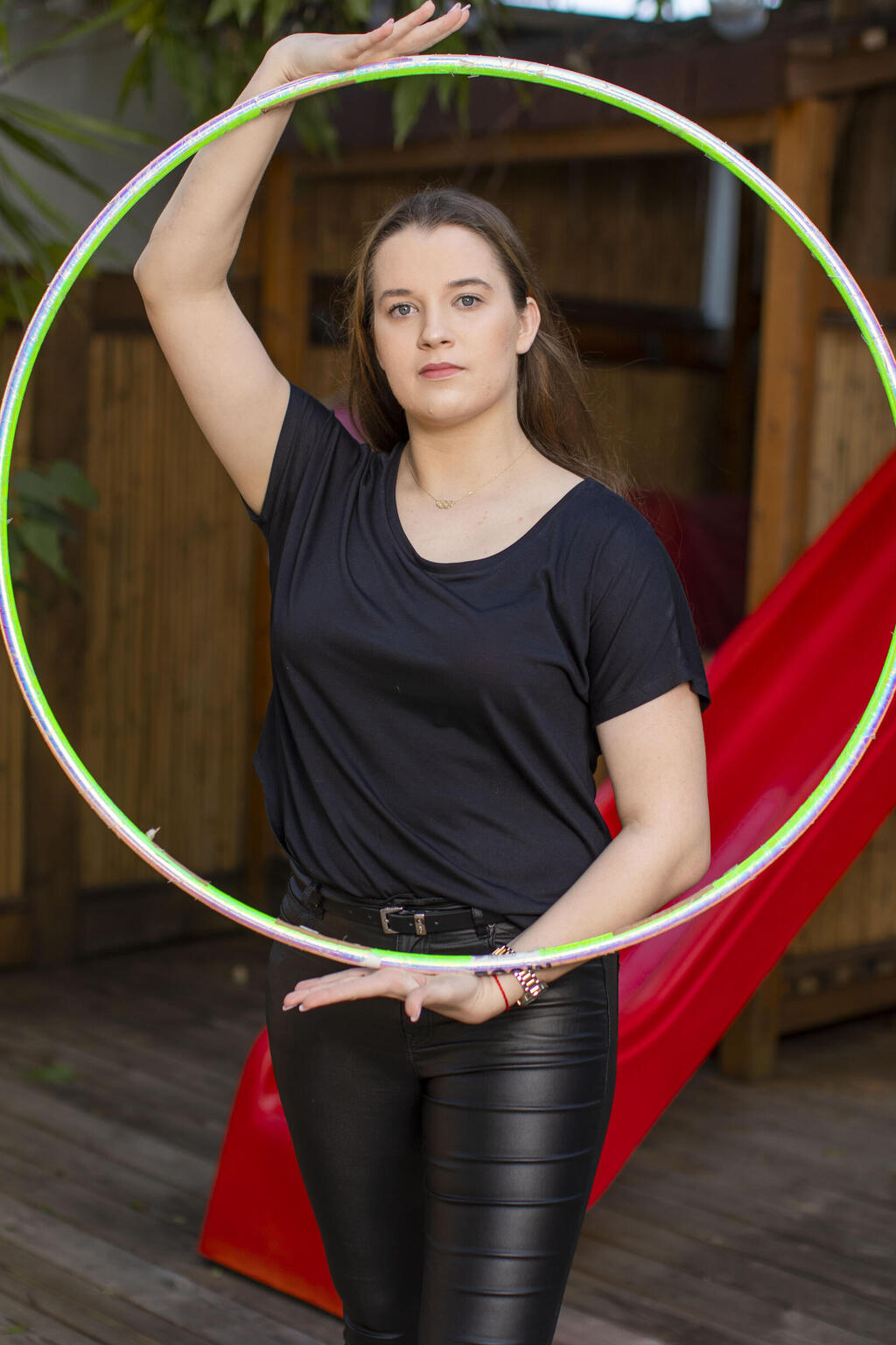 "You can't show emotions, you can't cry, and have to be strong. We repress emotions to the point that letting them out would be like opening Pandora's box. I never said this to anyone, I'm at my most vulnerable now. It scares me even more than competing," she says.
Zelikman, who ranked seventh at the Tokyo Olympic Games in 2020, said that being an athlete stands in the way of developing stable relationships. "I had nothing when I was competing. I was afraid to talk to men," she says.
"Relationships are the scariest thing in the world for me. I have no idea who wants to be with me because of a genuine interest in me, or because I am a well-known athlete."
Zelikman said she would often feel insecure about her appearance. "They'd weigh me 10 times a day. I'd look in the mirror and say, 'I don't look good from this angle, I could stand to lose weight here and here.'"
She would often ask her family what they thought about her weight. "I took photos at the time and looking at them today, I'm shocked at how skinny I was. I was certain I was fat. You want your coach to be proud of you, so you beat yourself up in order to lose more weight."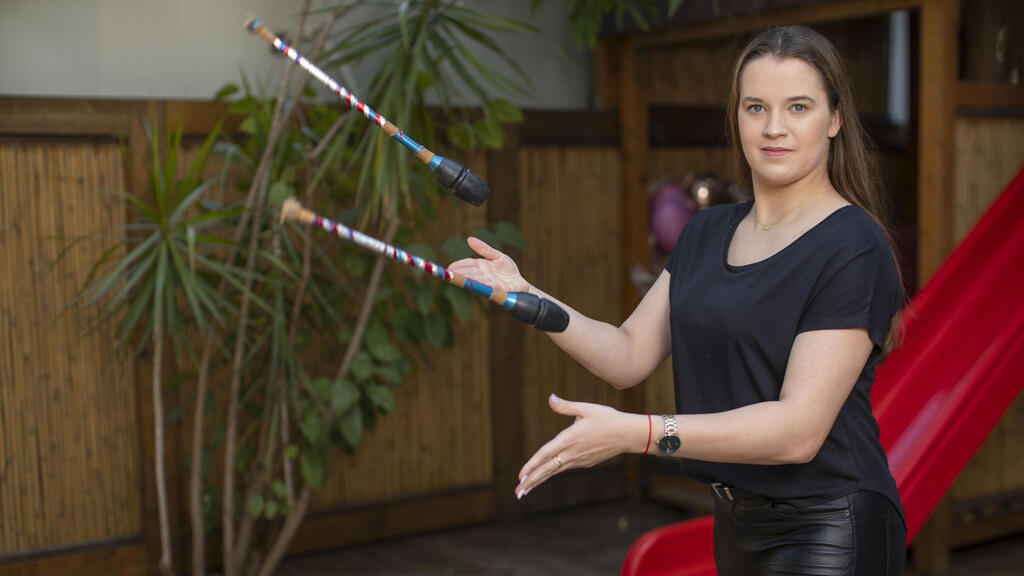 Zelikman would often make excuses to her friends in order to avoid eating out with them. "I'd say I have something planned, and when I gave in and ate something, I would run 10 kilometers to offset the food," he says.
Over time she began developing serious eating disorders. "I'd arrive at Friday night dinner, sit down for ten minutes and leave so that I wouldn't eat. I would then just walk around listening to music to pass the time," she said.
"I never told anyone about this, but I would also try to throw up to reach my desired weight," Zelikman says. "Luckily I never managed to do it and I'm thankful for that. At the time I told myself I couldn't even succeed in throwing up, I was obsessed with it and had a hard time letting go.
"The coaches never offered the team any psychological treatment or support, believing that athletes should deal with their issues by themselves.
"They thought it would build out character. When you see us on stage, we look sharp, but no one understands that we are rigorously weighed during training to maintain an ideal weight."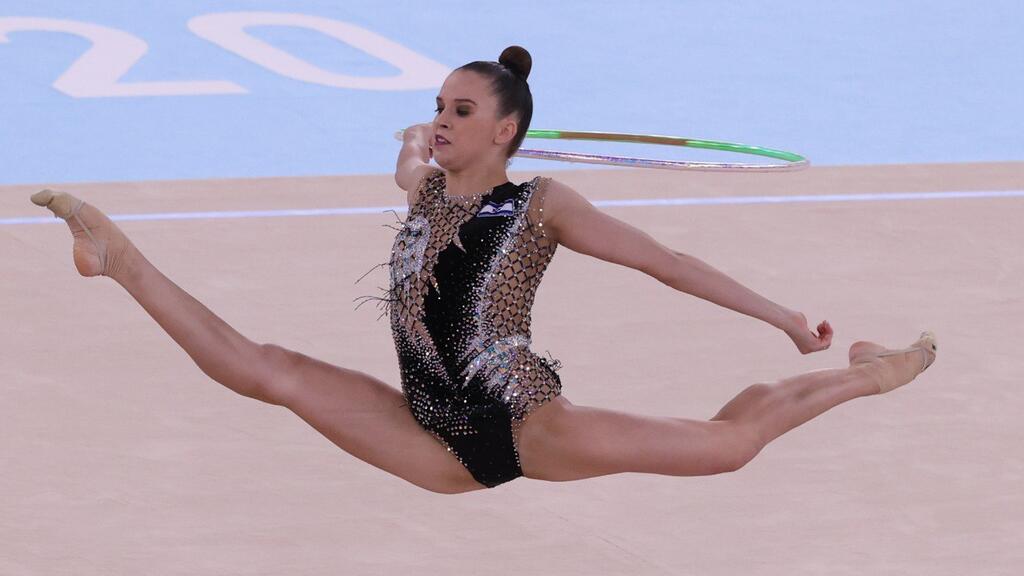 The COVID pandemic was an especially difficult time for Zelikman, who was no longer able to take her meals in the communal dining room at the training facility. "I would usually eat very orderly meals while I was training away from home, so I would weigh everything methodically down to a teaspoon of cheese. I counted everything, even how much milk I had in my coffee.
"I'd do my training regime via Zoom, and would go for another run after finishing it," she added. "I weighed myself several times per day at the time because I was so afraid. I managed to reach a very good competitive weight before COVID, and was so scared to lose it, I became delusional about my weight."
After retiring from sports, Zelikman began pursuing a bachelor's in physical education, but ultimately decided to change her major to communications. She is now interning as a spokesperson in the Knesset and also lectures soldiers on handling crises.