Two years ago, the Agriculture Ministry reported there were
over a million stray cats
on the streets of Israel. Various non-profit organizations working to help the animals, however, say the ministry figures represent a drop in a bucket and not even close to real numbers.
Ronen Solomon, the head of "The Solomon Project," which is helping stray cats in areas of the country where the animals are most at risk, estimates the number of street cats in Israel is "as high as seven million."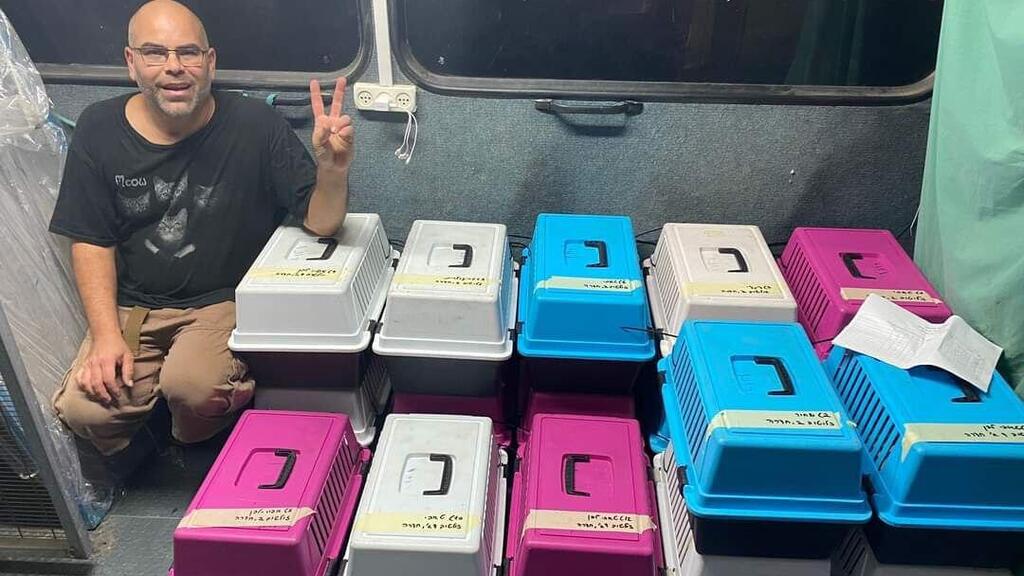 That number, if true, would be incomprehensible for a country that is part of the developed world.
According to 2021 report by the Animal Welfare Division at the Agriculture Ministry, about 75-90% of all street cats do not survive their first year, while the life expectancy of an adult street cat is less than five years. Domestic cats live an average of 10-15 years. About one third of street cats in Israel die from injuries sustained from vehicles, attacks by dogs and diseases.
Solomon says the issue of street cats falls under the jurisdiction of the Agriculture Ministry, which includes neutering and spraying the animals to stop them from reproducing and increasing in population. But, he says, the ministry has long forgotten its role in resolving this problem.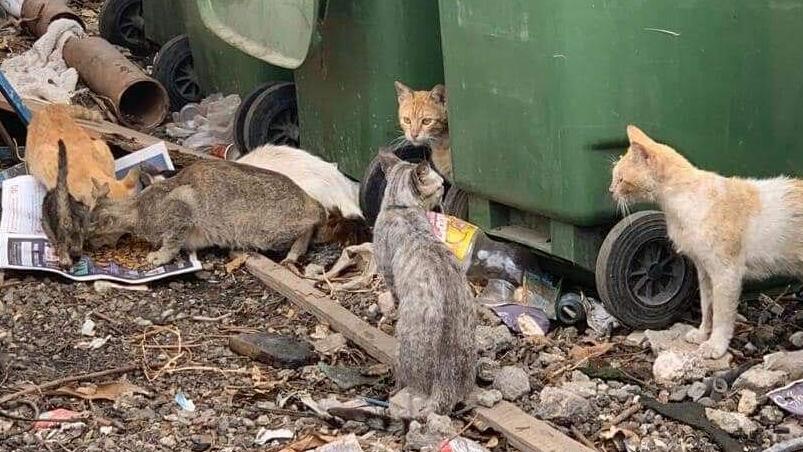 He says the situation is even worse in areas where the awareness of the issue is non-existent, such as predominantly ultra-Orthodox and Arab cities and towns, as well as parts of southern Israel.
"We are working where the Agriculture Ministry is not doing anything, where the burden of treating, spraying and neutering street cats falls on volunteers who feed the animals, and these people are crumbling under the load.
"We are working with animal activists in Arab cities and towns. We are there almost every day, educating the local population about cats, that it is an amazing animal which must be fed, not tortured. For them, a cat is a dirty street animal. There is no awareness there. There must be a change in the government policy."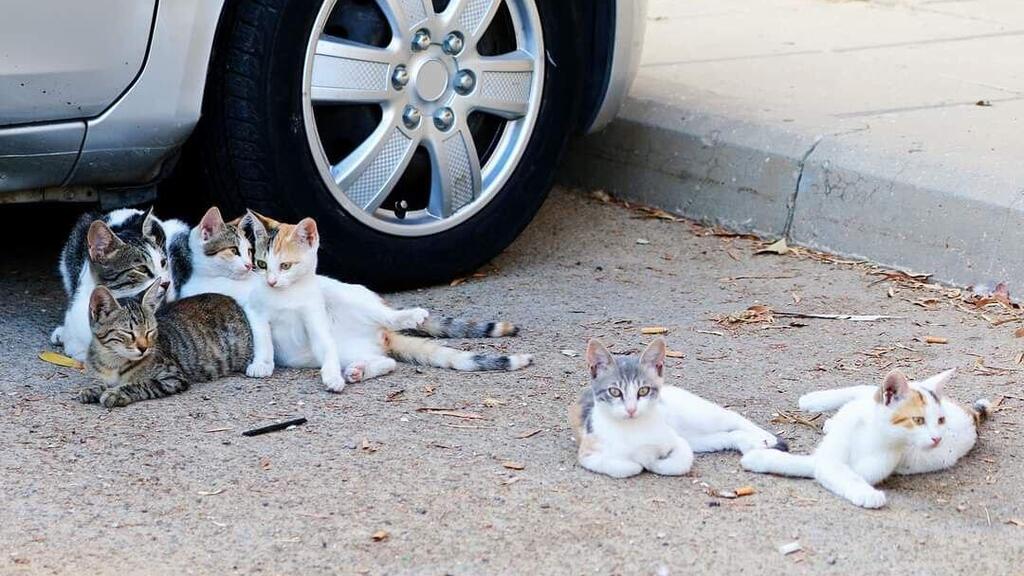 The Solomon Project was established in 2019 - and is funded
entirely
by donations from the public - but Ronen says he has been working with animals for over 15 years. He adds, however, that over the years not a lot has changed.
"In Haredi or Arab areas, there is a lack of awareness. But what's the excuse of cities like Be'er Sheva, Hadera, Netanya? The situation there is not much better. We were not planning on operating there upon establishment, but here we are. In Be'er Sheva, we have already treated over 300 street cats, and the calls to help never stop.
"We don't have a CEO, don't have employees, every shekel we get in donations goes directly to the cats. The cats that are born into a world of hunger, diseases and bad people who abuse them, poison them, send their dogs to attack them."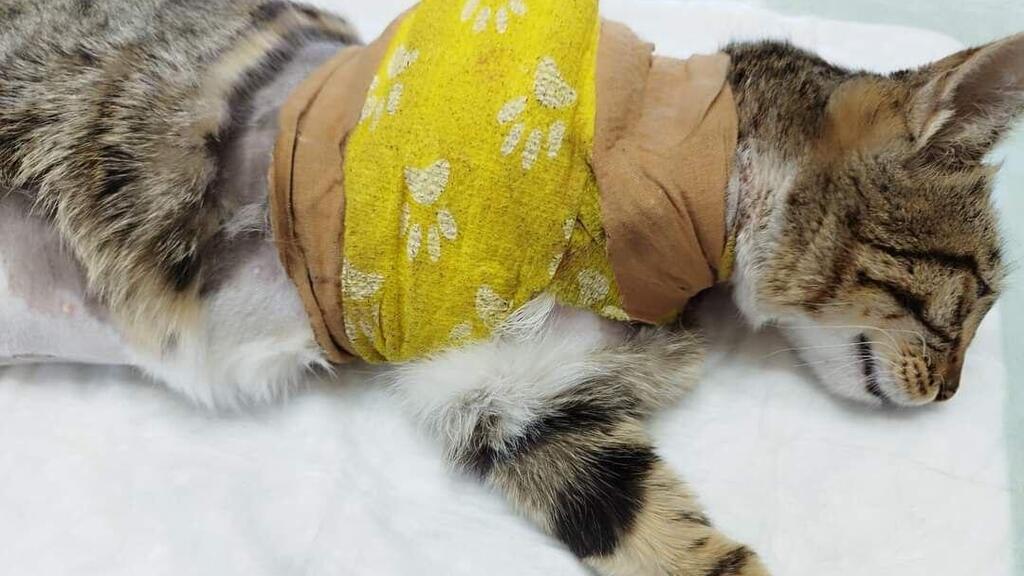 Solomon says that knowing how great the hardships of the street cats are, he simply cannot "sit around, drinking coffee," and not do something to help.
He adds that the NGO is in dire need of funds at the moment. "Unfortunately, we cannot continue operating without donations."