It was only a year and a half ago that Sun Mizrahi was a student of fashion design and was photographed in a collection of one of her teachers.
When the photo shoot hit social media, Mizrahi received a call from the INCH model agency to join its ranks, leading her to drop out of school and begin a whirlwind international career.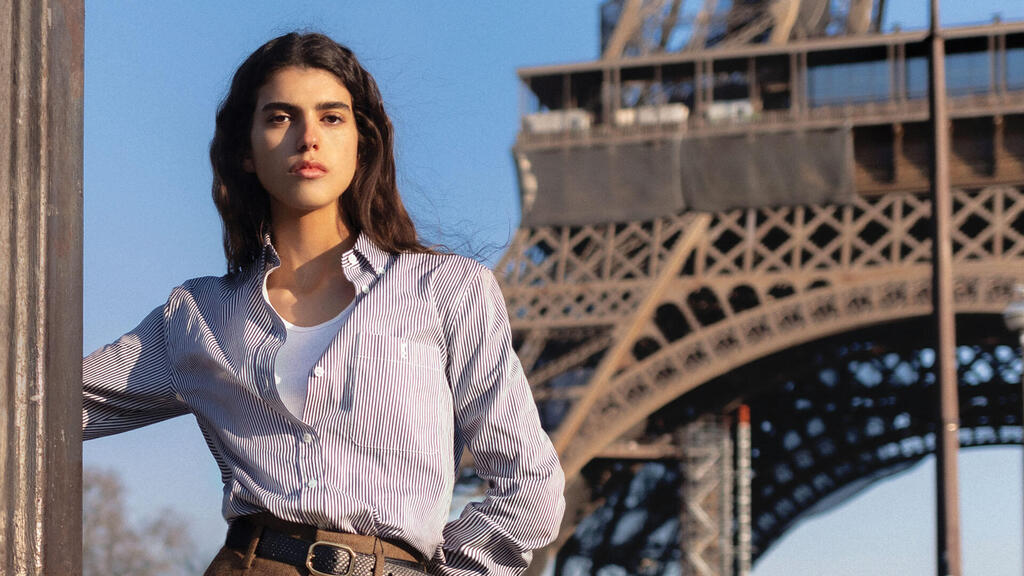 Her dramatic ascend to the world stage was in June 2022, when she opened the Jacquemus fall 2022 show in the south of France. By October she had already completed 23 major appearances for Christian Dior, Fendi, Hermes and many more as was ranked at the top of Vogue Magazines list of models. Not bad for someone who at 17 was rejected by every model agency in Israel.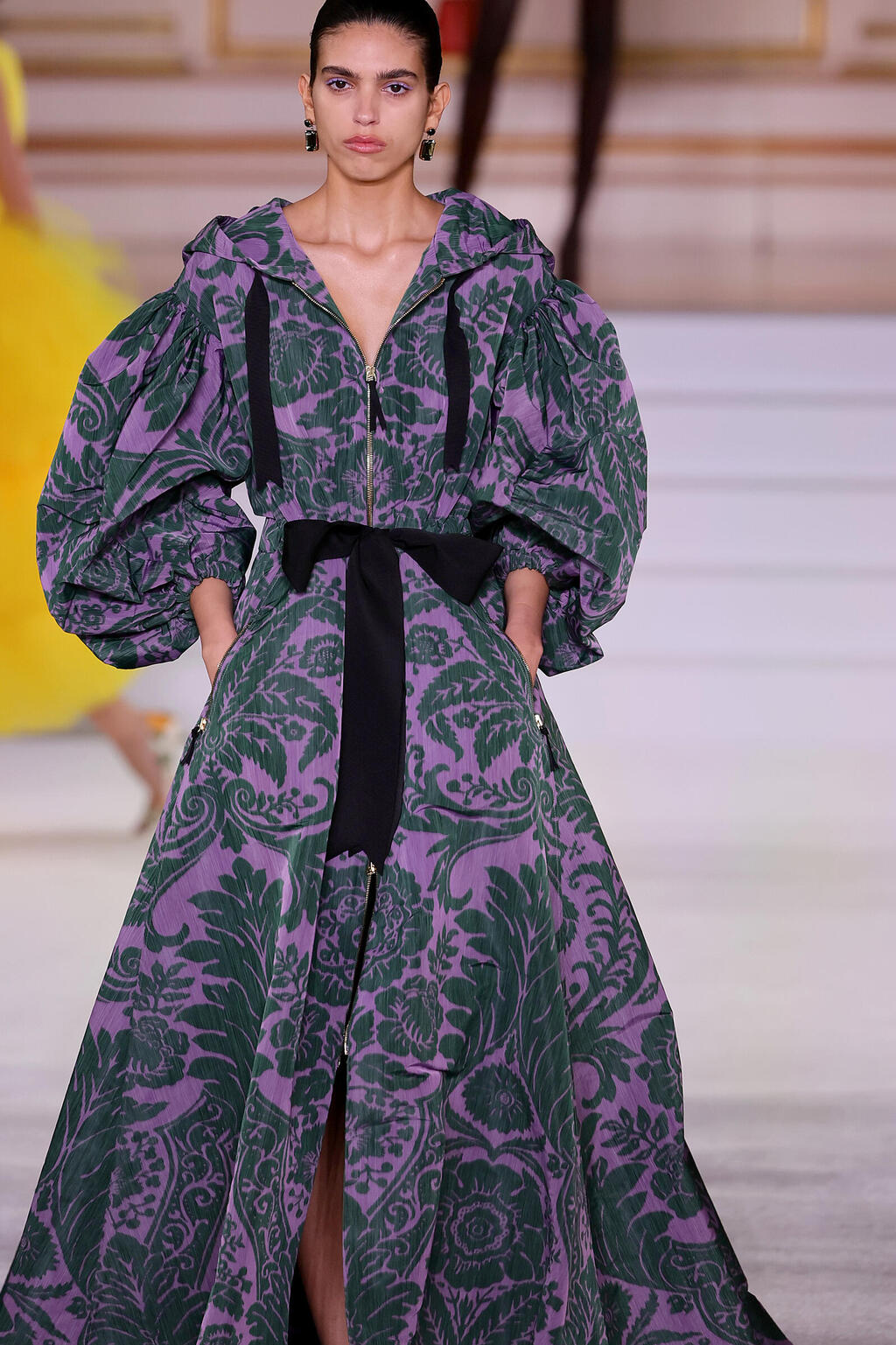 Months later Mizrahi, now aged 24, opens another show in New York but is already followed by Harper's Bazar for a vlog on "a day in the life," of a model immediately after it featured Gigi Hadid.
"The vlog shows me up at 5 am, putting on my facial mask, having coffee and running from show to show," says in a late-night zoom call.
Now, she says she has seven fashion shows booked including for Michael Kors, Carolina Herrera and Rodarte.
Mizrahi, who is married is the second of three kids. Her father was a professional soccer player and her mother is a swimsuit designer.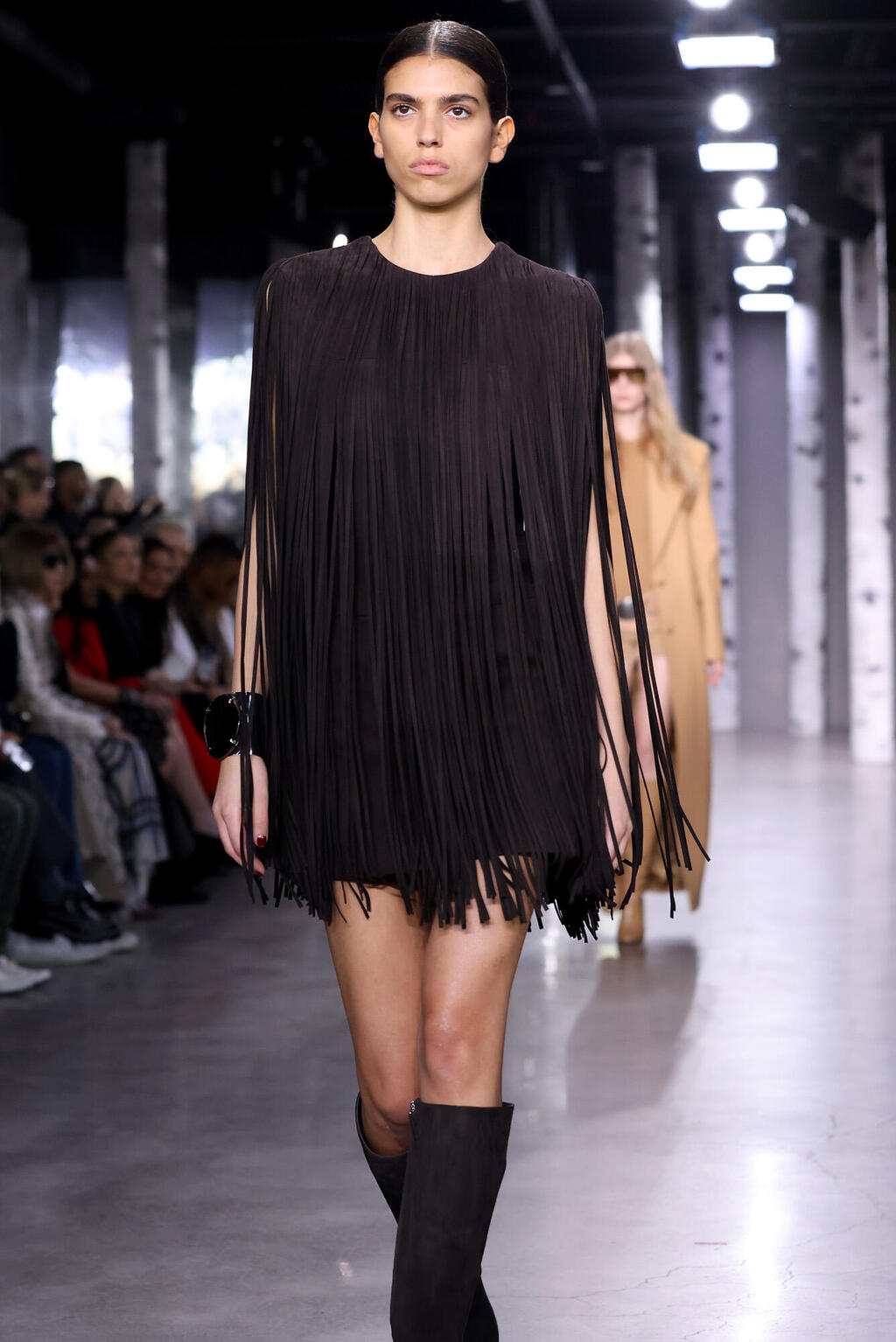 "I can't wrap my head around what has been happening," she says. "I find myself thinking a couple of times every day that this is insane."
What do you attribute this success to?
"I don't want to belittle myself and say it is just like and good timing. But I have been blessed. It's a tough world and rejection can break you. My agent and I knew what opportunities to make the best of, how to be safe and keep true to myself. That certainly accelerated my success.
Beauty gets you through the door but many before me had that initial success but did not go further. I am working hard and trying to be a nice person.
You have a different look than most models today
The world has already moved on, unlike Israel so that is why I am more in demand abroad. The runways are full of models from India, Brazil, and Morocco. I cannot be identified ethnically and that intrigues some. I can look classic or edgy, I can be Arab or Brazilian. I am a combination of Morocco, Kurdistan, Turkey Yemen and Syria.
When I go to casting calls, other models tell me they see my face everywhere. I also see my picture on every other block. I never thought I would achieve such fame. It was never my dream.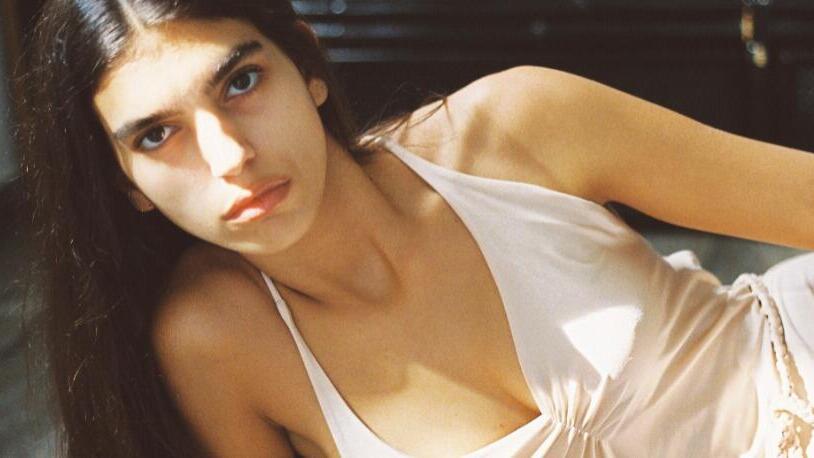 How are you coping with the work?
I use eye drops because my eyes are the first to show when I'm tired. When I only get three to five hours of sleep a night, my eyes turn red. I will always wake up early to have two hours, for tea and yoga. I have a book in my bag, at all times and use my spare moments at auditions or shows, to read. When I have an especially difficult day, I text my husband or treat myself to something nice.
Tell me about your husband
I met him when I was 17. Friends introduced us and there was an immediate chemistry between us. He is a broker and had run the family business but left it to move to Paris, where I now live, to be with me.
He is very supportive and is prepared to attempt a new career just to let me succeed. Unlike many men in Israel, he has no problems with ego or self-confidence and literally pushes me to work.
First published: 09:45, 03.21.23