Russia's Justice Ministry announced last week that it has included Ukrainian-Israeli author Linor Goralik on the country's list of foreign agents, likely because of her opposition to the Russian invasion of Ukraine and over her support for the LGBT community.
"A few days ago, a very close friend of mine published an article in one of the independent Russian newspapers, discussing how the FSB (Federal Security Service) tried to kill her. I don't think it'll happen to me since I'm not a journalist, but anyone who is now writing in Russian and working against Putin's regime is in a gray area," Goralik told Ynet. "I'm not worried about myself; I'm worried about other people."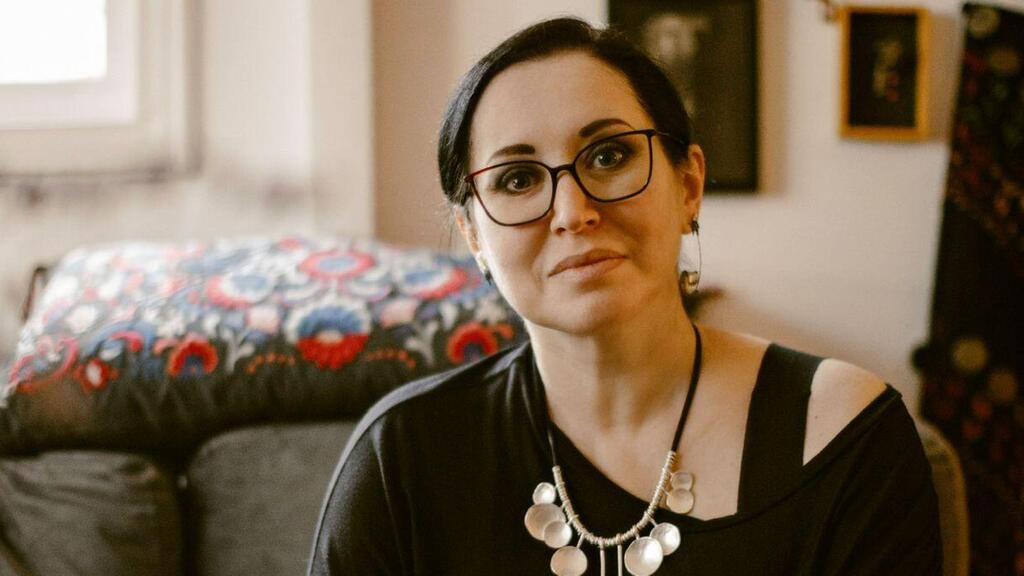 "My phone filled with messages in a second," Goralik said, describing what happened when shereceived the news. "We know that every Friday they announce several new names on the list, and it was a Friday evening, and my phone was flooded because my friends, my acquaintances, and the people I work with all read that I was on the list. It's very strange because I'm not a Russian national."
Goralik, born in 1975 in Dnipropetrovsk, Ukraine, is a poet, author, and critic. About 30 years ago, during a significant Aliyah wave to Israel, she arrived in the country, and in the 1990s she completed her studies in computer science at Ben-Gurion University and also worked in the high-tech industry.
In the early 2000s, she moved to Moscow, where she began publishing her writings in Russian and gained significant popularity. However, due to the political situation in the country at the time, she returned to Israel in 2014.
Besides her writing, Goralik is also involved in translation and translates the works of Israeli writer Etgar Keret into Russian. Despite her considerable success in Russian writing, her books have not been translated into Hebrew so far, but she is currently working on several such translations.
Goralik caught the attention of the Russian authorities primarily due to a website she created - ROAR – Russian Oppositional Arts Review. In the summer of 2022, the website was blocked following the decision of the Russian Federal Service for Supervision of Communications, Information Technology, and Mass Media - which is responsible for censoring communication technologies in Russia.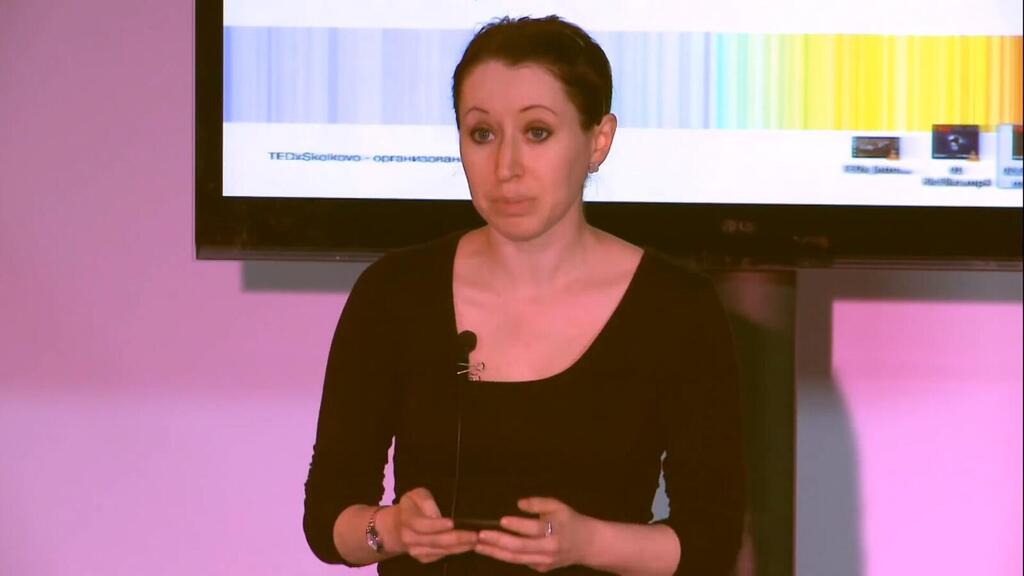 In an interview conducted about a year ago on the Meduza - The Real Russia online outlet, she talked about her idea for creating ROAR after encountering anti-war content on social networks. "I saw that creative people were already writing anti-war texts and poems, creating music, drawing pictures and making art," she said at the time.
"But they don't have any other platform other than Facebook — that is, they need a place where all these voices could sound in unison. I decided that I would try to create such a place," she added.
"I don't know why this happened now and not a week ago," she told Ynet. "I currently have two projects that are banned in Russia. One project is ROAR, which is a cultural-literary project against war and against Russia's invasion of Ukraine. It's a project opposing Putin and his regime."
"The second project is called 'News 26,' and it's a project that portrays what's happening in Russia and Ukraine to youth between the ages of 12 and 14. Both projects have been banned in Russia for more than a year, and I guess now was my turn to be added."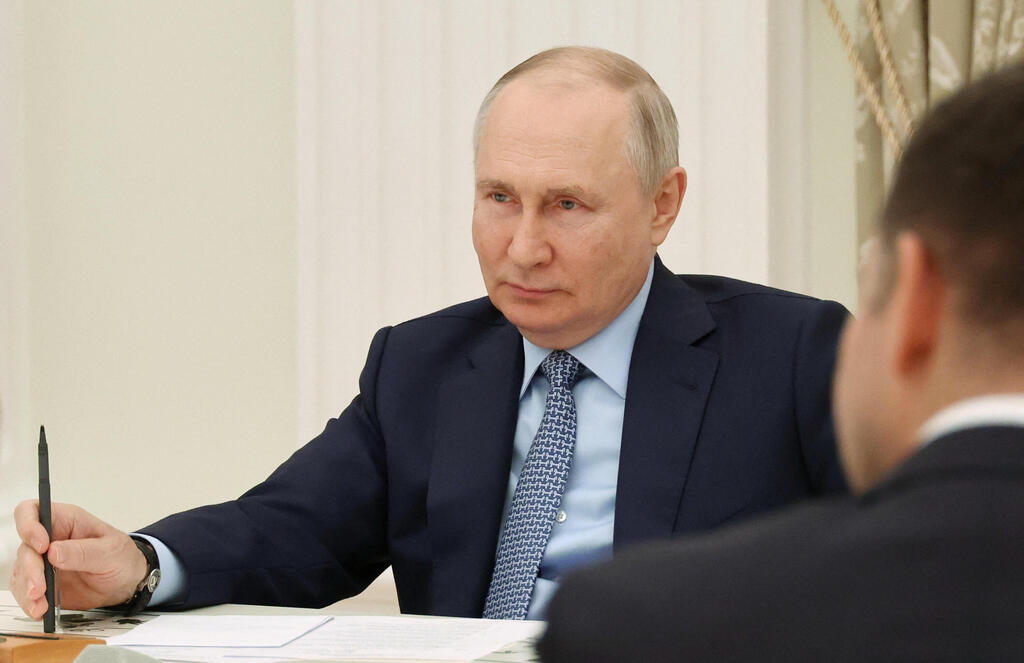 Do you have any concerns about being added to the list?
"I just spoke to my lawyer. My main concern is that I'll now receive what's called an administrative case, then a second administrative case, leading to a criminal record in Russia. This is what they do to anyone who has status. I have no interests or property in Russia, so it's strange, it's alien - but it'll happen."
Goralik, however, said she's been living with the taboo associated with her even before being added to the Russian list. "The last book I published in Russian was about the war. I didn't publish it through a conventional publisher because I didn't want to cause any issues with any publishing house. I simply released it online and I will continue to do the same with every book I write in Russian," she says.
"I'm not too worried about whether some publication will be afraid to work with me. I understand that the risks for publications have grown threefold when it comes to working with me, but they were already there regardless."
Have you managed to digest the news?
"It still sounds idiotic to me. But I will continue to do my work and make sure I do it well."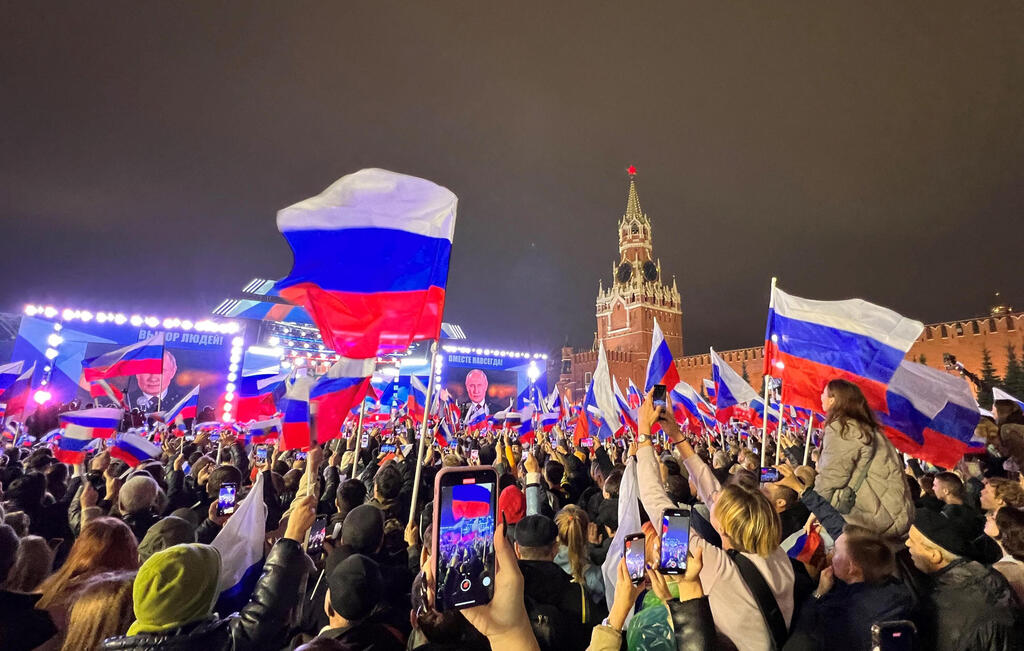 Are you receiving support from those close to you?
"I've received a lot of support, from everyone close to me. I'm grateful to everyone who is supporting me these days. You can't ask for more than that."
The Russian government designates "foreign agents" as those who, according to their claim, receive funding from abroad while participating in political activities in Russia, disseminating information in mass media, or gathering information within Russia's borders.
In addition to Gorlick, the list published last week also includes economist Andrey Illarionov and journalist Andrey Piontkovsky. Back in June, the list was also updated to include musician Boris Grebenshchikov and
Rabbi Pinchas Goldschmidt
, the president of the Conference of European Rabbis, and former chief rabbi of Moscow.