Despite Israeli attempts at neutrality over the Russian invasion of Ukraine, and its continued refusal to provide Kyiv with weapons, Jerusalem opted late last week to join an international initiative slamming Moscow with "weaponizing food."
U.S. Secretary of State Antony Blinken strongly attacked Russia in the UN Security Council for backing out of a deal to allow Ukraine to transport grains through the Black Sea. He said that the invasion was an assault on the world's food supply and that since Russia went back on its earlier agreement, grain prices rose by over 8% worldwide.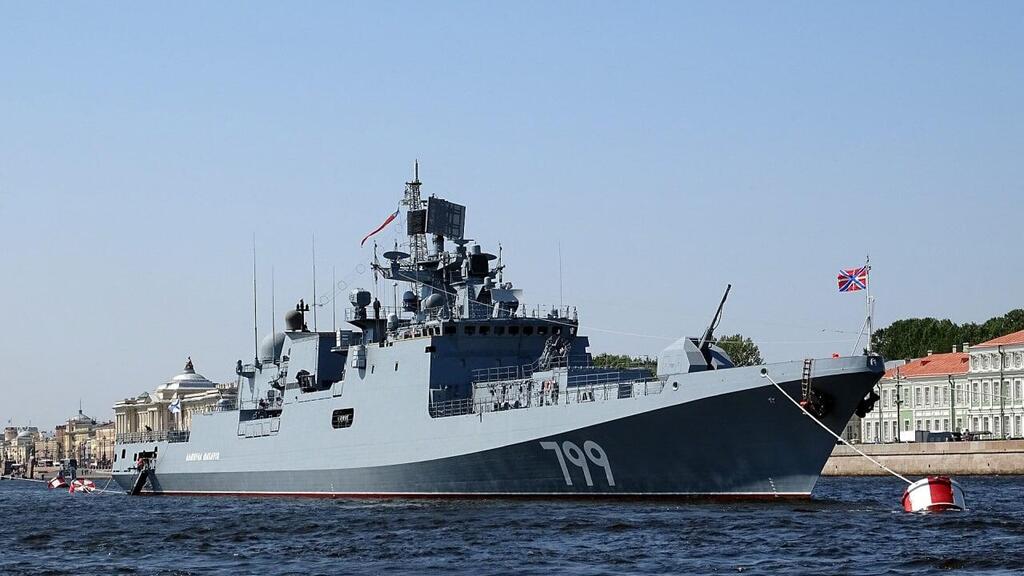 The Ams 1, a vessel that left the Ashdod port, and was identified as Israeli in media reports, succeeded in docking at Ukraine's grain depot and was the first to break the Russian naval blockade in the Black Sea.
Russia threatened to regard any ship docking in Ukrainian ports as transporting weapons but the Ams1 did not hide its final destination and was escorted crossed the Black Sea by NATO aircraft.
Since returning to power earlier this year, Prime Minister Benjamin Netanyahu avoided condemning Russia for invading its neighbor. In interviews with international media outlets, Netanyahu was asked why Israel insists on neutrality in the war and said it was due to the "complicated relations," between Jerusalem and Moscow and that it is in Israel's interests to avoid open conflict with the Russian leadership, which could adversely impact the fight against Iranian entrenchment in Syria.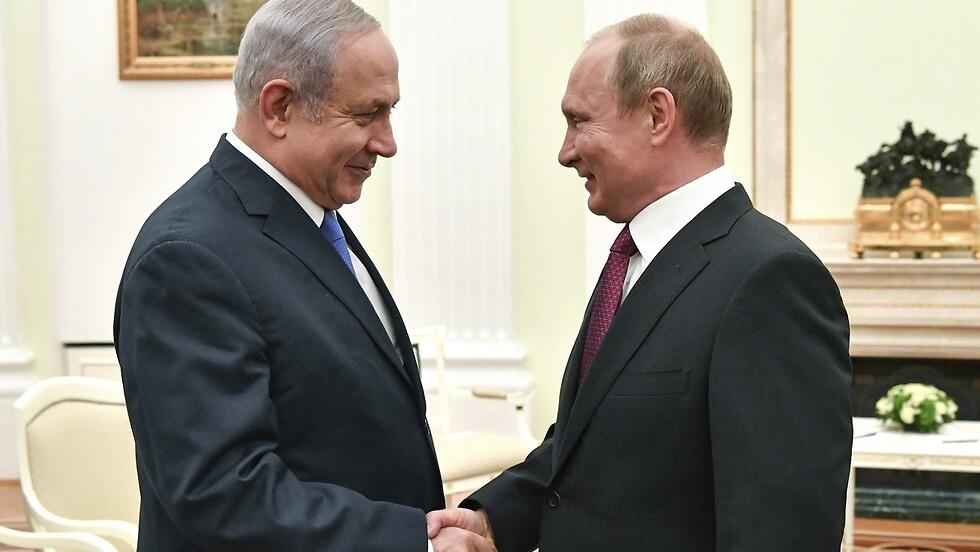 Netanyahu's predecessors, Naftali Bennett and Yair Lapid, did speak out against Russia but the current government has avoided taking any side in international forums and has resisted any pressure from the West and especially the United States, to supply Ukraine with missile defense systems.
Israel did however join a condemnation of the weaponization of the food supply, which although does not specifically name Russia, clearly refers to the latest Russian move.
"Israel is concerned over potential repercussions to food security and prices, should the agreement to transport Ukrainian grains through the Black Sea not be extended and encourages Russia to agree to renew the deal for the benefit of nations in the Middle East, Africa and beyond," Israel said in a statement.