In the tenth decade of his life, after years of working for Israel, Sidney (Shimon) Abrams was able to fulfill his long-standing dream and immigrate to Israel and was even able to celebrate his 96th birthday here for the first time with his son, daughter-in-law and their children.
In 1947, 19-year-old Abrams from Seattle volunteered for the Mossad LeAliyah Bet — a group that worked to facilitate clandestine Jewish immigration to Mandatory Palestine in violation of governmental British restrictions.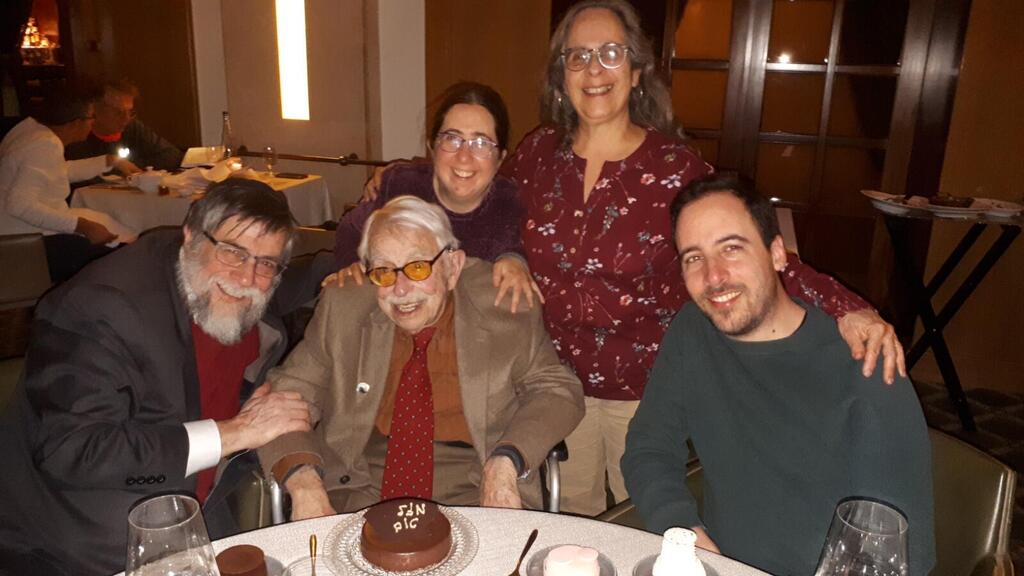 Together with two of his friends, Abrams volunteered in May 1947 to sail from Miami and try to run the British blockade with hundreds of Jewish refugees on board the USS Paducah, later renamed Geula.
During the long journey, they faced countless challenges that put the entire mission in jeopardy.
"The British tried to prevent [the ship] from sailing. In New York, they refused to allow us to refuel, and so we had to cross the Atlantic to the port of Horta in the Azores in Portugal, where we were also not allowed to refuel," he says.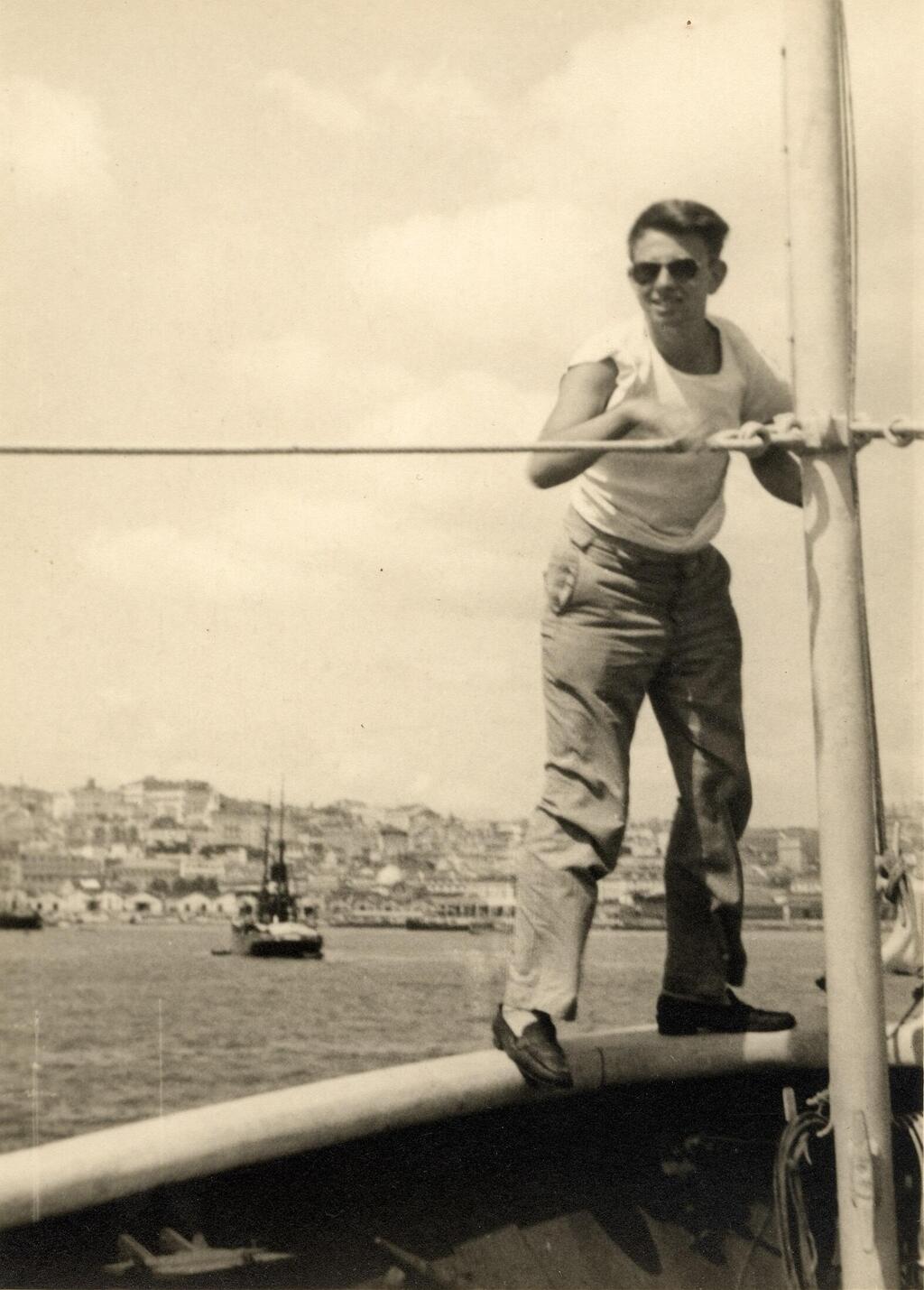 After months at sea, they arrived at the port of Burgas in Bulgaria in August 1947, where they managed to get about 1,400 Jewish refugees on board.
"It was without a doubt the most moving moment of my life," he says. "They smiled with tears, touched us and asked repeatedly in Yiddish: 'Are you Jews? From America?' This experience of Jewish solidarity had a great impact on me."
The ship was intercepted by the British navy been route to Haifa and Abrams was sent to an internment camp in Cyprus along with most of the refugees on board.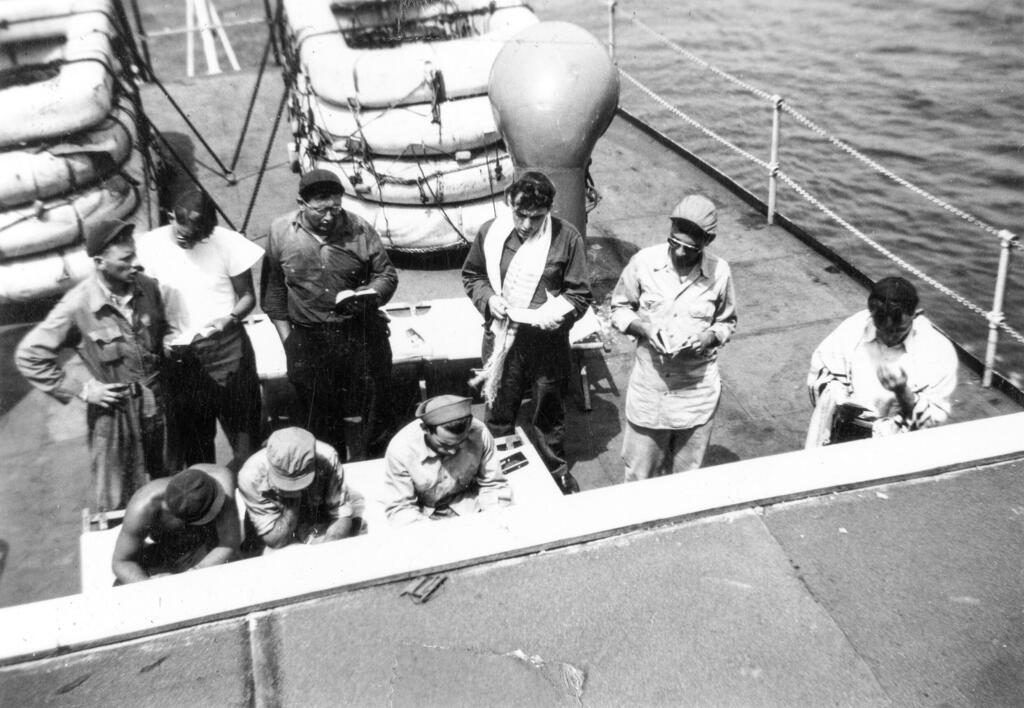 In November 1947, Abrams arrived in Jerusalem and was recruited by Mossad. He later returned to his home in Seattle in April 1948 and continued to assist the State of Israel from afar over the years, among other things by supplying weapons.
Abram's activity in clandestine defense procurement was illegal in the U.S. and even got a visit from the FBI at one point.
His only son Eliyahu made Aliyah in 1979.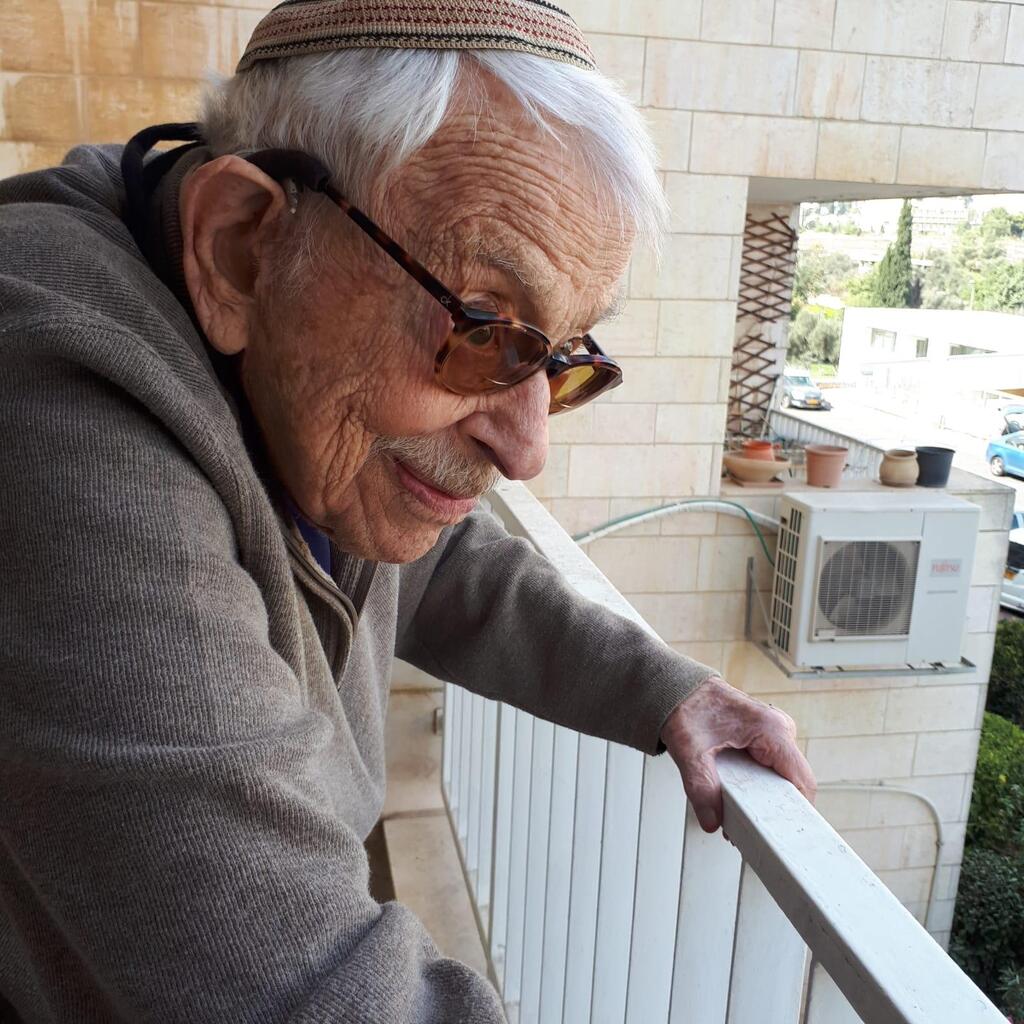 Now, at the age of 96, Abrams finally realized his dream and immigrated to Israel with the assistance of Aliyah non-profit Nefesh B'Nefesh, Israel's Aliyah and Integration Ministry, the Jewish Agency, KKL-JNF USA.
Nefesh B'Nefesh co-founder Rabbi Yehoshua Pass said, "this is a reminder of the people thanks to whom we live here."
Immigration and Absorption Minister Ofir Sofer added: "I congratulate Sidney, who did not give up his dream of returning to Zion even in his old age, and arrived in Eretz Israel. Sidney has a moving Zionist story, and I am happy he is coming full circle and making Aliyah to Israel. Together with my office staff, I congratulate him and wish him a long life and many more years, God willing."