The Tel Aviv-Yafo Municipality announced Wednesday a series of changes to the annual Pride Parade set to take place in June.
According to the decision of the municipality, Mayor Ron Huldai, and the LGBTQ organizations, the traditional pride parade will take place this year at the Herbert Samuel Promenade along the beach, and for the first time will be held on Thursday evening and continue the next day in the afternoon with a party at the city's main Yarkon Park.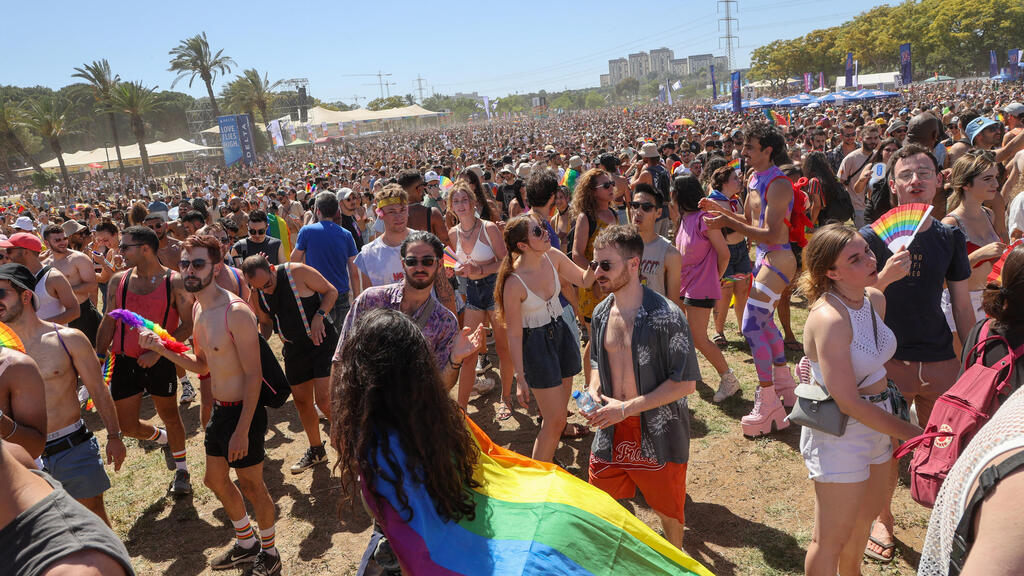 The largest gay pride parade in the Middle East will take place on Thursday, June 8th, and the main pride party will be held the following day. The city's pride center said that they have received many inquiries over the past few months regarding the location and format of the Pride Parade for this year.
Unfortunately, due to significant restrictions related to licensing, security, and safety, it was not possible to organize the beloved route that was used until 2021.
"At the same time, we have not given up and have decided to explore every possible option for a suitable route for the pride parade. We have engaged in talks and meetings with senior officials in charge of security, producers, members of the community, and representatives from various branches of the municipality. And due to significant opposition to the parade route used last year, we decided to move it back to the beloved promenade," they said.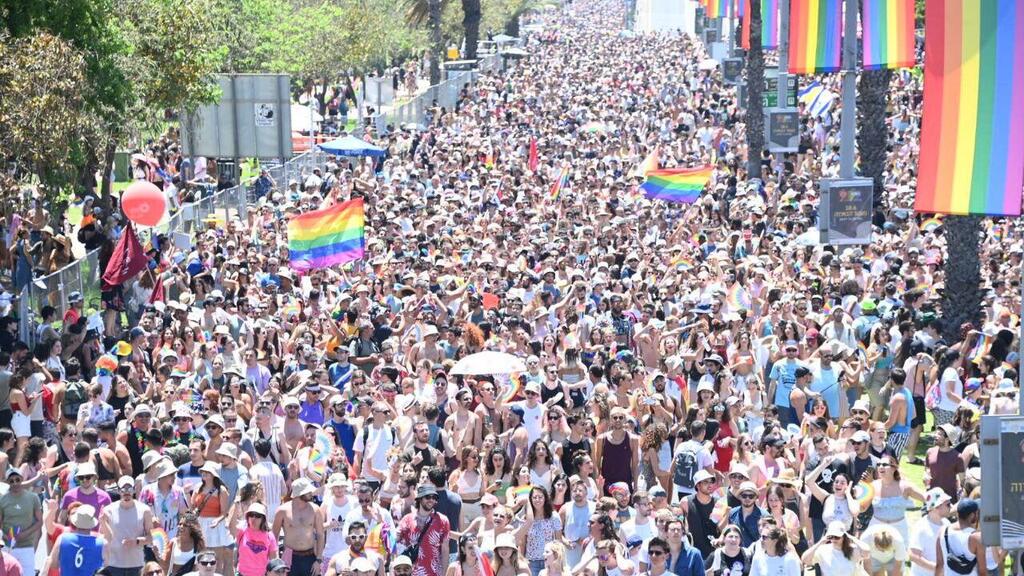 "The Pride Parade is coming back home to the Herbert Samuel Promenade," Mayor Huldai announced. "We have invested significant effort in making this happen, and after extensive dialogue with the LGBT community, we have decided to resume the parade this year to its famous central location. This year, more than ever, it is crucial that the parade takes place in the city center, alongside the sea shore, where it can be seen by the most people and the entire city can partake in the celebration," he said.
"Since a party can't be held at Charles Clore Park, we will have to split the events. This year, we are investing even more than ever and will be hosting not one but two major events: The parade on Thursday evening and a grand party with the best performances on Friday afternoon at Yarkon Park. We will do everything in our power to make this year's parade the biggest and most impactful in the history of our city. Tel Aviv-Yafo will continue to be a bastion of liberalism and freedom to be whoever you want, regardless of religion, race, gender, or sexual orientation," the mayor said.