Israel's Bedouin community expressed anger at the approval of a regulation designed to combat polygamy, which changed the rules for allocating land in the villages where they live. A ministerial committee in charge of Bedouin issues approved the decision earlier this week, stipulating that no additional plots of land would be allocated to men living with more than one wife.
As a result, Bedouin families would no longer be eligible for more than one plot of land, regardless of the number of wives - and therefore children - in the family.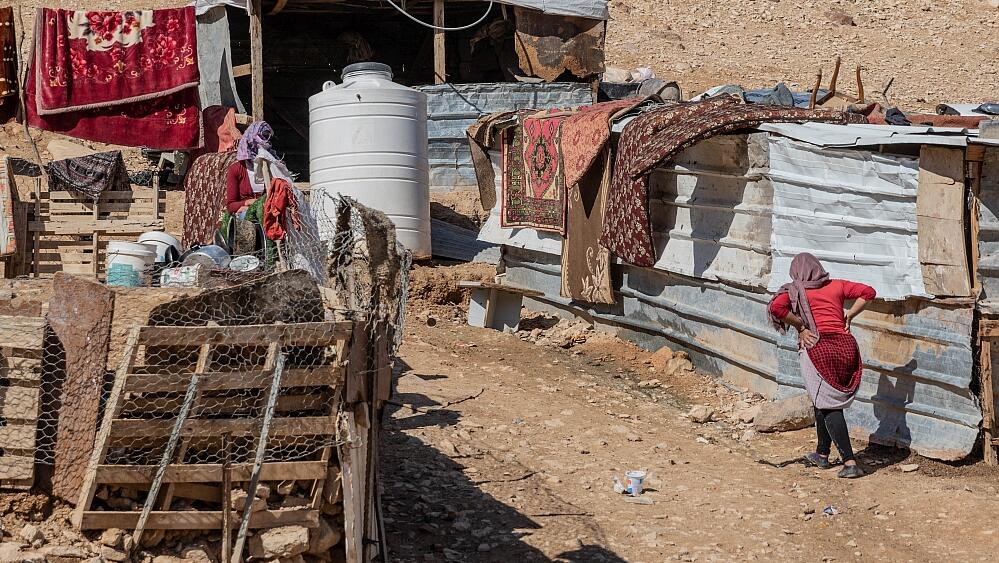 "Since the day I took office as head of the Bedouin Settlement and Development Authority, I have made the government's fight against polygamy a top priority," Social Equality Minister Amichai Chikli said. He presented the law together with Justice Minister Yariv Levin.
"Until now, large Bedouin family units were eligible for additional plots and allowances as part of the settlement process, which constituted an indirect incentive to the practice of polygamy, harmful both to women and children and to society as a whole," the Ministerial Committee for Bedouin Issues stated.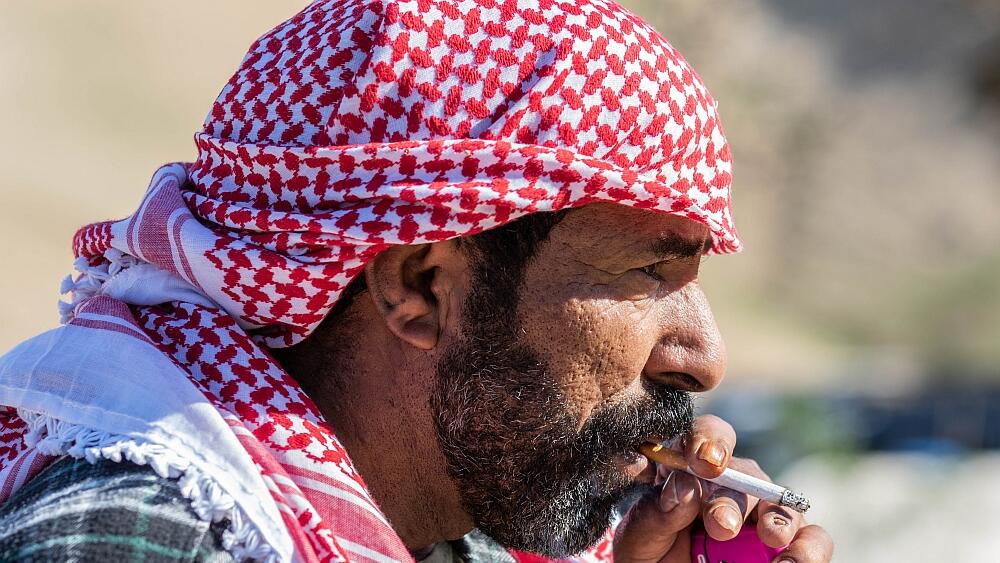 The right-wing NGO Regavim hailed the decision as "an important step in the return to the rule of law in the Negev," pointing to Israel's ban on polygamy "in line with most countries in the world." But, according to the Bedouin population, this measure was contrary to the principle of democracy. Some members of this community went so far as to call it "cultural apartheid."
"This will affect hundreds of families in the Negev. By depriving them of a home, the law will give birth to criminals," a Bedouin resident of the Negev told i24NEWS.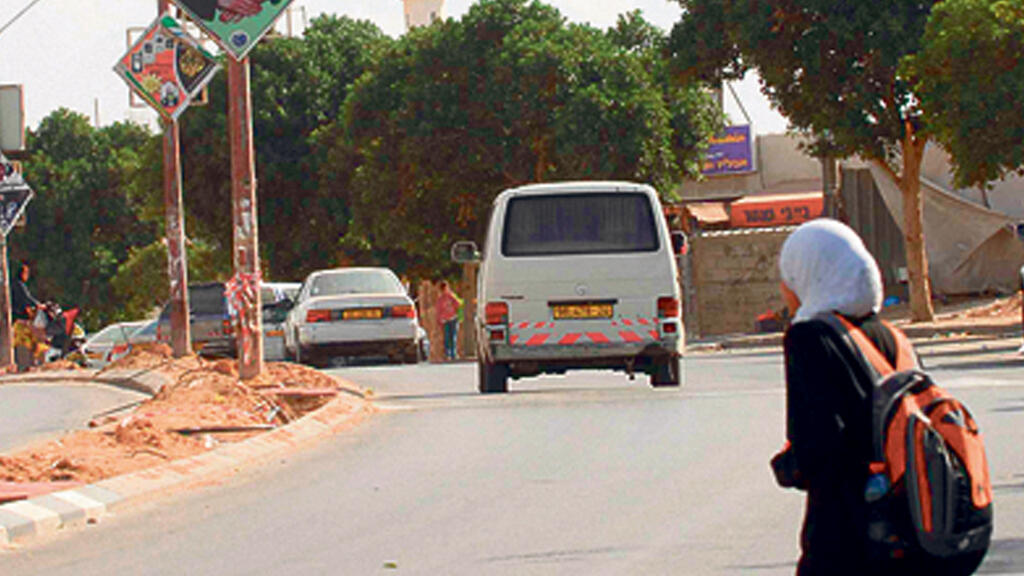 Other members of the Bedouin community told i24NEWS that the reform will be ineffective in countering polygamy and that its only consequence will be to push more women into poverty.